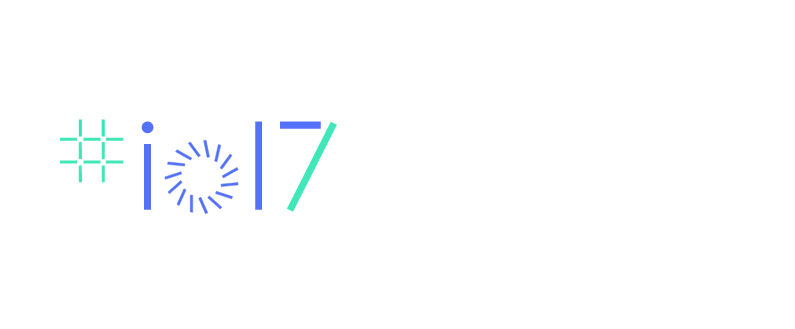 Google's big annual developer conference, Google I/O, kicks off this week.  The company's CEO Sundar Pichai and the rest of their team will take the stage at the Shoreline Amphitheater in Mountain View, CA to lay out what's coming.  
This time around, there will be the main keynote followed by a developer keynote on Wednesday, May 17th w/ events happening throughout the rest of the week.  Don't expect any new hardware but more news & updates on all things Android, Chrome OS, and much more.  We will be present w/ boots on the ground covering as much as we can throughout the week.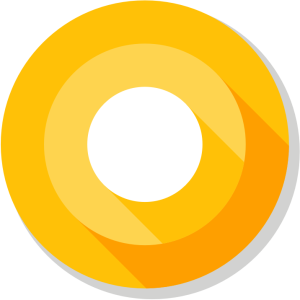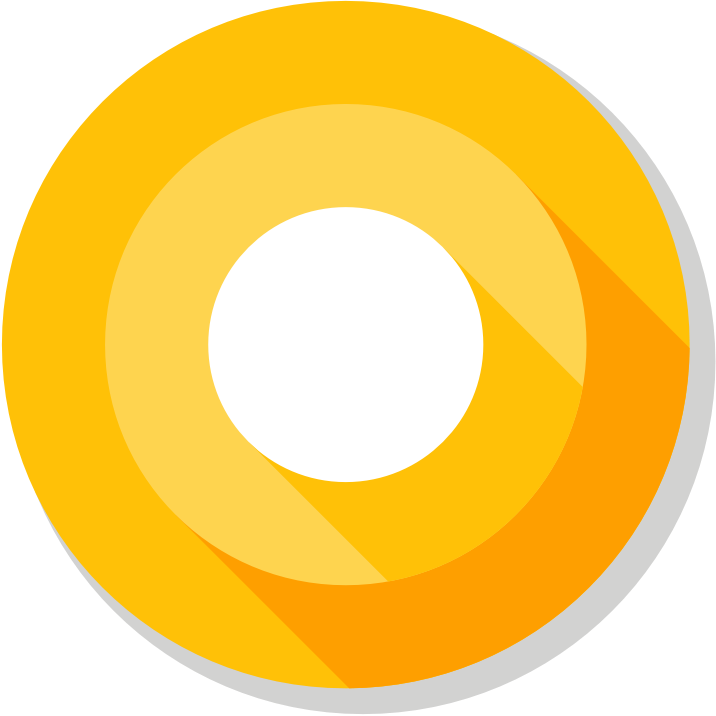 Android O
While not much is known about the upcoming Android update - even the name.  Although gambling men would claim the name as Oreo but we'll see.  Not that we'll have long to find out.  Anyways, there were only a few tidbits of intel that spilled out this year so expect the update to be minor.  
So far we'll be able to snooze notifications by half-swiping them & hit a snooze button.  

Even better battery life than before by limiting what apps do in the background like iOS does w/ its multitasking.  

The ability to switch up your icons and possibly more theming on a native level.

Bluetooth will be improved thanks to Sony beefing up the overall audio performance.  

A more simpler & cleaner Settings page to be more universal across the board.  

Picture-in-picture video now native on a system-wide level.

Easier for older versions of Android to update thanks to Project Treble.  This will help versions of Android on carriers to get the latest version a lot quicker.  

Better support for physical keyboards for Android apps.  This will come in handy when Android apps officially arrive in Chrome OS.  
We expect everything else will be a standard update w/ beefing up the software as a whole behind-the-scenes.  Other than that, it has been straight tumbleweeds on what is coming for Android O.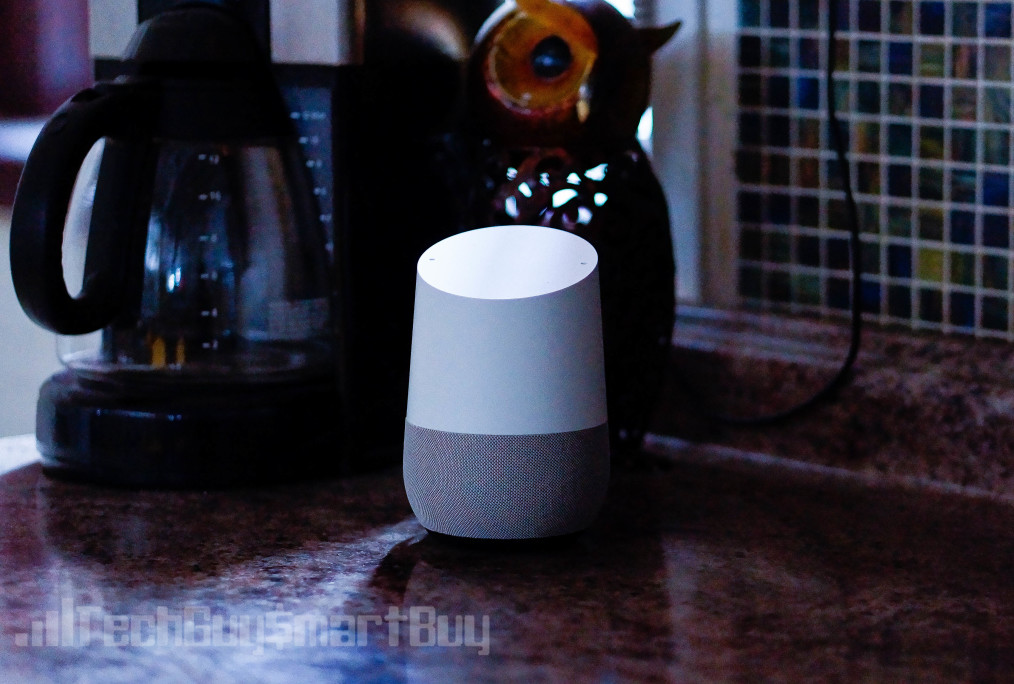 Google Assistant
Next up we have Google's AI & Assistant software.  We haven't heard anything specifically, but we expect it to get even more abilities & learn even more.  We can imagine Google is eager to show off everything they've been working on in regards to the power of their AI & learning algorithms.  There are even talks of it arriving in iOS in app form too.  They've recently added the option for multiple users so we can't wait to see what will come to Home & phones running Nougat.  Hopefully, this will make its way to devices real soon.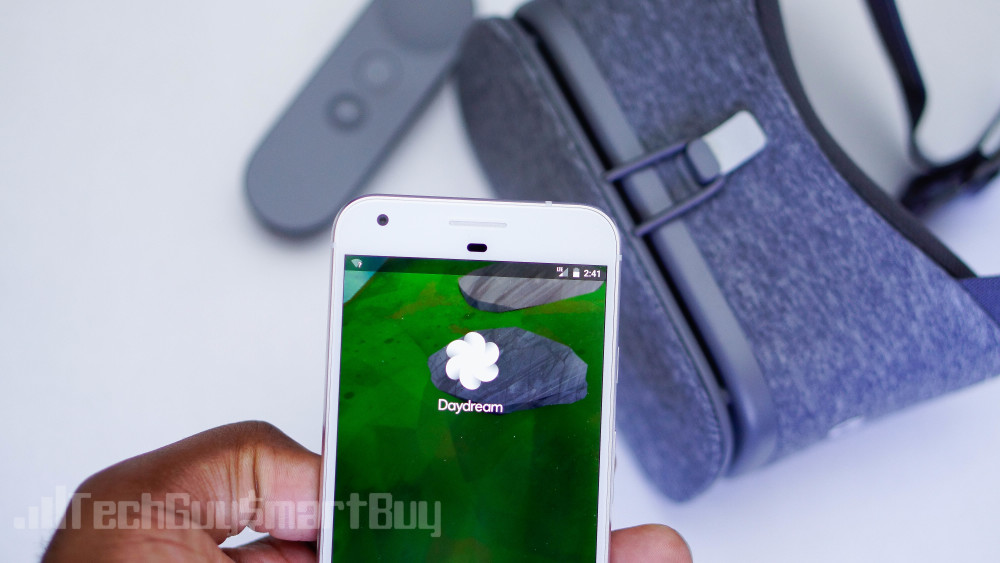 AR/VR
We're not sure about what may come from the AR side of things w/ Project Tango as that has been pretty quiet.  Outside of the announcement of the Phab 2 Pro by Lenovo & the ZenFone AR by ASUS, all Tango news has been pretty much crickets.  Possibly, we could see more hardware partners get involved and more apps as they currently have 37 and most people may only know of only 3 (if that many). 
But we're looking forward to more VR updates w/ their Daydream platform.  Daydream currently has just over 100 apps within the Play Store but don't really support too many devices outside of the Pixel though.  Perhaps we'll get more support for a much-longer list of phones along w/ some new feature apps to draw more into it.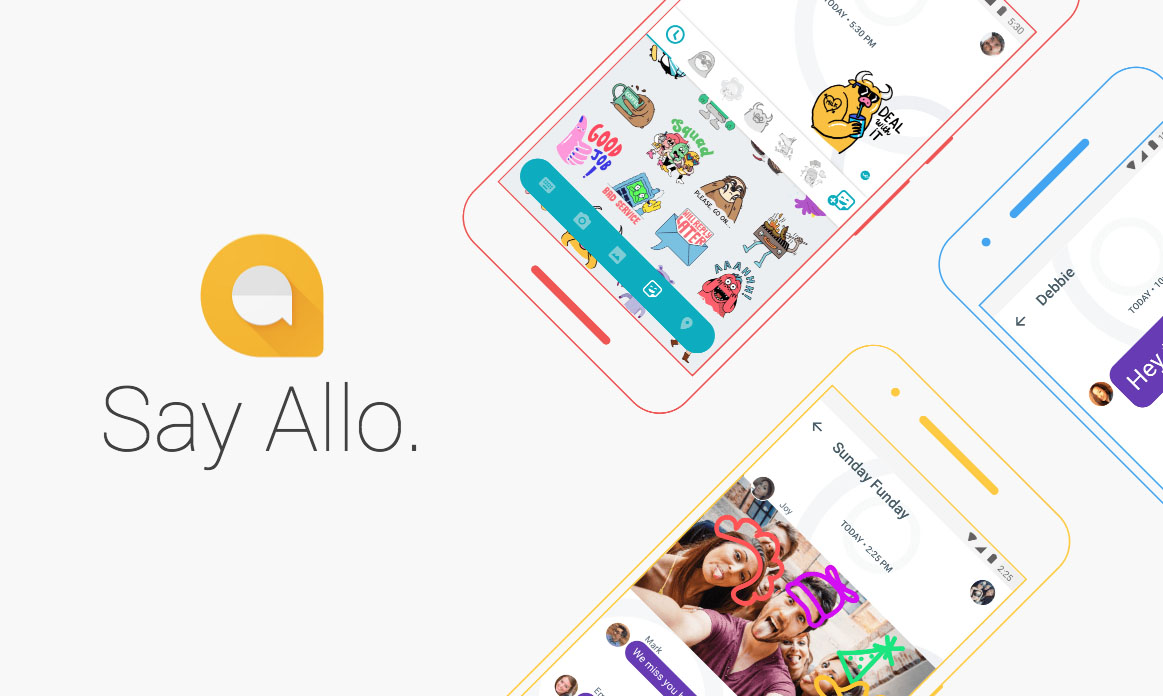 App Updates
We can presume that Google will address their multi pronged approach to messaging apps.  Namely Allo, Duo, & what's left of Hangouts.  Allo may get a desktop apps and support for more than one device.  Maybe some new features may arrive to Duo - maybe.  More feature may also arrive to the now enterprise-focused Hangouts app as well.  I wouldn't hold my breath for any texting abilities to arrive to any of these 3 apps but stranger things have happened. 
Fuschia Armadillo OS
The Internet got an early look at the new Fuschia phone OS a few weeks back.  It will be based on a new microkernel called Magenta instead of Linux like Android.  Like the Recent Apps, it will have a card-based system where you can resize multiple apps (up to 4 & do a 75/25 split).  It seems to offer a super-smooth UI and faster updates across all hardware platforms.  We're not sure if we'll get any info on this at I/O this year.  
There's also expectations for new things in Android Wear, Auto, Chrome OS, Chromecast, Android TV, and maybe even more from Project Jacquard.  Whatever gets unveiled, we will bring you the news & hands-on throughout the week on all that's interesting and available.