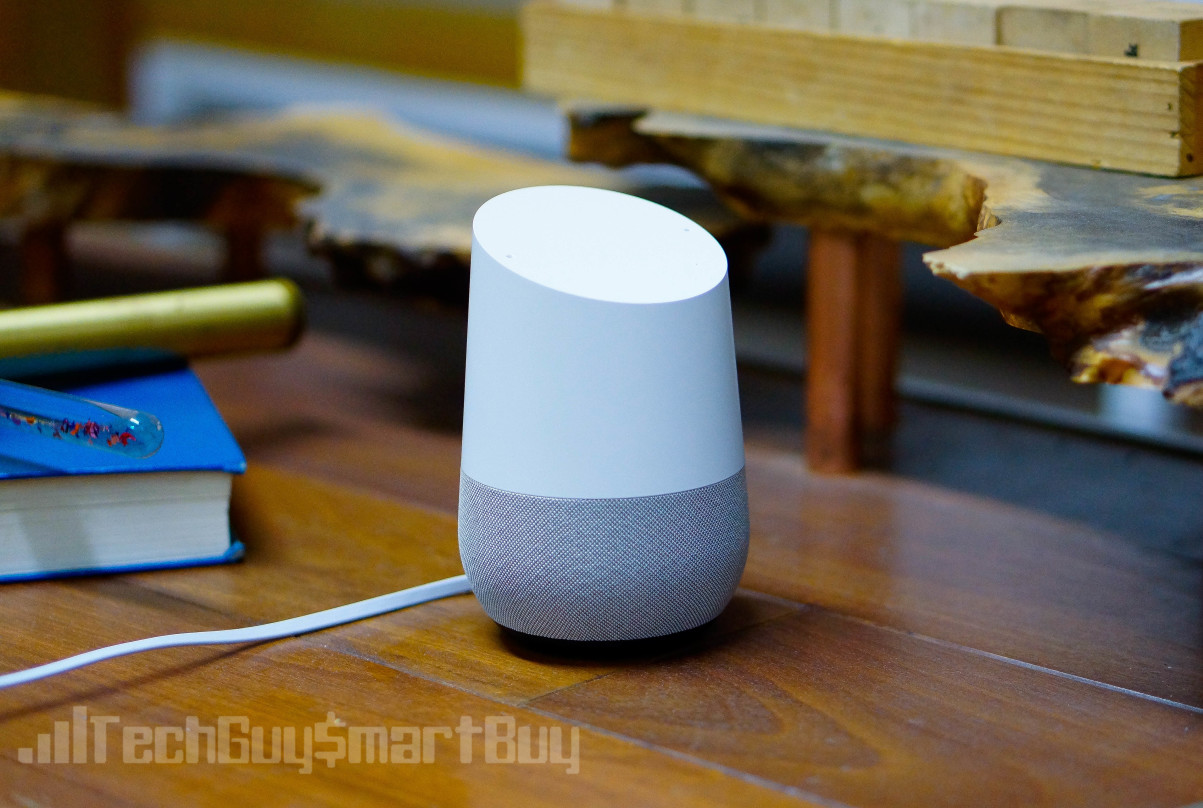 Also as a part of their new vision for their Google Assistant software, new tricks for Google Home arrives.  And not just random stuff, actually useful new features that you might want to use. 
All of the new Home features are listed below:
Schedule new calendar appointments and create reminders. Starting today on Google Home, you can schedule appointments and soon you'll also be able to add reminders. Since it's the same Google Assistant across devices, you'll be able to get a reminder at home or on the go.
Make your home smarter. We now have 70+ smart home partners supporting the Google Assistant across Google Home and Android phones, including August locks, TP-Link, Honeywell, Logitech, and LG.
Make hands-free calls with Google Home. In the coming months, just ask your Assistant and it will connect you to mobile phones or landlines in the U.S. or Canada, free. There's no setup and no need for a phone or additional app. And since we now support multiple people on one Google Home, your Assistant can make sure that you call your mom—not your partner or roommate's mom!
Enjoy more music, movies and TV shows. You can soon use Spotify's free music offering, as well as Soundcloud and Deezer, with Google Home. We're also adding Bluetooth support to Google Home, so you can play any audio from your iOS or Android device. For streaming video lovers, we've already added Netflix, and we have more partners on the way like HBO NOW, CBS All Access, and HGTV.
Get visual responses from the Assistant on your TV with Chromecast. Later this year, we'll add visual responses from your Assistant on TVs with Chromecast. You'll be able to see Assistant answers on the biggest screen in your house, whether you're asking "what's on YouTube TV right now?" or "what's on my calendar today?"
So if you haven't used it in a while or it is unplugged, it might be time for you to dust it off and see what more you can do with it.