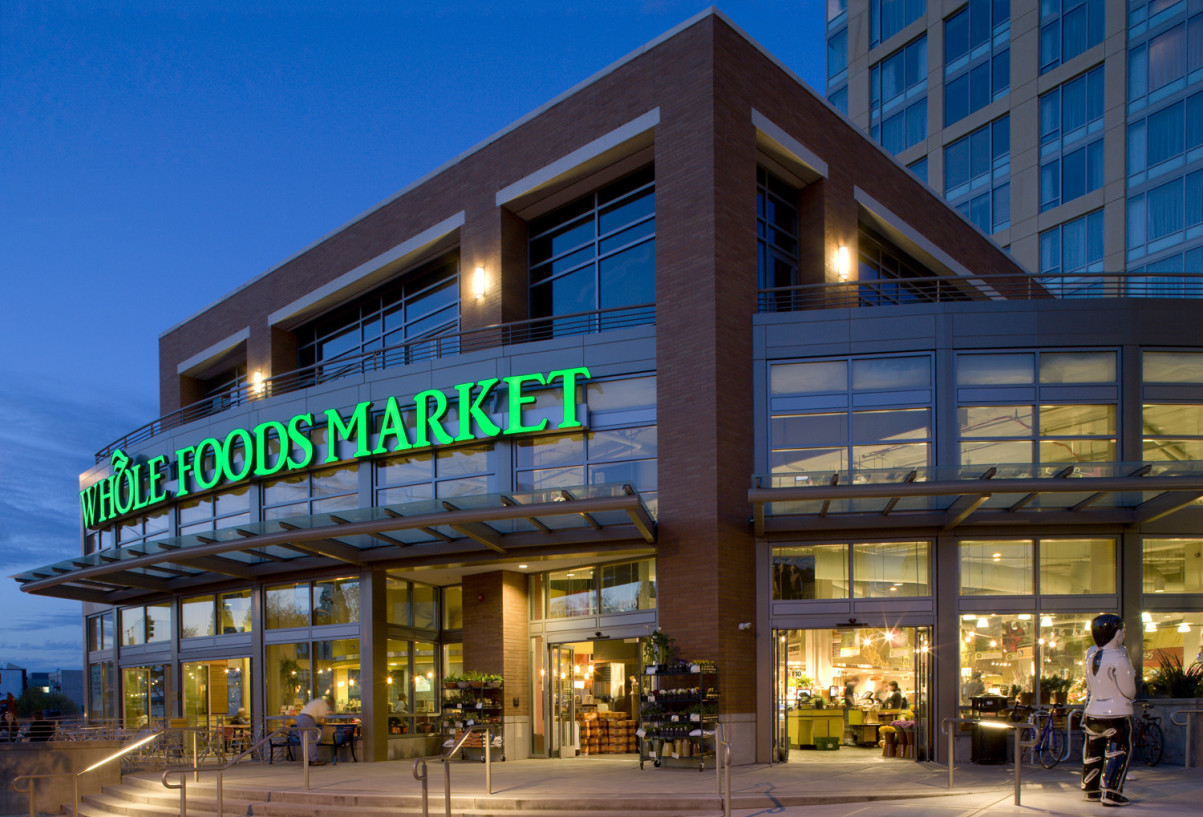 Yup, Amazon just bought my favorite place to do food shopping: Whole Foods.  The release has it noted as a definitive merger in an all-cash transaction.  Amazon grabbed the company at $42 per share that is valued at $13.7 billion.  
What is the reason for it?  Amazon CEO Jeff Bezos stated that people love Whole Foods for their natural/organic foods and they want to help continue the amazing job WF has done.  John Mackey will remain the CEO of WF and they will still operate retaining the Whole Foods Market brand name. 
I know many of you are hoping that it will make things cheaper.  I doubt it.  But this could mean some interesting things for the future like food shopping via Alexa or to implement their cashier-less Amazon Go stores as well.  
Well, Amazon wanted to make sure to make headlines before the weekend w/ this one.  And they did.  Thoughts?