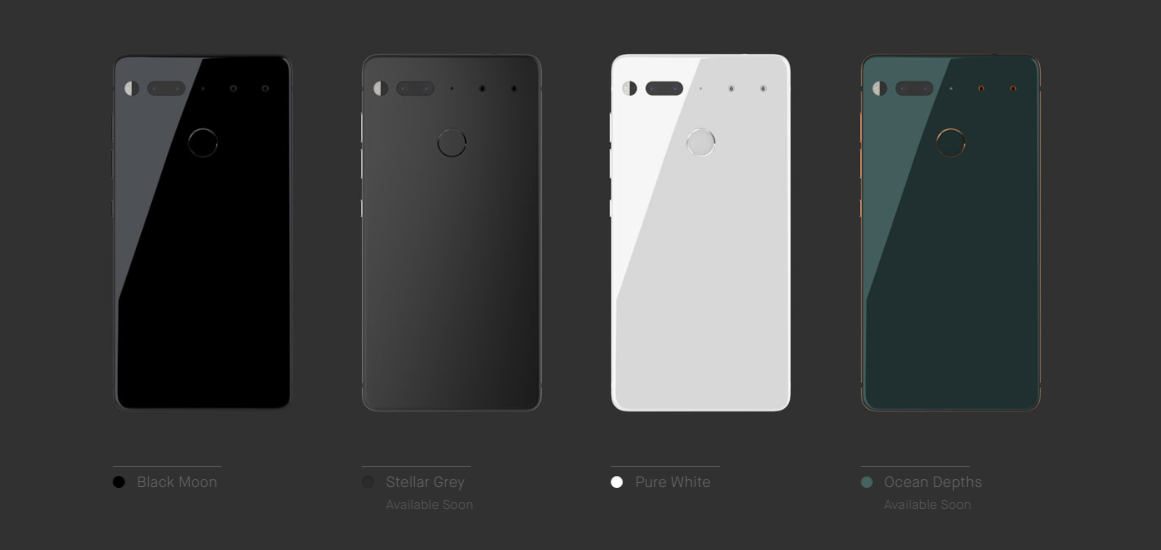 Yesterday morning, new phone company Essential already found a phone carrier.  They're rolling w/ Sprint as an exclusive carrier for the Essential Phone PH-1.  The company chose Sprint because they feel they're the network of the future.  They have yet to unveil the pricing for it as of yet.  
If you're not Sprint subscriber, you can still grab one though.  You will still be able to head over to Essential's site to grab one unlocked to work on other carriers for $699.
Do ya'll think its good move for Essential or a bad one?