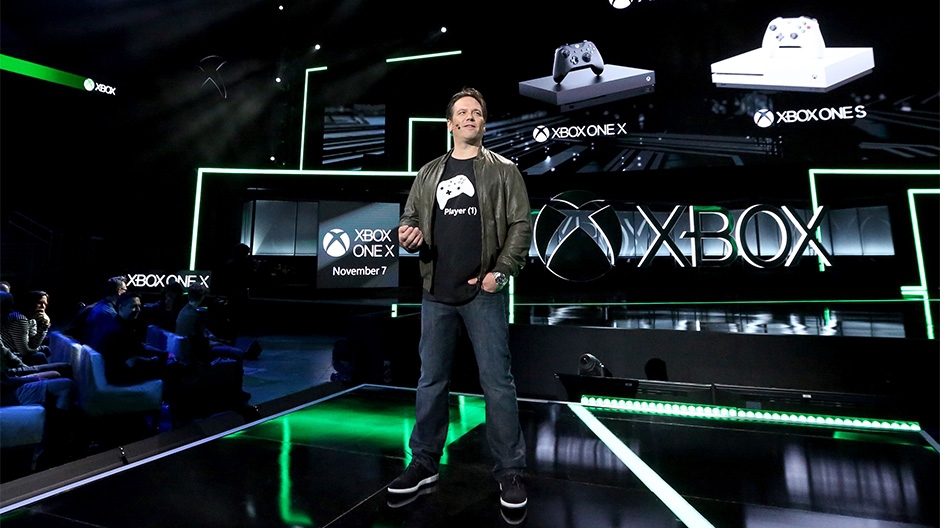 Microsoft is definitely doing a good job cleaning up the mess that was backward compatibility for their Xbox consoles. They recently updated things to bring 385 Xbox 360 games to work w/ the Xbox One.
Soon you'll be able to play the OG Xbox games on your Xbox One(s). You would just put the disc in and it would search for the digital version of it to download and that's it.
I'm just waiting for Fusion Frenzy to get supported. This new feature is coming later this year around the fall.