The tablet. It was introduced years ago as a portable productivity machine made popular by Apple's iPad. With years and years of various companies dropping tablet after tablet, the market has wanted less and less of them. In recent years has shifted to media machine for kids at this point.
Enter Samsung's latest Galaxy Tab S3. Samsung's recent take to combat Apple's iPad Pro line of slates. Both offering a high-end display, fast chipsets, keyboard, stylus support, and a slim body. After spending time w/ it and taking it w/ us to I/O, its time to let you know how well this performs and if it lives up to its price tag.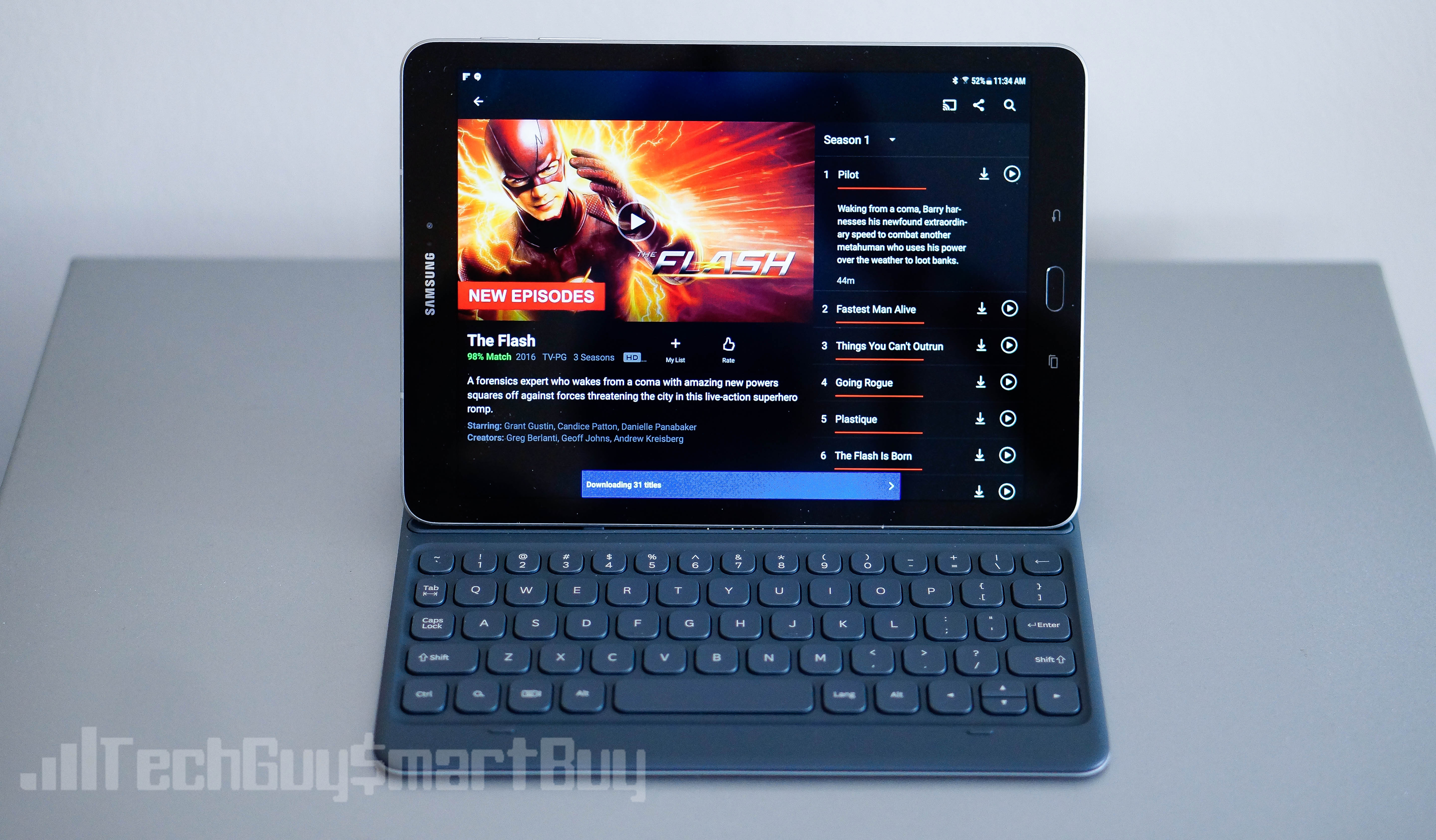 The lovely 9.7inch screen is definitely the crown jewel on this tablet. It's just something about Samsung & their AMOLED panels that just makes everything else seem obsolete. You got vibrant colors w/ the right amount of punch to support viewing angles even in direct daylight. You even got HDR support onboard for select Amazon Prime & Netflix content (whenever it comes to mobile devices).
The performance of the Tab S3 is pretty good but not amazing. This is courtesy of the Snapdragon 820 chipset & 4GB of RAM. I say this as some hiccups occur during multitasking at times. But switching between Recent Apps w/ multiple apps open worked fine. Other than that, it is solid. However, I am curious to see how this would work w/ Samsung's own Exynos CPU inside.
9.7inch Super AMOLED display + 2048 x 1536 resolution

Quad-core Snapdragon 820 CPU

4GB of RAM + 32GB of storage expandable via microSD

13MP rear-facing camera w/ auto-focus + LED flash + 5MP front-facing camera

6000 mAh battery

USB-C + fast charging

GPS

S-Pen w/ 4096-levels of pressure sensitivity
Samsung made sure to make sure the battery life is astounding. Inside, the 6000 mAh battery definitely lives up to the 12-hour battery life as quoted. This came in handy on my almost 6-hour direct flight to Cali for Google I/O last month. I watched a couple Netflix shows on the way & listened to a few podcasts & offline YouTube content going back home. I haven't had to charge it throughout my entire trip.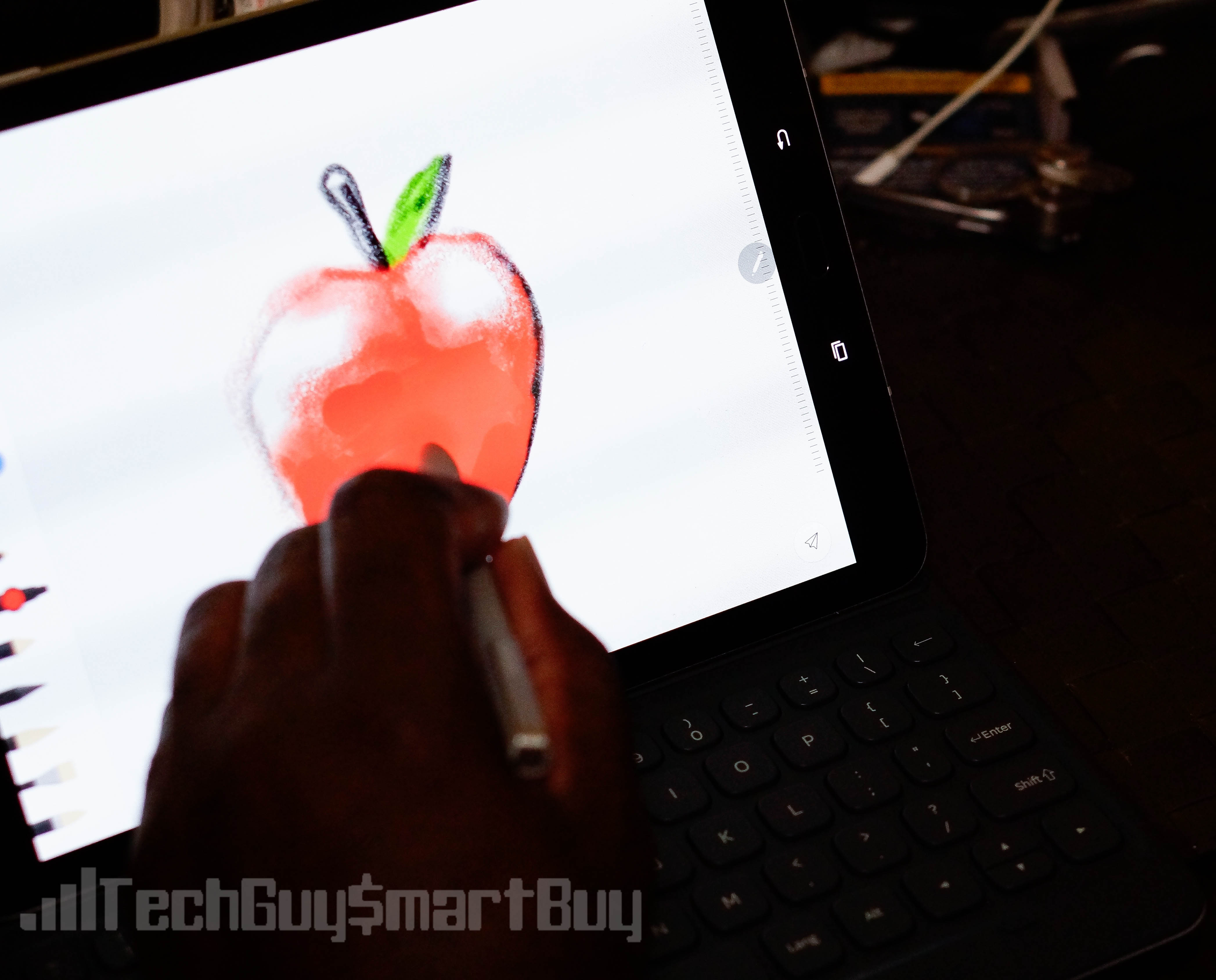 Samsung's S Pen is the reason the stylus hasn't got killed off and for good reason too. Every iteration of it feels just as responsive as writing w/ a real pen. You can use it to do things like note-taking, drawing, capture screenshots/texts + annotate them, and create GIFs from videos. You can also use it to navigate through apps/screens/menus as well. Making it the 2nd big star on this tablet.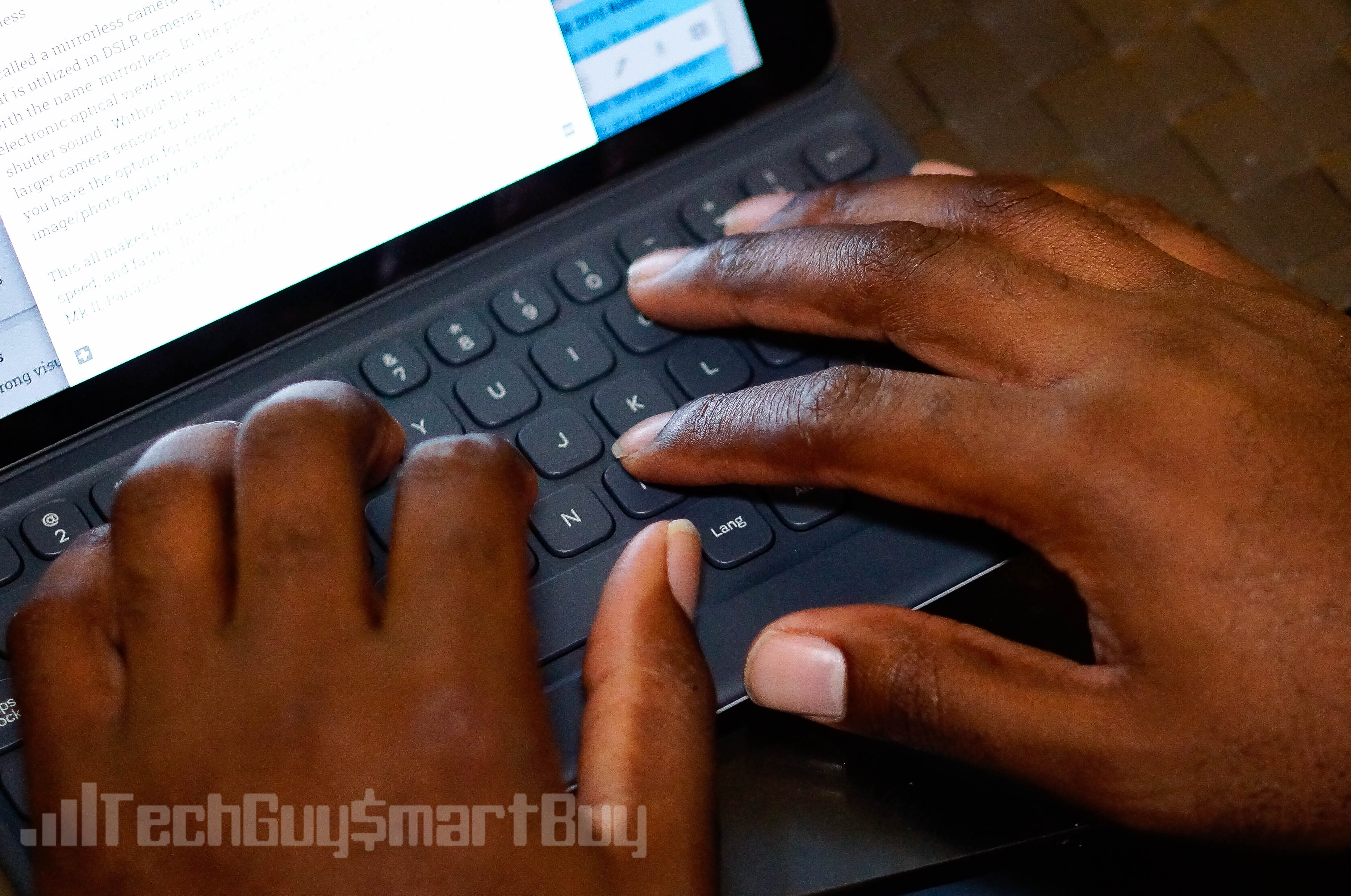 The keyboard case for the Tab S3 adds an extra $130 to the price tag. The case helps w/ as a cover, helps holster the pen and as a tablet stand. The keyboard is OK. It is good enough to handle some light typing (YouTube searches, note-taking, etc.) but not for typing up something lengthy.
The 4 speakers tuned by AKG are pretty good but nothing groundbreaking. They certainly boost the output in regards to how loud it can get but not a well-balanced sound. So if you're looking for some big bass out of this, you won't find it. I used Bluetooth headphones for about 80% of the time using the Tab S3 BTW.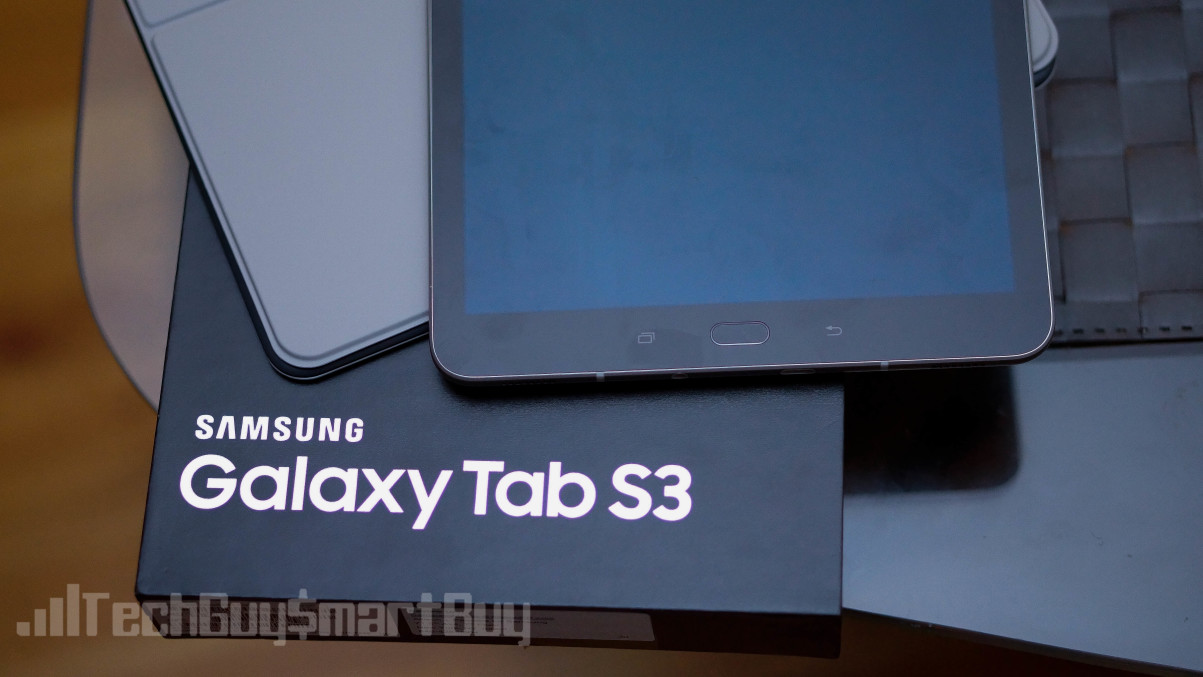 TG 2 Cents
The Tab S3 is a bit of a conundrum but despite its shortcomings, still a great tablet. But it won't be for the many features Samsung is pushing. It will be for tablet basics like a great slim body, amazing display, superb stylus, and all-day battery life. Meanwhile the OK keyboard and the meh camera work against it a bit.
The pricing may be a bit unwelcoming but mind you that this is set to go head-to-head w/ the iPad Pro. But in the land of people losing interest in them, that may not mean much. There are less expensive Android tablets but there will be trade-offs like the Galaxy Tab A series. Other than that, this might be the last great Android tablet - maybe.