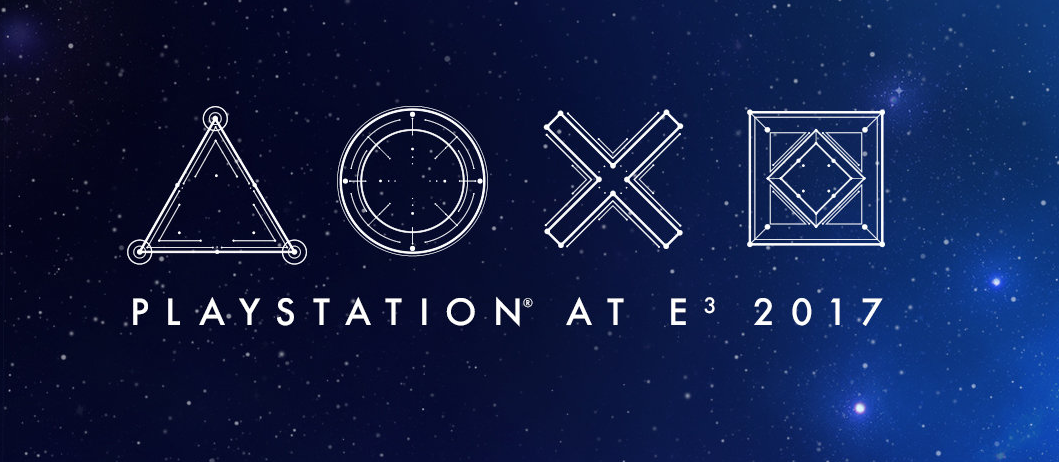 Yesterday, Sony took to the stage at E3 to show off news games coming to the PS4 family of consoles.  The event was a bit lackluster & phoned in a bit but there were some worthy titles that came out of this.  Some of them look good but they won't be available until next year though.  
Let's dive into some fo the standout trailers, shall we?
Detroit: Becoming Human
Made by the same team behind Heavy Rain, Detroit is a future thriller where androids act like humans and live with us in society.  They have been obedient machines until lately where some are feeling emotions and now want freedom.  No release date at the current time though.  
God Of War
Everyone was definitely waiting for this one.  The new God of War shows the relationship between Kratos & his son while displaying the new bad guys and more hardcore hand-to-hand combat.  Again, probably will arrive sometime in early 2018.  
Marvel Vs. Capcom: Infinite
We got a new trailer for the 4th installment of Marvel vs. Capcom.  Inside we see a handful of character duke it out like Rocket Raccoon, Dante, Doctor Strange, Arthur, Nova, Spencer, Zero & Thanos.  Also, we get to see the power of the Reality Stone as well.   The demo is out today as the game drops on September 19th of this year.  
Monster Hunter: World
Some of you hardcore PlayStation fans might be familiar w/ this franchise.  It's an action-RPG series from Capcom that came out back on the PS2 and took off in Japan on the PSP.  You basically hunt monsters of all sorts in the form of co-op multiplayer or solo.   The latest World entry offers a new & improved take on things.  This is coming early 2018 but also to the PC & Xbox One.  
Shadow of the Colossus
And speaking of the PS2, this is another popular game from that console.   This won't be a new entry but an actual remaster to support the PS4.  Sony already made a remaster of this game back in 2011 but now it's getting it ready for a proper HD take on it.  This is due out sometime in 2018.  
Spider-Man
Sony closed out their event w/ the new open-world Spider-Man game from Insomniac.  Think Batman's Arkham series but w/ Spidey.  This trailer shows off his spidey-sense, fighting styles, web moves, and even Miles Morales featured at the end.  No, this is the Peter Parker Spidey despite the weird White logo.  This coming in 2018 as this might be the real I buy a PS4.  
Uncharted: Lost Legacy
Yes, another Uncharted game but this time it's not starring Nathan Drake & his crew.  This is a spin-off that features treasure hunter Chloe Frazer from part 2 and mercenary Nadine Ross from part 4.  These 2 keep the game's theme going by seeking well, treasure.  Specifically, the tusk of Ganesh - whatever the hell that is.  This actually drops this year on August 22nd.  
Did we miss anything from Sony's event that you liked?  Sound off.