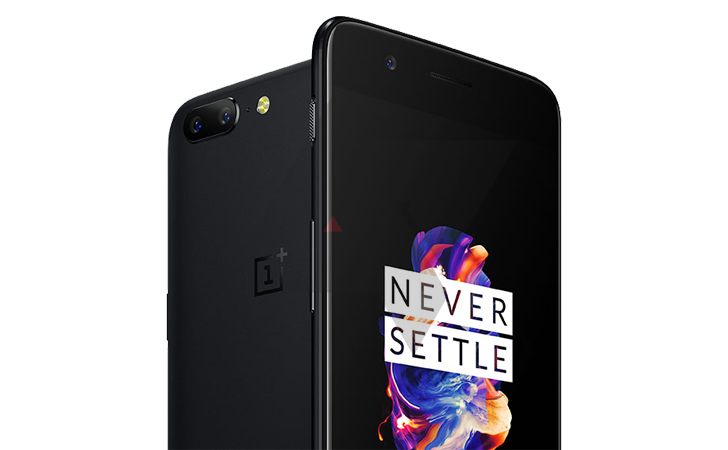 So as you can see above, this is what you can expect from the latest iteration of OnePlus flagship smartphone.  The photo above is courtesy of the sources over at Android Police.  As we can see, they definitely went for the dual camera setup this time around.  Also we see rounder edges & less bezels.  
Rumors have it w/ a 5.5inch display possibly QHD, Snapdragon 835 which has been confirmed, and a 3000 mAh battery inside.  We know DxO is working w/ them to improve their camera performance so hopefully they can get it to where the Google Pixel is camera-wise.  
And lastly, it will be officially unveiled on June 20th at 12PM EST.  This will be followed by popup events around the world starting in NYC then London, Paris, Berlin, Amsterdam, Helsinki, Copenhagen, Turku, Oulu, & Tampere.  So for those of you interested, make sure you hit up the OnePlus link below for more details.  
So now that we got a look at it and know when its coming, who's buying?