May is over and done with so June means it's Apple time. Tomorrow, Apple's team will be showing off the future of their software. This will be for all things Apple, from iOS to macOS to watchOS & more.
Their annual WorldWide Developers Conference kicks off tomorrow on June 5th at 10AM PST/1PM EST. Usually, it is a software only show but this year may mark the return of hardware to the show. Like any other Apple event, we will not be in attendance but we'll be sharing the big news unveiled from there.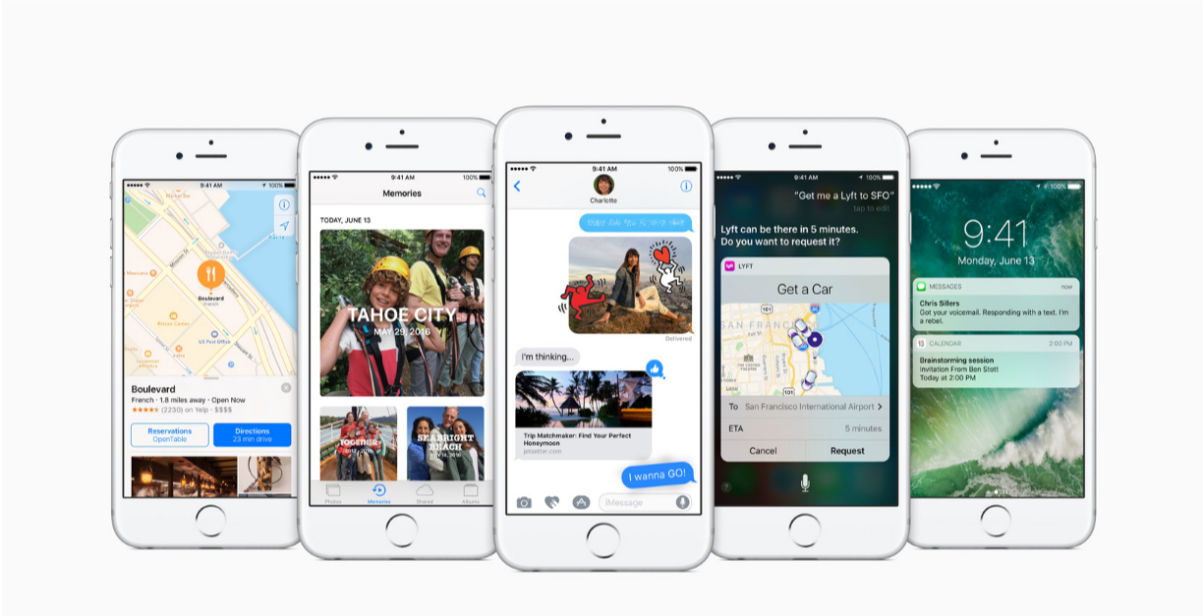 iOS 11
We're expected to see an updated UI for iPhones to support the new smartphones as well as the iPhone 8.  This would bring forth a new Dark mode to support the new OLED display on the i8 to better preserve battery life using fewer pixels.

Next up, we may get a smarter more useful Siri too.  It may even get its own processor to handle more AI tasks and such.  It is supposed to do more as well as do a better job at supporting 3rd-party apps & smart home products a bit better.  It has been outdone by Amazon & Google so hopefully, Apple can give it some useful tricks this time around.

We may actually get a native file system in the form of a

Files app

.  This is something I know many iPhone users have been clamoring for.  Maybe even one of the most requested features in iOS history.  Curious to see how it will work and what its limitations will be.  

Native apps will be getting an update as well.  The most recent update to Messages is quite the hit as they're continuing progress.  There were talks of Apple adding a friend-to-friend payment service to iMessage.  It may or may not be powered by Apple Pay.  Next up, we have Photos.  Looks like Apple will try to compete more w/ Google Photos by adding more features and such.  We'll see if they can actually do so.  As far as the Music app, it will get updated to offer more original video content like Carpool Karaoke & Planet Of The Apps.

On the iPad side of things, we expected to get more stylus support for the Apple Pencil for more native apps.  Along w/ S Pen-like features for annotations and such.  We'll also get better multitasking which would hopefully include a drag and drop option.  One can only hope.
macOS, tvOS, & watchOS
More than likely, it will be less on the quiet side.  Expect the usual minor upgrades and a few smaller new features added to mix. So it won't be too much to get excited for in regards to Mac, Apple Watch or Apple TV software this time around.
Siri Speaker
Yup, we may get some news on their real take on Apple's answer to the Amazon Echo & Google Home.  We're not sure what exactly it will look like.  Like, will offer a display or
nah
.   Who knows?  However, it is supposed to offer virtual surround sound to provide a better audio experience than the competition though.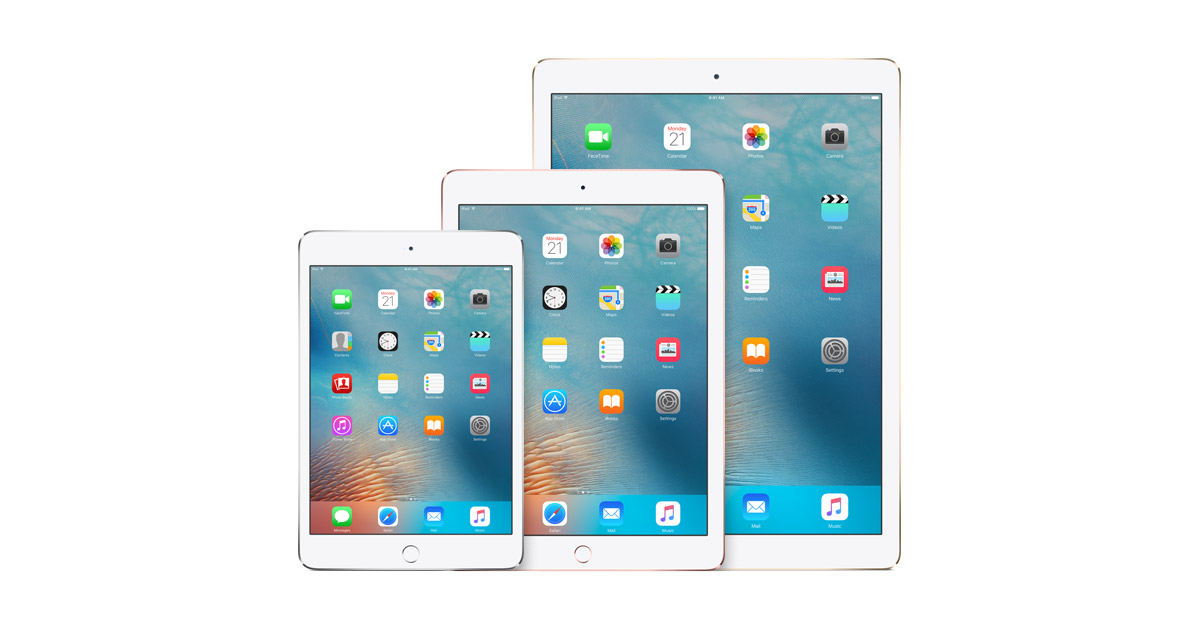 10.5inch iPad Pro
Previous rumors suggested that we would get this back in March but instead, we just got the new $329 iPad.  It is said to get a boost in performance w/ the A10X CPU from the iPhone 7 and a high-res display of 2224 x 1668.  Since they don't usually do iPad stuff around this time so it might just be an announcement.
MacBooks
We may get an update to the current lineup of MacBooks utilizing Intel's latest Kaby Lake CPUs.  This should boost power & battery life a bit.  We may get an option for more RAM in the Pro line of MacBooks as well.
That's about it.  Anything will more than likely be held for future events later this year.  Who's looking forward to seeing a bit more hardware at WWDC?