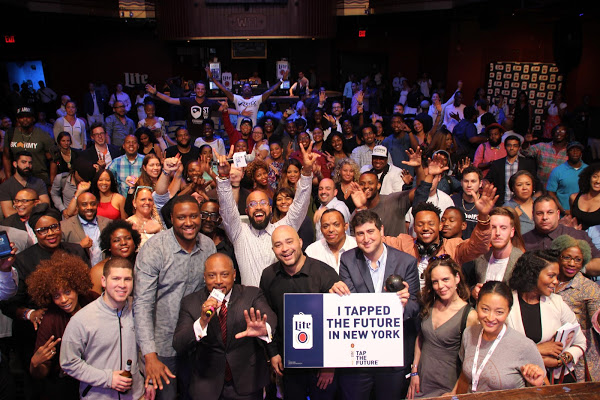 For those of you who don't know, Shar Tank's Daymond John joined Miller Lite's Tap The Future pitch tour as a judge.  This tour gives up-and-coming entrepreneurs a chance to pitch their business plan to win a grand prize of $100,000.  This is part of a tour that travels to cities like Atlanta, Houston, Los Angeles, Chicago, & NYC.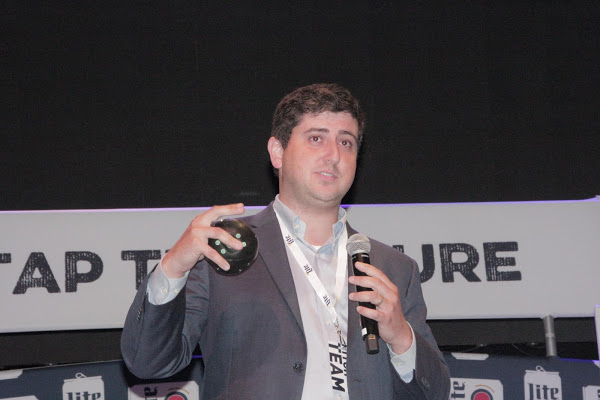 This past Tuesday was the NYC stop w/ 5 entrepreneurs combating for their chance at $20,000 and to compete against regional finalists for that $100K pot.  Out of the 5, only one walked away w/ the NYC crown.  That winner was Francisco Aguilar from Buffalo, NY of Bounce Imaging.   His company creates 360-degree cameras made specifically for first responders to record more info that is crucial for investigations.   
Awesome idea and congrats, man.  Now he will advance to the final round to take on the winners from the other 4 stops.  You can keep up w/ everything over at the Miller Lite Tap The Future events calendar.