New year, new things from Motorola. Today, we're talking about the new Moto Z2 Play. Last year, the Z Play was beloved and possibly the best version of the Moto Z series.
I know a lot of the Moto fans were a bit disappointed when they heard the new Moto Z Play had a smaller sized battery. You can still utilize the Moto Mods (old & new) BTW.
We've been rocking w/ the Z2 Play & the new Moto Mods for a little over a week. Time to break it all down and why this is still better than the original one.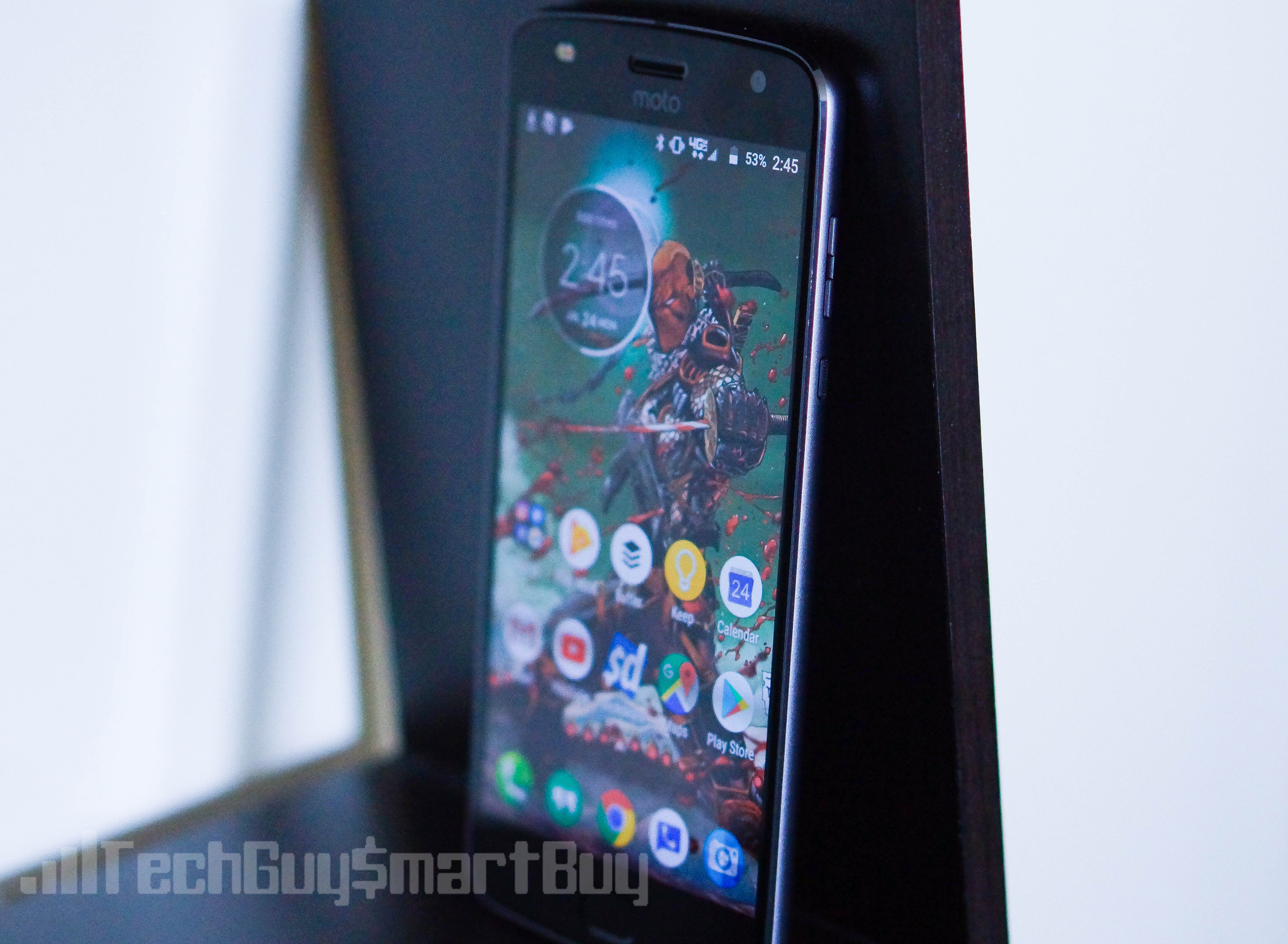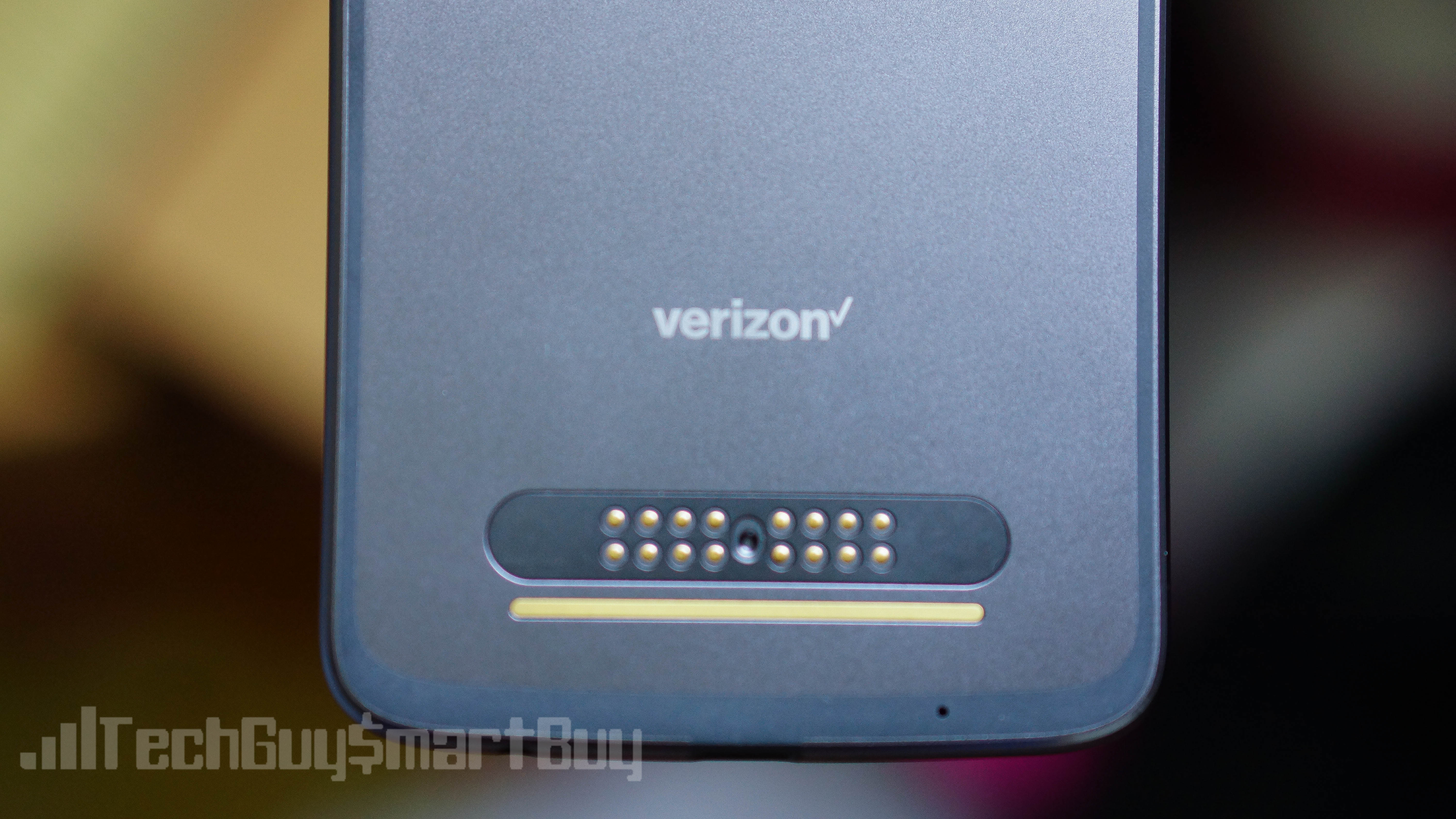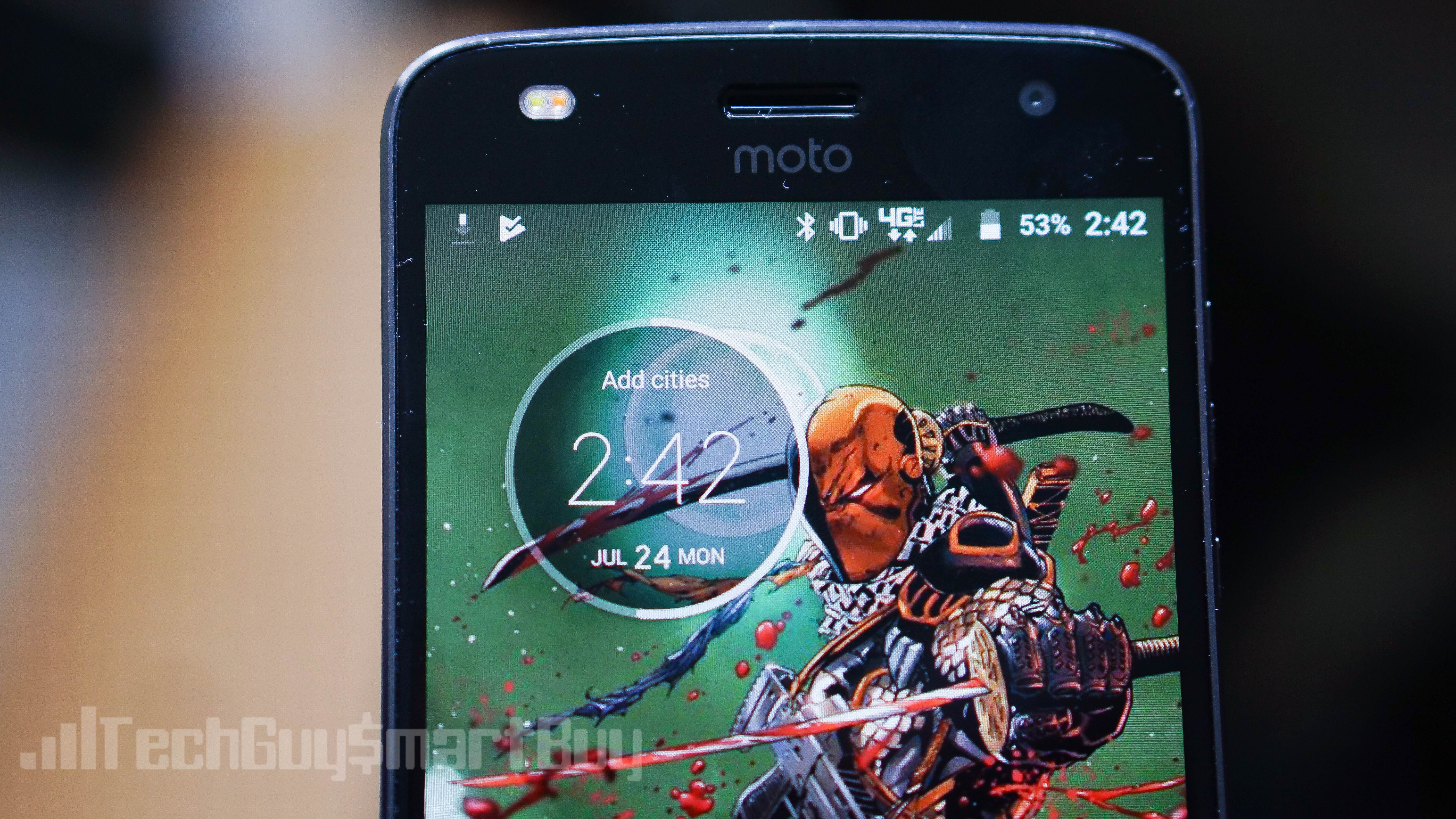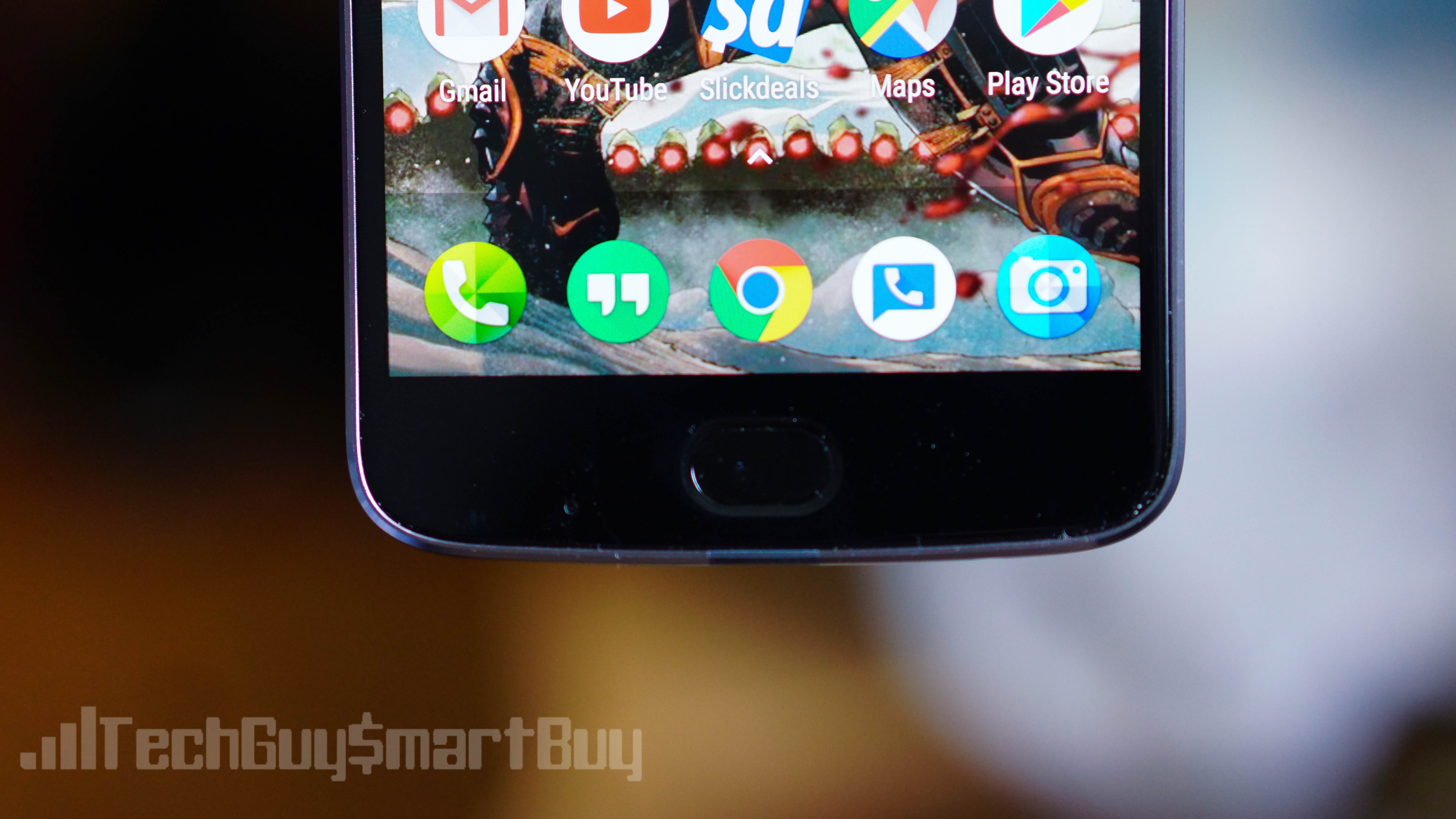 Hardware
The new build on the Z2 Play is one of the things that have been beefed up. It now has a slightly slimmer & thinner profile as it has a 5.99mm thick & weighs in at 145g. You got a light-ish phone w/ the sweet spot of a 5.5inch frame and the return of the headphone jack.
There isn't a speaker seen as it is within the earpiece so you're definitely gonna want to plug in or Bluetooth your media. Moto swapped out the glass rear for an aluminum feel. The new fingerprint reader is faster, wider, & more oval.
The 5.5inch 1080p AMOLED display is the same as last year's: bright and still good. Of course, you don't have the pop of color like on Samsung AMOLED panels but remains good.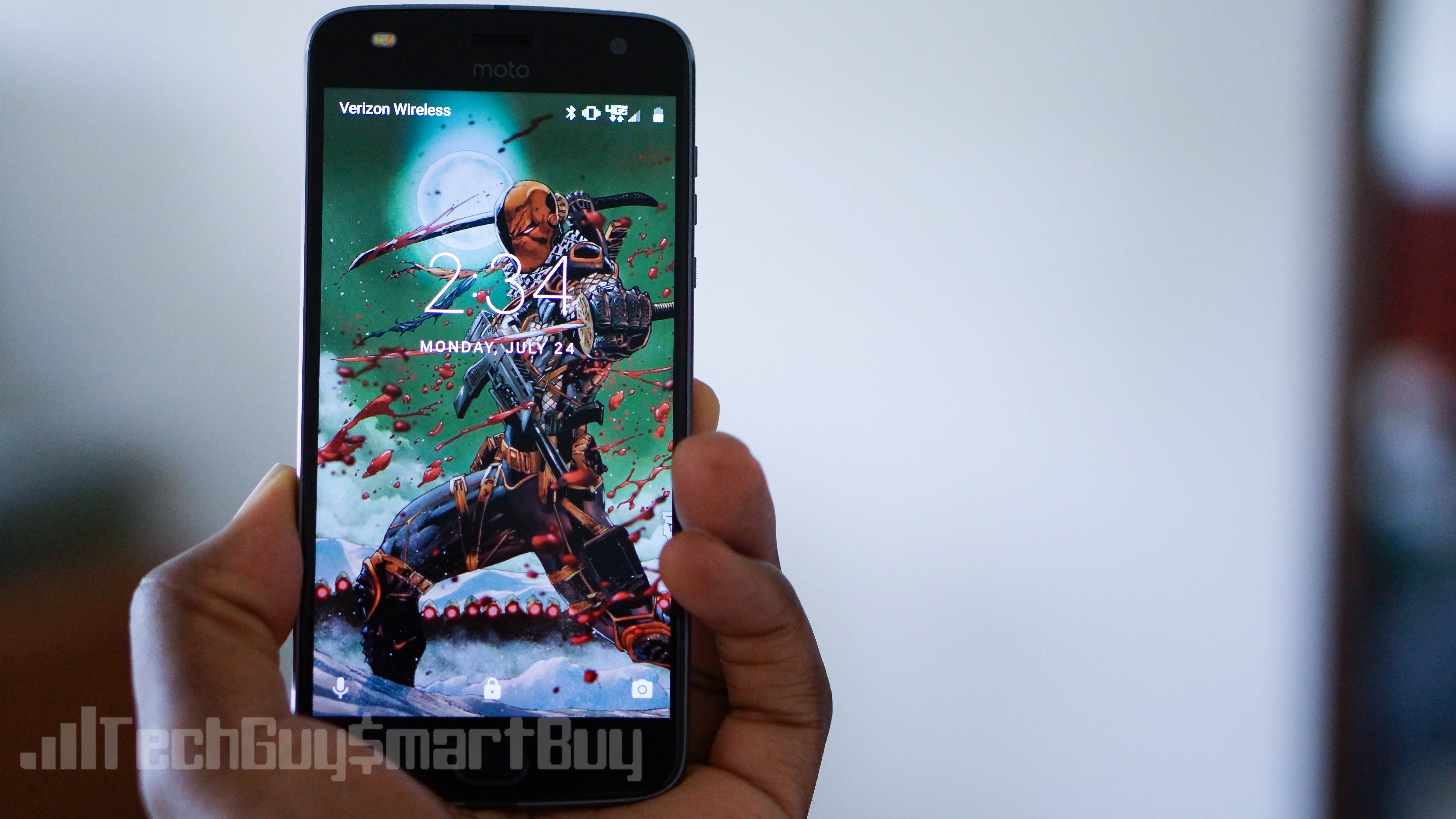 5.5inch 1080 AMOLED display

Snapdragon 626 CPU

3GB of RAM 32GB of storage expandable via microSD

f/1.7 12MP dual pixel camera w/ laser + phase-detection autofocus & dual LED flash & f/2.2 5MP w/ dual LED flash

3000 mAh battery

water-repellent nano coating




Android 7.1.1
Performance
Under the chassis, you got a Snapdragon 626 processor w/ 3GB of RAM + 32GB of storage. Everything runs pretty snappy from streaming media & running multiple apps. All except in the camera section as the image processing can be a bit sluggish at times but not old processor sluggish. Just a bit of a delay.
It doesn't last as long as last year's but still an all-day battery.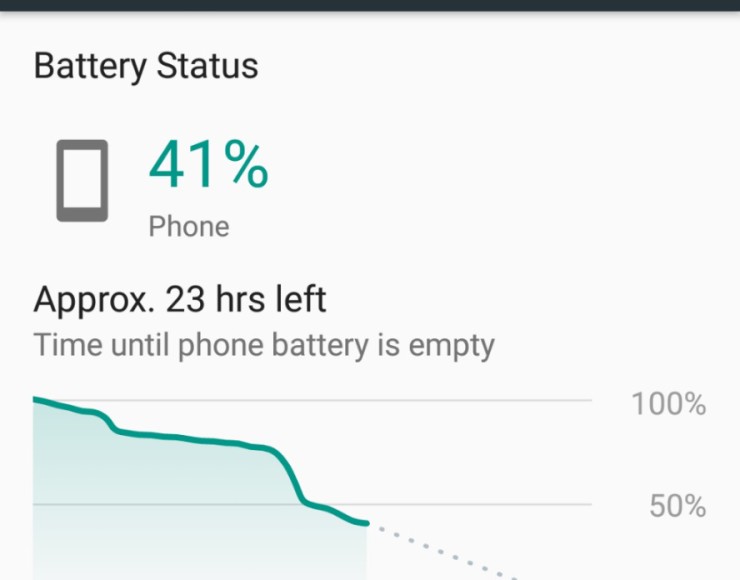 On the battery side, you got a 3000 mAh one inside. Which is obviously smaller than the 3510 mAh battery from last year's model. The OG Z Play gave me damn-near 48 hours of juice on a moderate to heavy day on a single charge. The Z2 Play isn't gonna give you that however, I was able to pull about a day and a half on a single charge. So it is less juice but still better than everyone else.
Camera
Moto didn't do much to the cameras on the Z2 Play compared to last year's model. However, they did give a slight bump to it w/ a faster lens & faster focus systems. You have a newer f/1.7 lens but at a lower MP going from 16MP to 12MP. Along w/ that, you have laser & phase-detection autofocus features to get a better shot.
A solid mid-range shooter.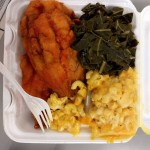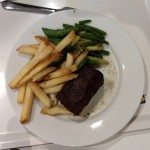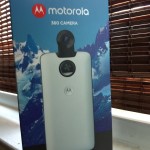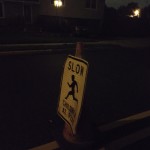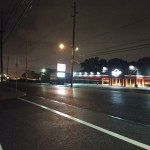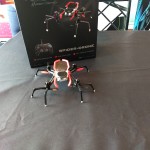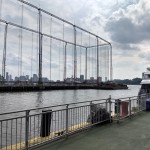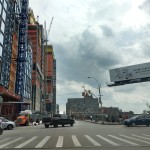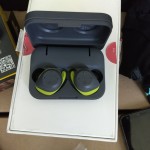 The results lack some of the sharpness & dynamic range is seen in the Moto Z/ Z Force but w/ enough light, you can still get solid results. The front-facing f/2.2 5MP camera pretty much remains the same results from last year and that is more or less decent to OK images. Not terrible, not great. Just somewhere in the middle leaning more towards the great side.
Software
The Z2 Play is running Android 7.1.1 Nougat along w/ Moto's custom additions to the mix. Moto retained the double chop for flashlight and the double twist for camera action. The Moto Display which the industry copied gets even better w/ now the ability to respond to notification/messages via typing or by voice w/o having to unlock the device.
Motorola still doesn't get enough credit for their Android software enhancements.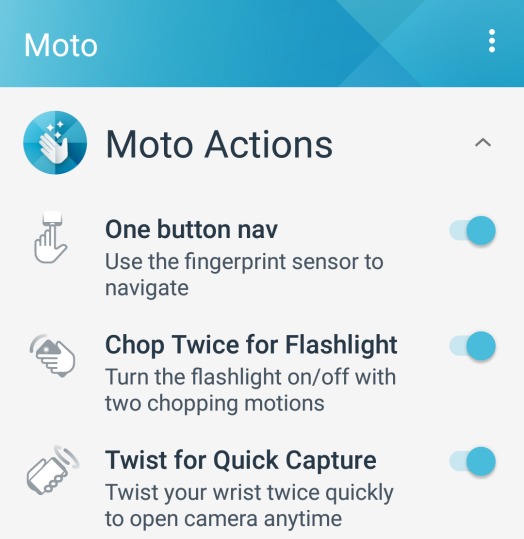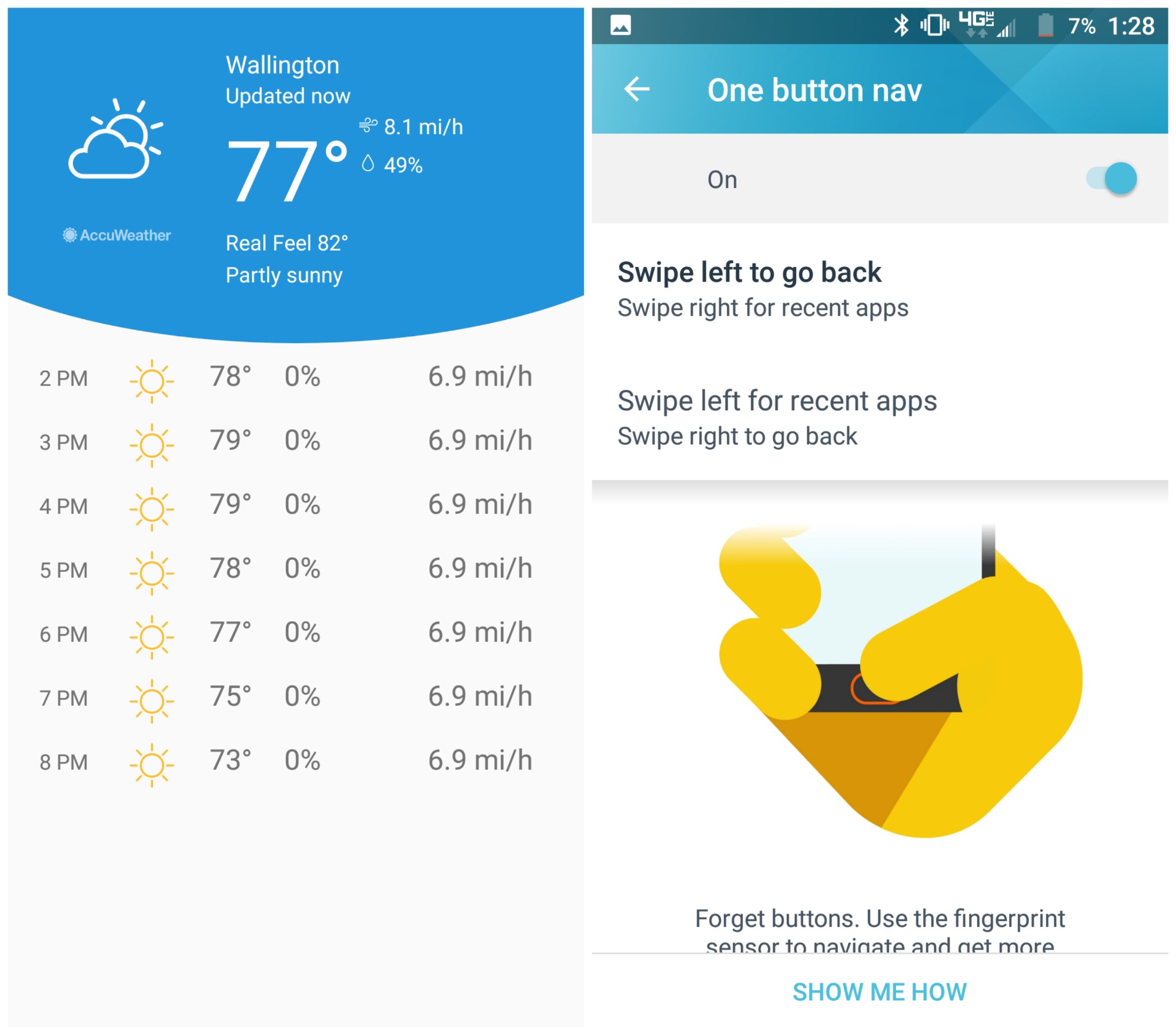 Speaking of voice, Moto Voice gets new tricks as well. You can now use it to wake up your phone, access Google Assistant, request specific actions by saying 'Show Me': weather, calendar, open Chrome, and more. Think of it as an effective Bixby Voice minus the bugs and the big $$$ marketing behind it.
And lastly, Moto made sure to give the fingerprint reader an additional ability w/ it's One Button Nav feature. The new features allow you to do a right-to-left swipe to act as a Back button and left-to-right swipe for Recent Apps. It will probably be a mixed bag as some of you may like and other may despise it.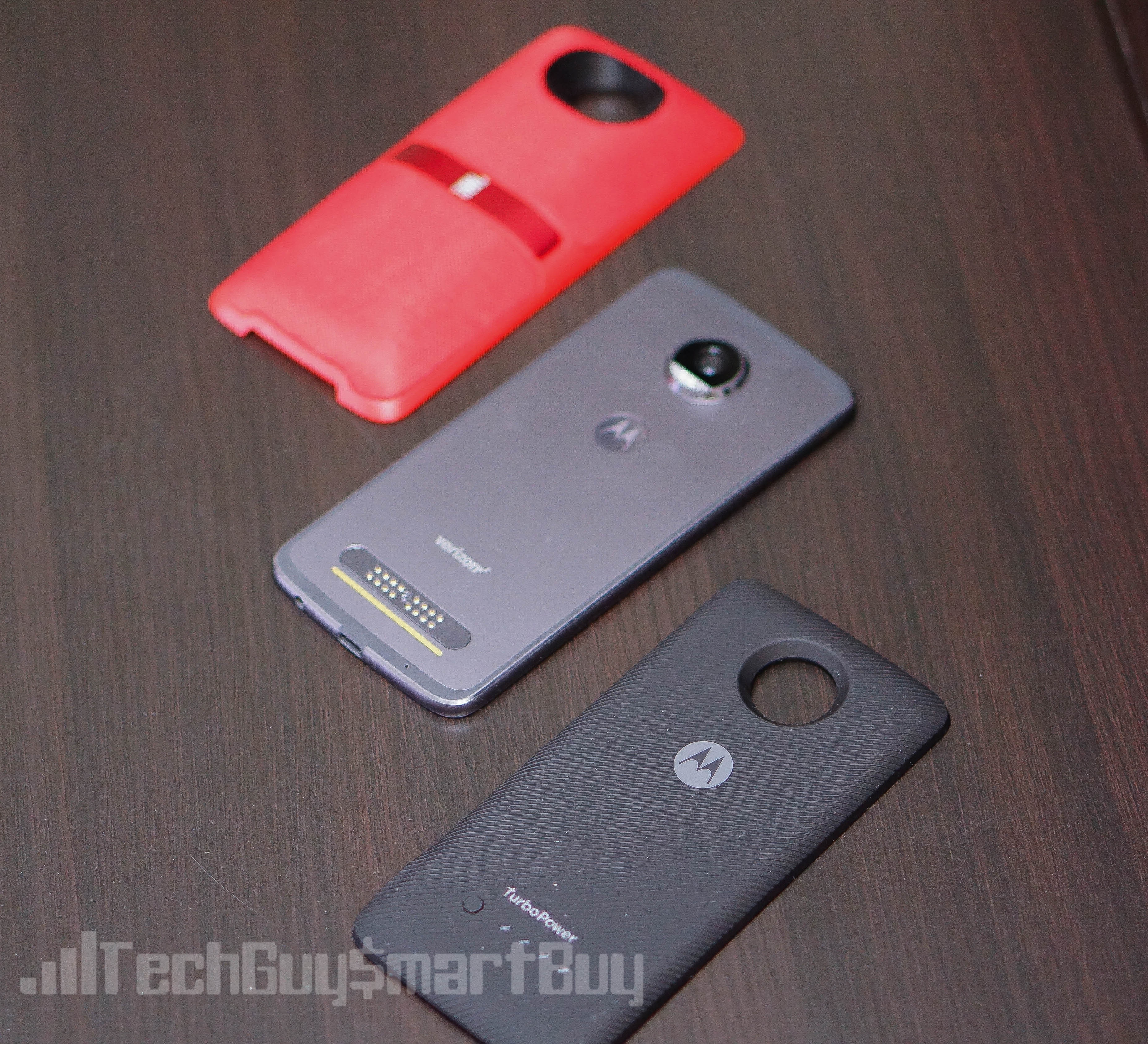 Moto Mods
Along w/ being part of Moto's Z-line, we got the modular part: the Moto Mods. We got 2 out of the 3 Mods to play with, so that's the TurboPower Pack & the JBL SoundBoost 2.
The TurboPower Pack is their battery Mod which is pretty nice. It has a 3490 mAh battery that adds some thickness but still retains a good profile to it. Even though the battery on the Z2 Play is a beast, this definitely can hold you down in a pinch. its a slimmer profile than last year's model.
The SoundBoost 2 is a slightly redesigned version of last year's model but touts a fabric-laden look to it. Other than that, you still got great sound w/ a 10-hour battery life, kickstand and all from last year's model. Still carrying an $80 price tag w/ it. The 2 mentioned Mods are the only ones worth buying thus far as they aren't on the cheap side.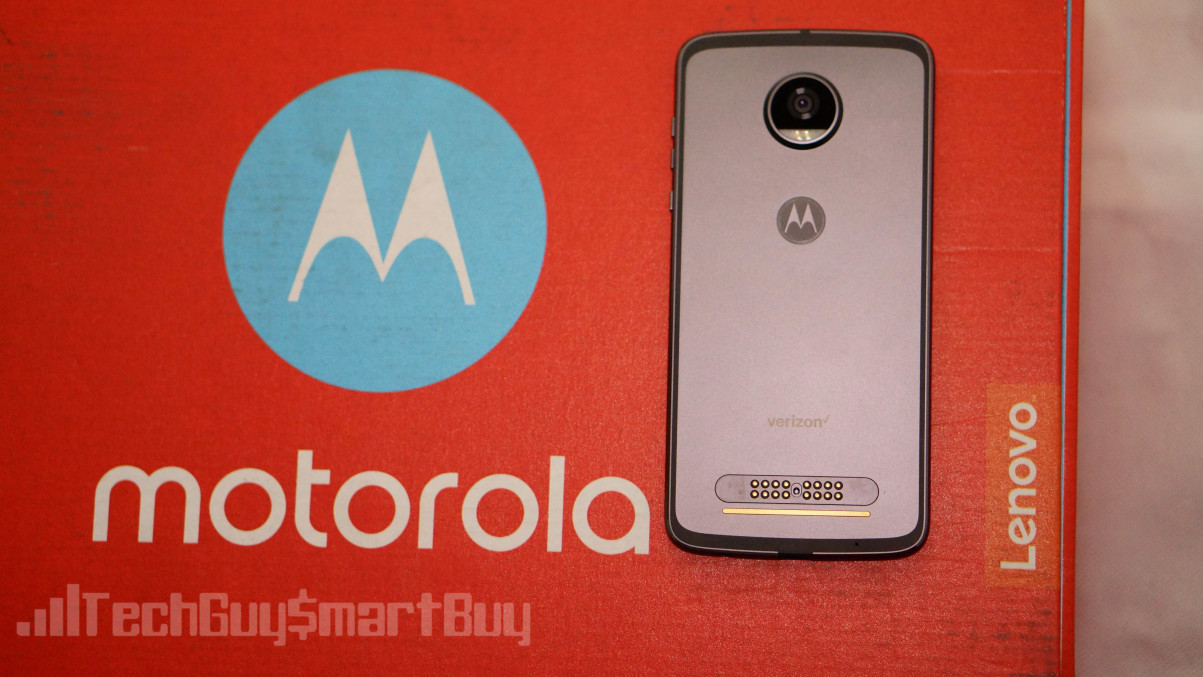 The Z2 Play lost its standout feature but is still an excellent phone by Motorola.
TG 2 Cents
I can absolutely say that this is still a great phone that it better than the original. This easily joins the rankings of the best Android phone between $400-$500. It will cost you $408 for a 32GB model on Verizon & a 64GB unlocked model for $499 coming later this summer.
Now the price tag doesn't put it in the budget category as the specs are in the mid-range category. But between the Moto's software, stellar battery life, and Moto Mods support; this device is hard to ignore. The improved camera is much better most or all of Motorola devices and not too far away from the higher-ups in Android.
It just doesn't have that amazing standout feature it had from last year: that dope battery. But if you're not interested in this at all due to pricing or smaller battery, we suggest you take a look at the OnePlus 5.