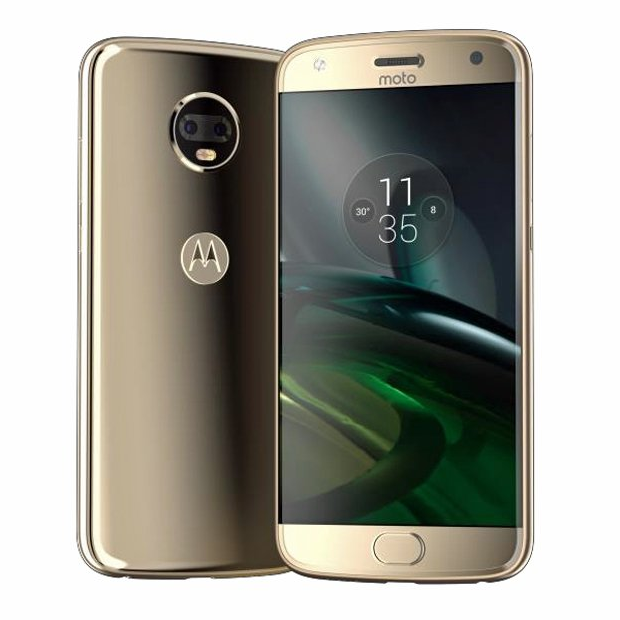 We already talked about the upcoming Moto X4 and now we have a lot more details along w/ an image of it above.  That's right, what you see is a Moto X4, Motorola's new mid-range smartphone.  I call it mid-range due to its internals.  
Thanks to the Venture Beat, we know the specs of what we can expect.  The X4 will offer up an aluminum unibody design similar to the Galaxy S7 Edge.  You have a 5.2inch 1080p display, it will have a 2.2GHz octa-core Snapdragon 630 CPU, 4GB of RAM, 64GB of storage w/ microSD card, running Android 7.1 Nougat, IP68 dust/water-resistant body, fingerprint sensor, a dual camera setup on the rear w/ one 8MP sensor + a 12MP sensor, and a 16MP front-facing camera. 
It is still considered to be the 1st non-Google device that's supported by Google's Project Fi network.  It is said to arrive sometime in the 4th quarter; like around the Black Friday timeframe.  Now that you kind of know everything about it, has the Moto X-line lost your interest or nah?