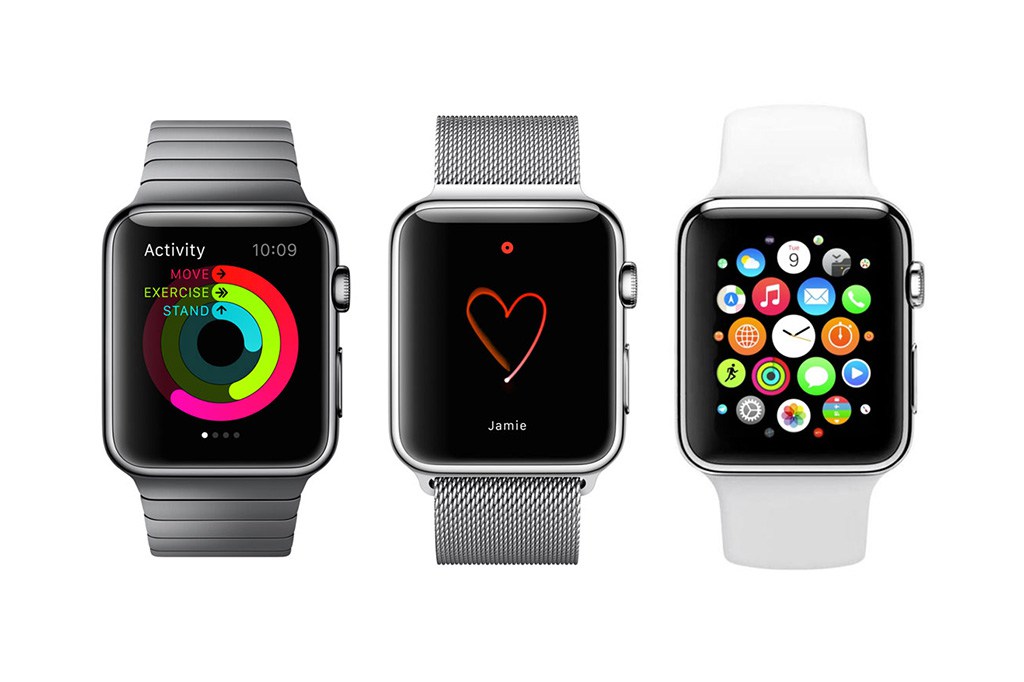 So who's ready for a new Apple Watch?  Anyone?   What if we told you that the new one would have LTE features this time around?  That's what the folks over at Bloomberg are saying is coming this year.  
Word has it that Apple is tapping Intel to craft the modem for Apple's 2017 smartwatch.  They may go for the smaller digital eSIM route over the standard SIM card.  This would give the carriers the option add data plans for your Apple Watch.  Apple used Intel last year to provide the modems for the iPhone 7 & 7 Plus.  
There are a few smartwatches w/ LTE features on board like LG Watch Sport, the LG Watch Urbane LTE Edition, the Verizon Wear24, and the Huawei Watch 2.  Not sure anyone would jump at the chance to buy a more expensive Apple Watch w/ cellular abilities, but it is allegedly on the way.