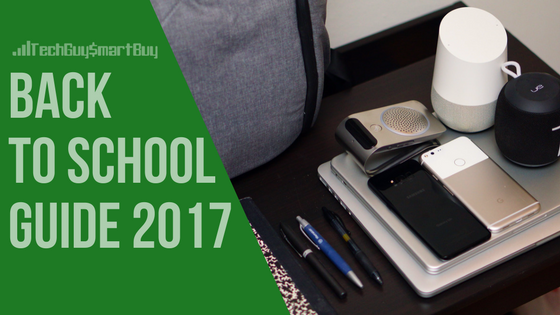 We're fast approaching that time kids hate & parents love Back To School.  
Below, we condensed our picks for must-have accessories, headphones, laptops, smartphones, & more.  For those of you in high school or in college, we got you covered w/ our picks to nag your parents about.  Good luck on tackling the upcoming school year, acquiring all some of these items can help.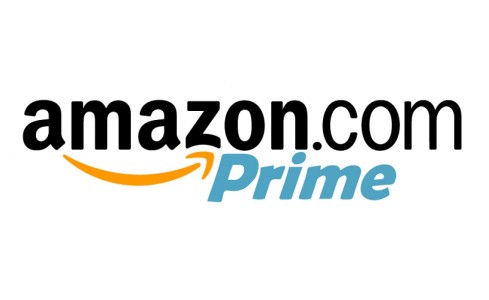 Amazon Prime Account
Whether you need access to Amazon original series, uploading unlimited photos, stream unlimited music, or just need that free 2-day shipping for essentials like snacks, underwear, & more.  This might be a must-have for a student to an adult.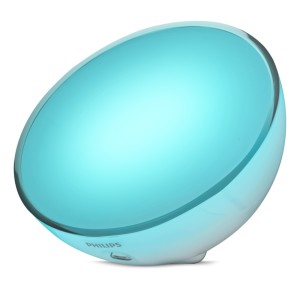 Philips Hue Go
Who doesn't need this portable LED table light that you can control the colors and works w/ Amazon Alexa & Google Home?  This can go from study light to party light to even a night light for those who may still need it.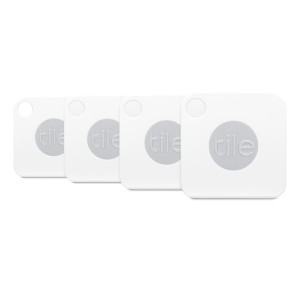 Tile 4-Pack
Whether you constantly lose things or not, having these Bluetooth trackers on your beloved items can be quite the life saver.  No one wants to have to buy the same things twice due to theft or being misplaced.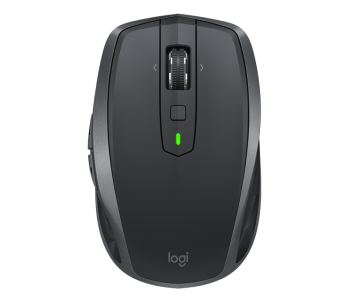 Logitech MX Anywhere 2S
When it comes to mice, we use only Logitech mice.  This latest MX Anywhere offers 70 days of power on a single charge, the ability to copy/paste between computers, and can be used w/ up to 3 computers on Mac & Windows.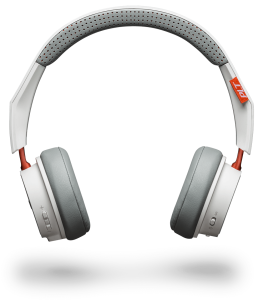 Plantronics BackBeat 505
Plantronics is more or less known for their Bluetooth headsets but they have a thriving Bluetooth headphone inventory as well.  The BackBeat 505 is their latest & best just yet.  Lightweight, big sound, 18-hour battery, & Plantronics smart sensors make this a must have for studying.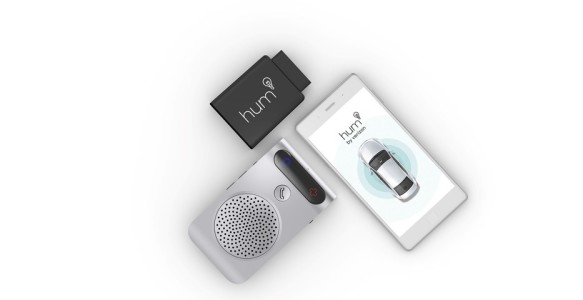 Verizon Hum x
For new drivers on the road, Verizon's Hum x is the perfect way to ensure safer travels.  You can create speed limits, boundaries, vehicles diagnostics, and emergency roadside assistance.  You even got a built-in Wi-Fi hotspot for in-car streaming to provide access to fun & safety.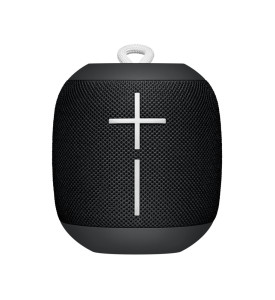 UE WonderBoom
When it comes to Bluetooth speakers, the Ultimate Ears brand brings it.  Their latest WonderBoom gives you great sound + battery life to be used in the gym, pool, or an impromptu dorm-room party.  All while being shock & waterproof.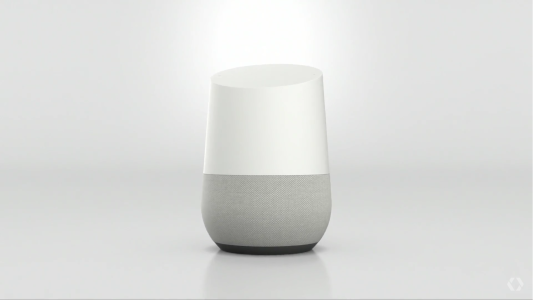 Google Home
Whether you like playing Mad Libs, hearing Dad jokes, vocally controlling your smart home products or just listening to music on its speaker, Google Home is like a swiss army knife of fun& interaction.  It's gonna get even better when phone call & delivery support arrives.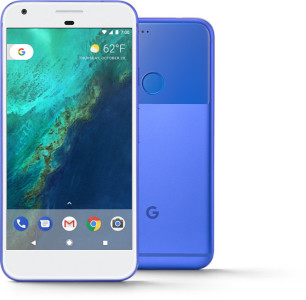 Google Pixel XL
Although the design is a bit uninspiring, that's the only thing truly negative to say about Google's 1st foray into a premium Android smartphone.  You got stock Android, great battery life, and possibly the best camera in Android right now.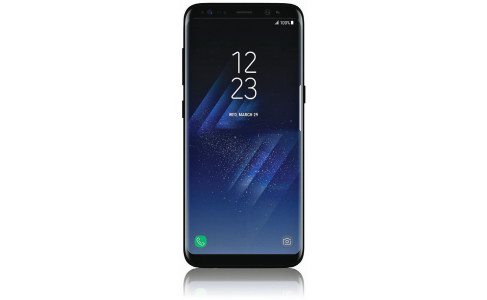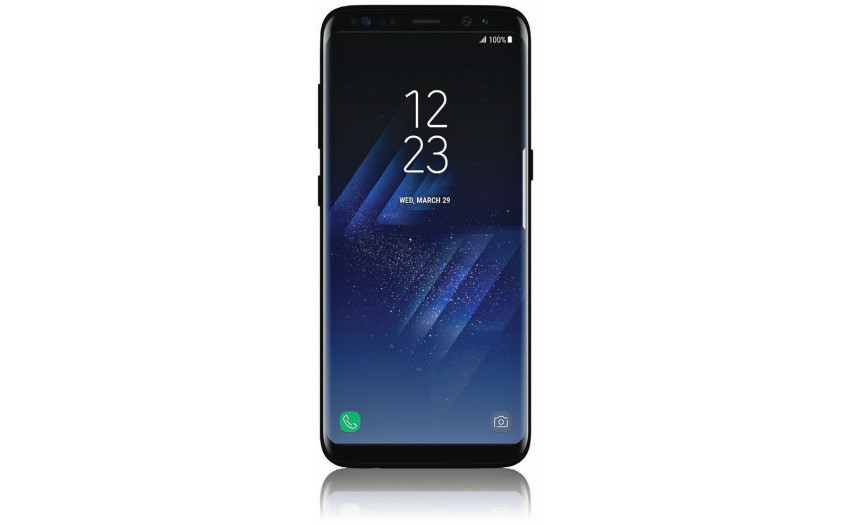 Samsung Galaxy S8
Samsung's latest brings forth the best screen on any smartphone w/ its Infinity Display, a damn-near bezel-less design soon to be copied by all, a good battery life, and a superb camera.  All while being waterproof too, this might be the ultimate in the premium smartphone race.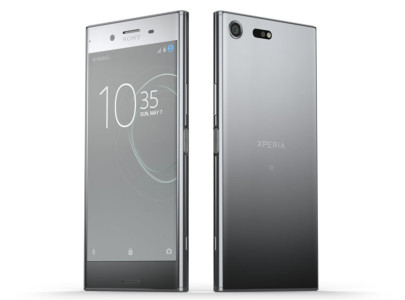 Sony Xperia XZ Premium
Sony's latest high-end smartphone offers a few things no other smartphone has to offer: a 4K display & a camera capable of slow-motion at 960fps.  Making this ideal for high-end content consumption as well as content creation for aspiring YouTubers.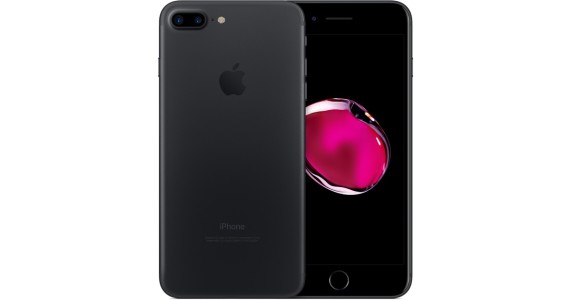 iPhone 7 Plus
Although the newer ones are around the corner, you can't ever go wrong w/ the iPhone.  The 7 Plus is always the better choice w/ the dual cameras, better screen resolution, and longer battery life.  All while having the access tot he best App Store, you can't lose.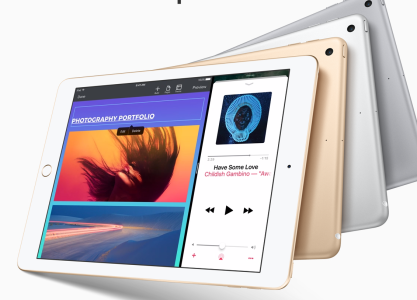 Apple iPad (2017)
Apple's latest standard iPad gives you high specs w/o paying iPad Pro prices for it.  You got good optics, fast CPU, & stereo speakers.  If you're knee-deep into iOS, you can make this your media center or grab a Bluetooth keyboard to make this your laptop.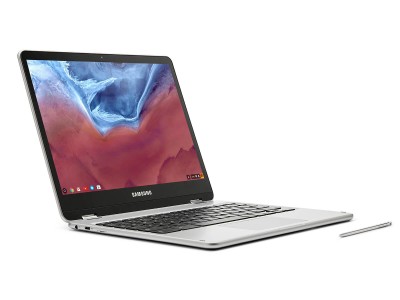 Samsung Chromebook Plus
This might be the best alternative for those of you looking to get the most done w/ their computer w/o breaking the bank too much.  You got a high-res 12.3inch display, S Pen stylus, 10-hour battery life, and full support for Google Play Store.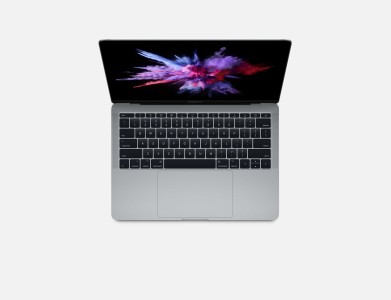 Apple MacBook Pro 13inch
For those of you w/ the budget to go for it, the latest 13inch MacBook Pro w/o a Touchbar will handle everything from art, music, video as well as the basics of web browsing & streaming.  Not bad for a thin laptop that can age w/ you.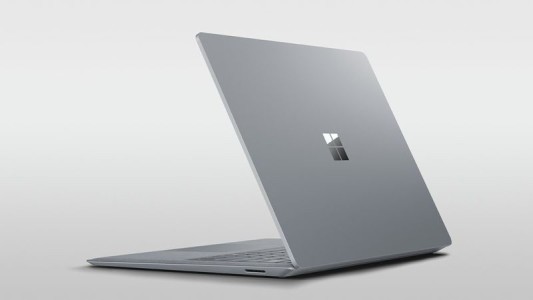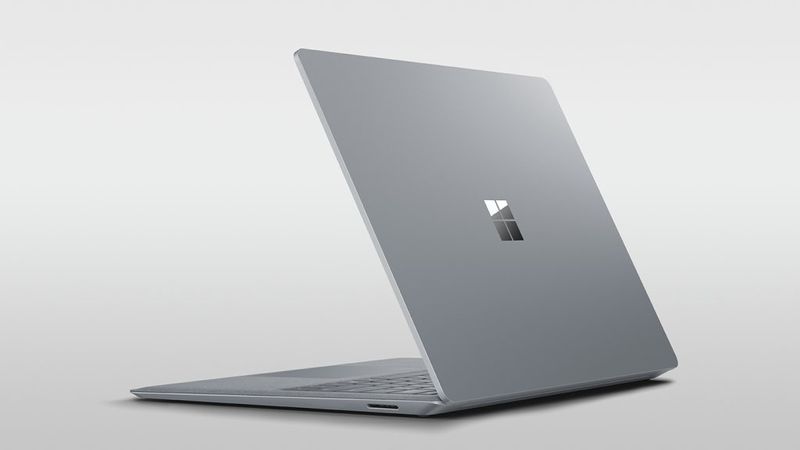 Microsoft Surface Laptop
The latest from Microsoft kind of blows the other Windows machines out of the water in regards to its lightweight design. Under the hood, you got the power to match it as well but you'll need to add a dongle & upgrade to full Windows 10 instead of 10 S.