After the big Solar Eclipse wrapped up, we left the Google Android O announcement & made way to a small hands-on event from the Essential team & their inaugural phone: the PH-1.  Some of the reviews are already out but we finally got our hands on one.   After spending close to an hour w/ one, here's what we think about it.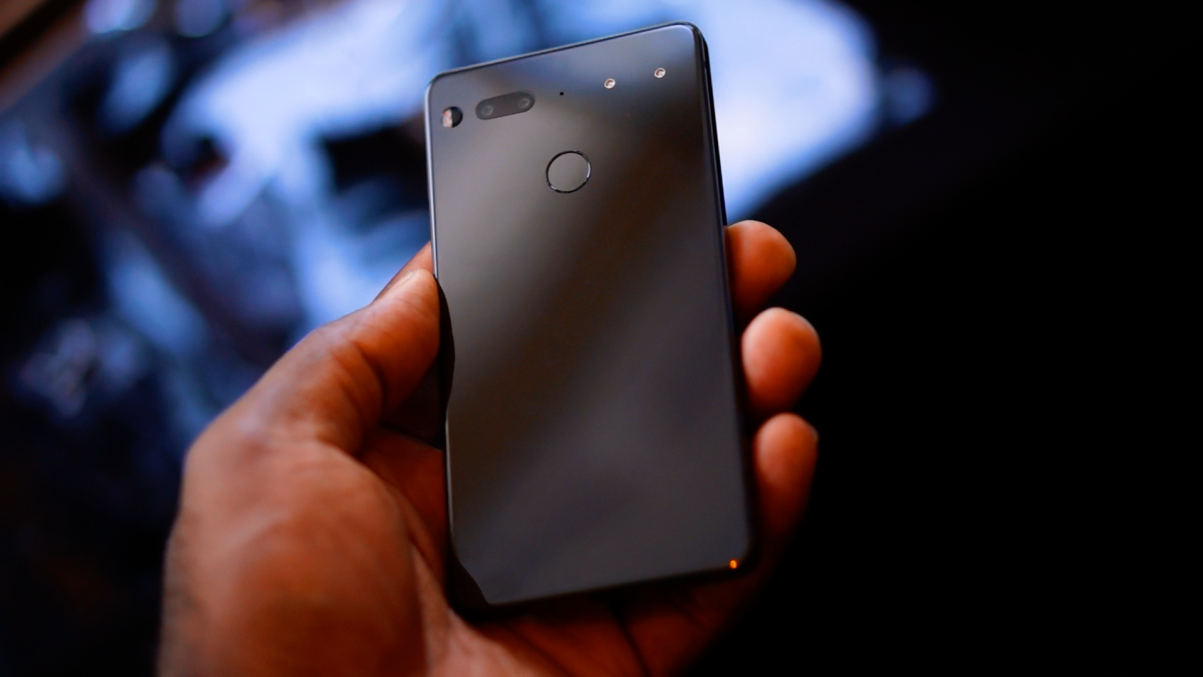 For starters, it feels super solid and good in the hand.  It has a titanium build & ceramic back.  So it's not a thin phone but not a super-thick one.  When using the 360-degree camera, the ceramic rear did get hot but that's to be expected.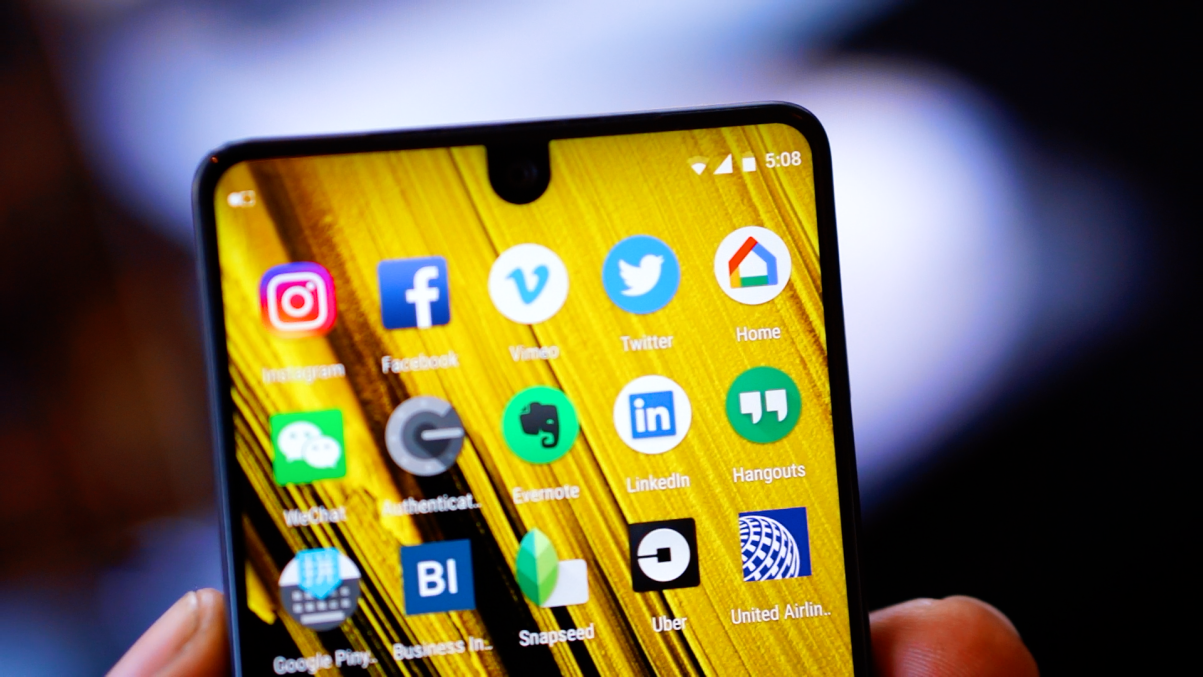 The 5.7inch bezel-less display looks amazing in person.  The bezels go all the way to the edge on this one but you only really see it on the homescreen for the most part. It has a great QHD panel w/ a 2560 x 1312 resolution that omits a good ambiance in both shaded & direct sunlight.

The Snapdragon 835  + 4GB of RAM ran super smooth on the few devices we tested.  Yes, believe it or not, even demo phone stutter & struggle a bit sometimes.  Not the case, this time around.  Couple that w/ the smoothness of stock Android, most Android purists will feel right at home.  

From what we saw from the camera, it looks pretty good.  The rear has a dual f/1.8 13MP RGB + Mono camera along w/ laser + phase-detection autofocus.  I wasn't disappointed in the results but I'll have to see how well it is once we got our hands on a review unit.  On the front, we got a f/2.2 8MP capable of recording video in 4K.  Looked good from what we tested.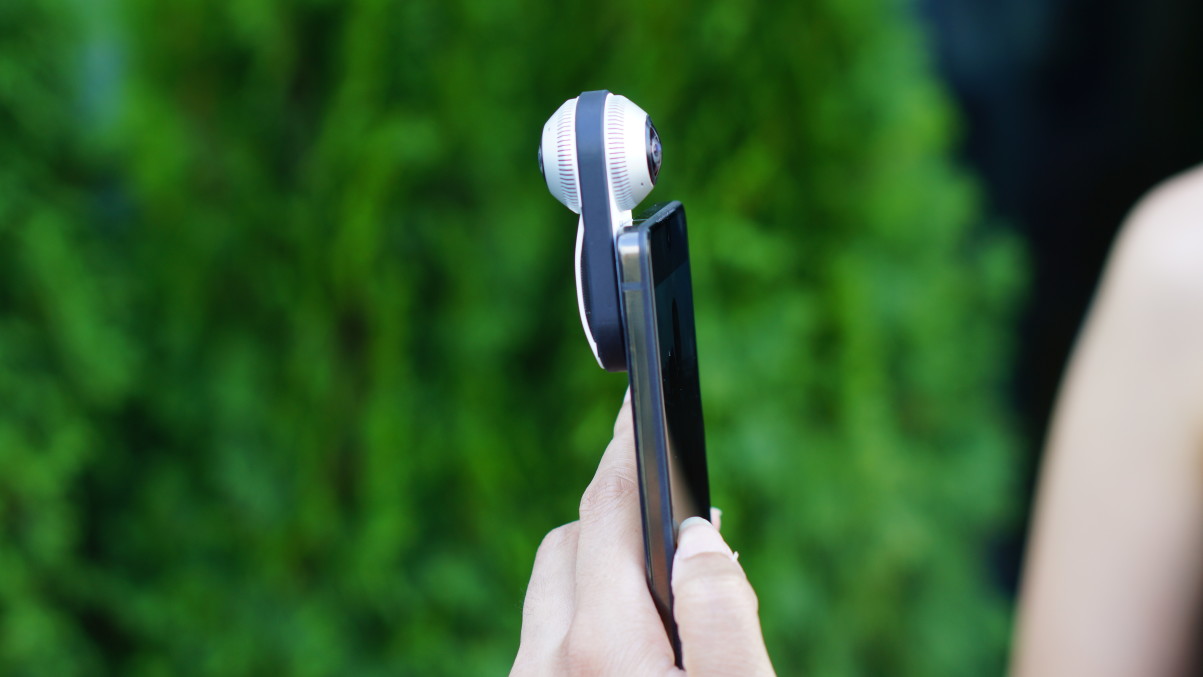 And lastly, the 360-degree camera onboard is pretty good at first glance.  It was able to record and stitch together 4K video pretty fast w/ the usual buffering that occurs on other 360 cameras.  But again, will have to actually test it for ourselves.  
So did you pre-order one? Or are you waiting to see it in person?