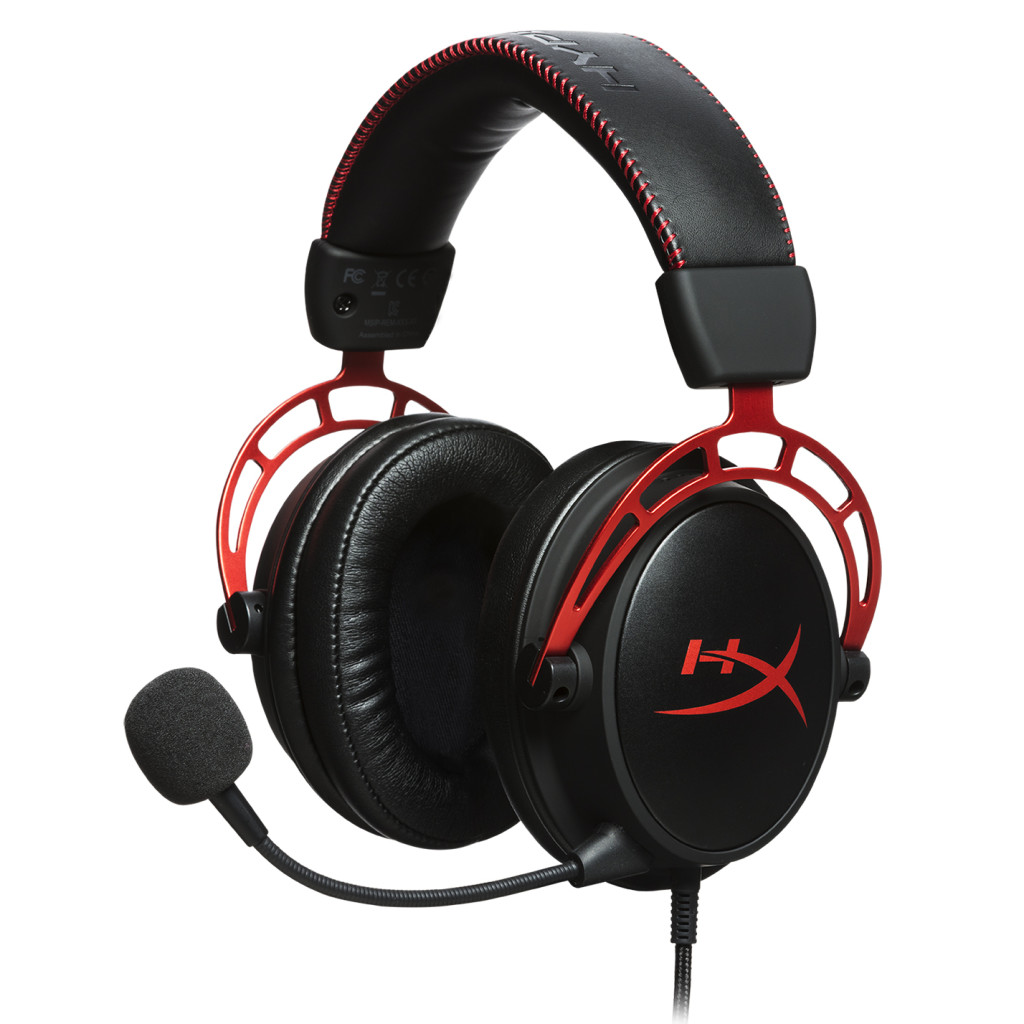 In case you thought things were gonna be quiet this year for HyperX, guess again.  Earlier this week during Gamescom, they unveiled their latest gaming cans that they've been working on for the past 2 years.  Meet the HyperX Cloud Alpha.  
Why 2 years, you might ask?  These are the 1st gaming headset w/ a dual chamber audio built inside.  This tunes & separates the bass from the mids & highs to create less audio distortion and improve overall audio quality.  They also have a new thicker memory foam cups for all-day wear out of them, a detachable noise-canceling mic, and a cable w/ inline audio control made to work w/ smartphones, PC, VR systems, and gaming consoles including the Nintendo Switch.  All of this on a lightweight aluminum frame.  
The Cloud Alphas will be replacing the standard Cloud headsets.  The Alphas will be out next month on September 25th for $99.99.  Who's looking to upgrade to the next lev le of gaming audio?