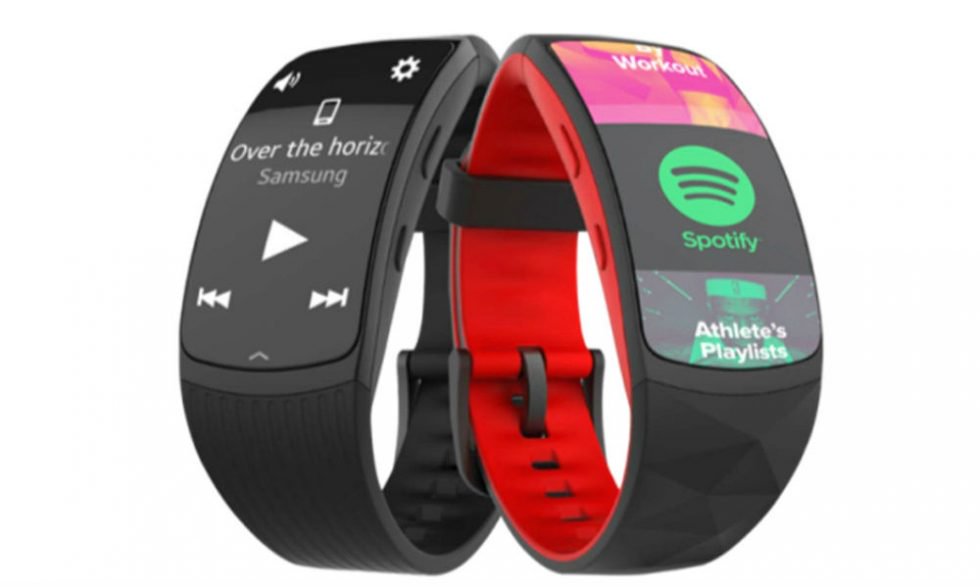 A new report out on the interwebs states that Samsung will be unveiling something else along w/ the Note 8.  According to the folks over at Venture Beat, we will also see a new wearable in the form of the Gear Fit2 Pro on August 23rd.  
The Gear Fit2 Pro will add a few new features into the mix.  For starters, you will be able to swim up to 150 feet deep thanks to the added 5 ATM water resistance support.  As well as now track swimming activities.   Next up, you will be able to enjoy offline playback for Spotify to make your runs a lot more entertaining w/ o having to bring your phone w/ you.  
So this, the Note 8, and possibly a newer Gear VR headset, August 23rd is shaping up to quite the event rather than a one-trick show.  We definitely enjoyed our Gear Fit 2 despite the straps unclasping a bit too easily.  Who's interested in this?