We're looking for contributors to help us grow.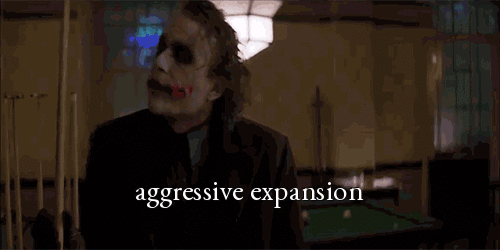 We're finally looking to get our house in order for bigger/better things.  And by that, we mean growing.  Trying to uphold a brand, offer more valuable content, and build a bigger community is beyond what our super-small team can do. 
We here at TechGuySmartBuy are looking to cover more than what we can do currently.  More contributors for written content who can bring different perspectives on everyday culture, lifestyle & consumer electronic topics.  In order to do all or even a small portion of that, we need to expand.
Now we're not looking for people to regurgitate press releases, we want more reactionary pieces to recent tech news instead of just the news.  As well as candidates for deals, reviews, & much more.  We're looking for people who can be committed to deadlines and can get their point across in a concise manner.  If you got the enthusiasm and commitment, we'll give you a shot.
We're looking to cover this sections:
Opinions | Deals | Film Reviews | App Picks | Reviews | Entertainment | Cars | Gaming | Lifestyle | Business Development
For those interested, send over your samples to rod@techguysmartbuy.com w/ TGSB Contributor in the Subject line.  Also, if you interested in being a new face for our YouTube channel, hit us up as well w/ samples of your work.