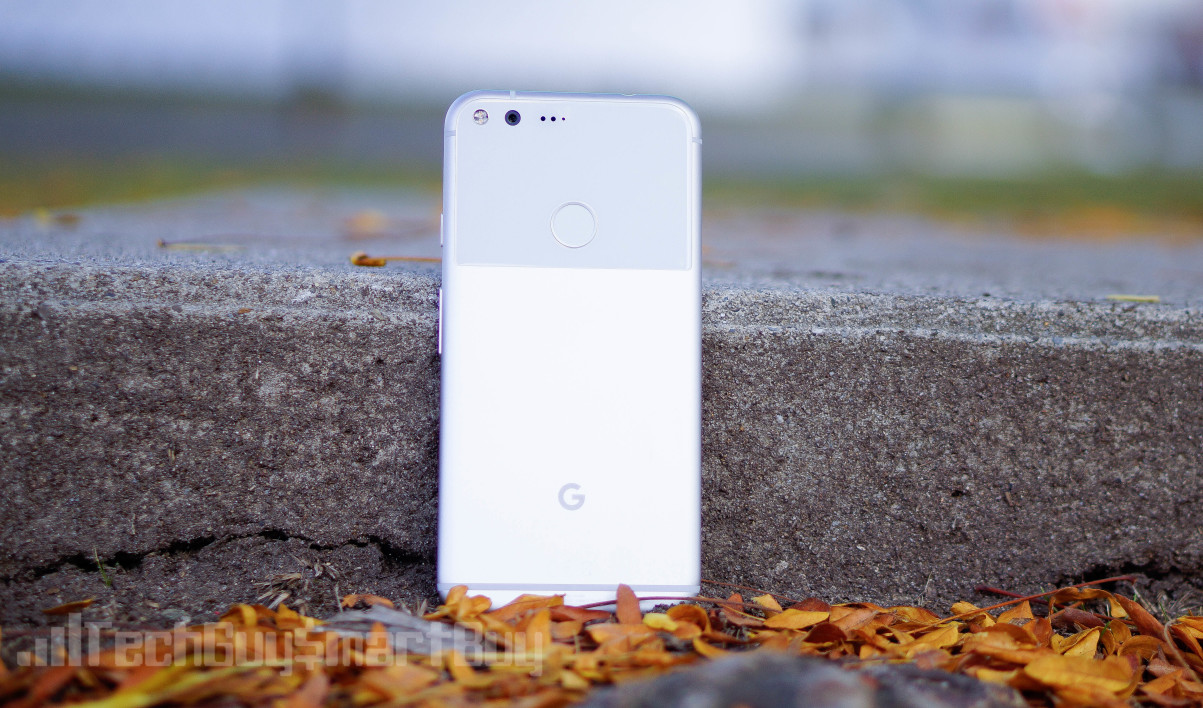 So after a bit of speculation, it seems like the rumors were partially correct for the most part.  HTC just announced that Google will be acquiring the team behind the Pixel & Pixel XL smartphones for $1,1, billion in cash as part of a cooperation agreement.
HTC will continue to make smartphones as well as their own flagships so Google isn't buying the entire company.  So Google will be taking on about 2,000 people behind HTC's R&D division which worked on the Pixel.   This agreement also gives Google a non-exclusive license for HTC's intellectual property.  Giving Google access to HTC's IP to support the Pixel phones from now until they cease.   So think of it as a more contractual partner for Pixels like they gave a different company a shot for the Nexus Program.
Google has plenty of smartphone hardware in mind for the future as they really liked what HTC did w/ last year's Pixel & this year's Pixel 2.  So not quite like when Google acquired Motorola but just as important to the company – if not more.  So HTC isn't going anywhere & Google will still get to work w/ HTC on a more exclusive status.
So there you have it.  Just as the new Pixels are on the way on the 4th.  Thoughts?