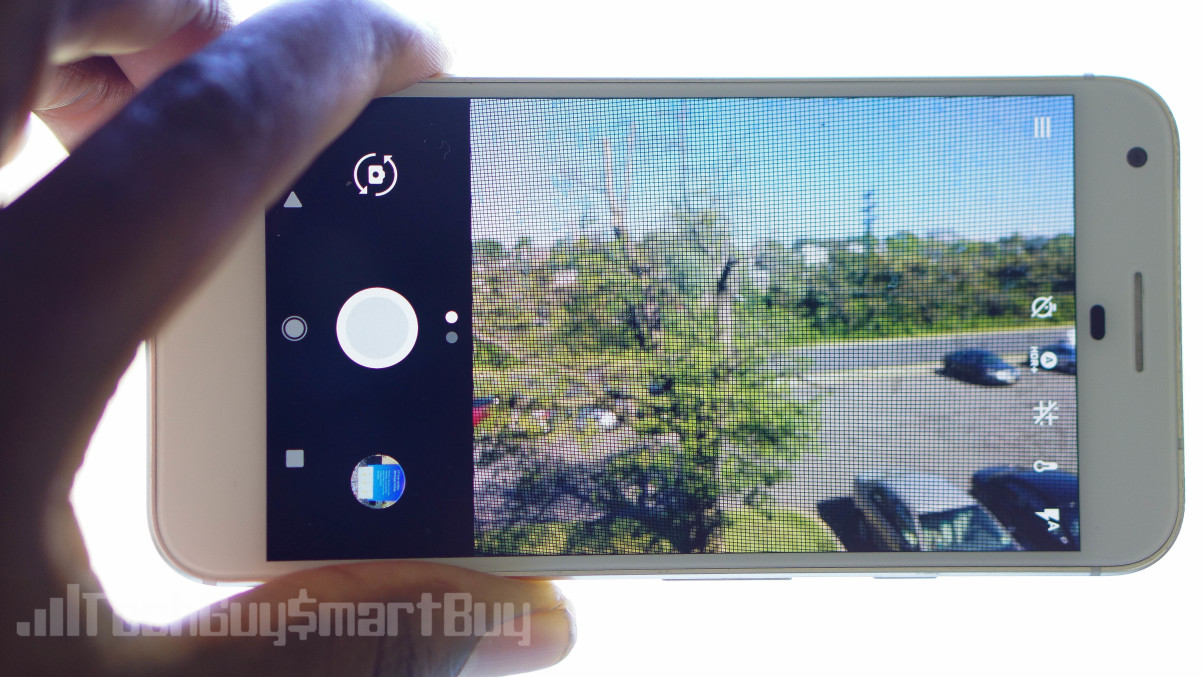 The Google Pixel, in my opinion, has the best shooter on Android – including the V30 & Note 8.  This is in regards to auto mode to just point and shoot.  Thanks to Google machine learning built into their software processing for images.  Especially for sharpness & dynamic range when zooming into photos.  
Anyways, a developer named B-S-G ported the Camera app w/ its HDR+ capabilities to other phones and was found via XDA Developers.  The app retains its Zero Shutter Lag, HDR+, automatic HDR+, and video recording at 60fps.  It also utilizes the Hexagon 680 DSP (Digital Signal Processing) that lies within these Snapdragon chipsets.  It has some issues at first but as of August 30th, it is now ready for primetime and ready to work on devices running Snapdragon 820/821/835/600-series/400-series.  
We actually grabbed the APK over the weekend and put it on our V30 pre-production model.  You can see the difference below between the Google HDR+ app on the right and the standard V30 camera app on the left.  
Download to recent Android flagships here | Download Snapdragon 820/821 phones here