Around the fall of last year, the folks over at Manfrotto released their budget video tripod w/ the BeFree Live Video. We got a chance to check it out at last year's PhotoPlus Expo in-person and we have been busy since then - both personally & professionally. So over a month ago, the time came for us for to give it a spin.
We didn't test lightly either, as our video guy tested as well as bringing it to use for several tech events over the past month. We brought it out for the Jets Upfront event, Essential Phone event, Note 8 launch, V30 preview, and a few episodes of the podcast. We've been using it for a little over a month and we're ready to talk about its up & downs and who is this tripod for.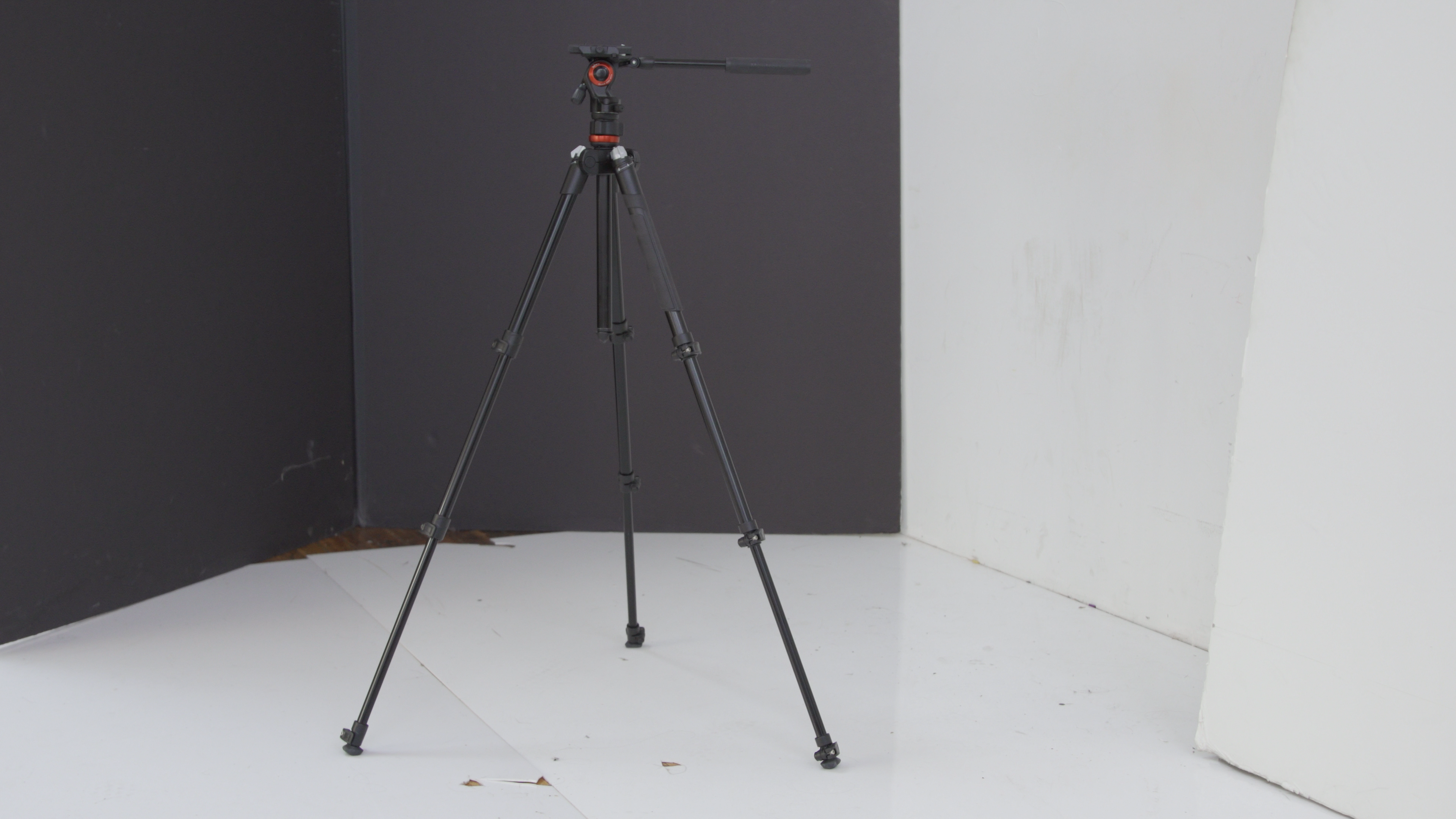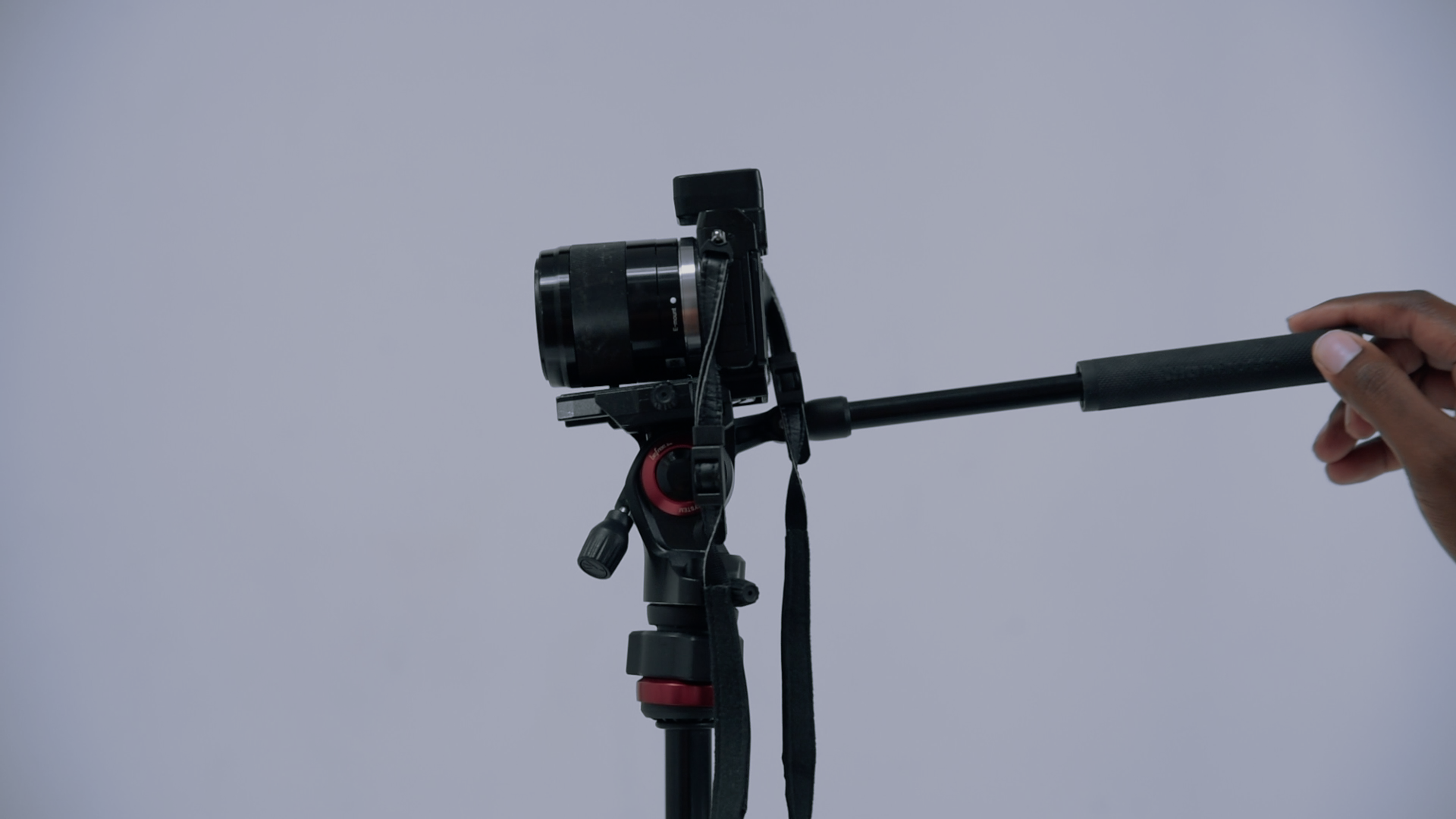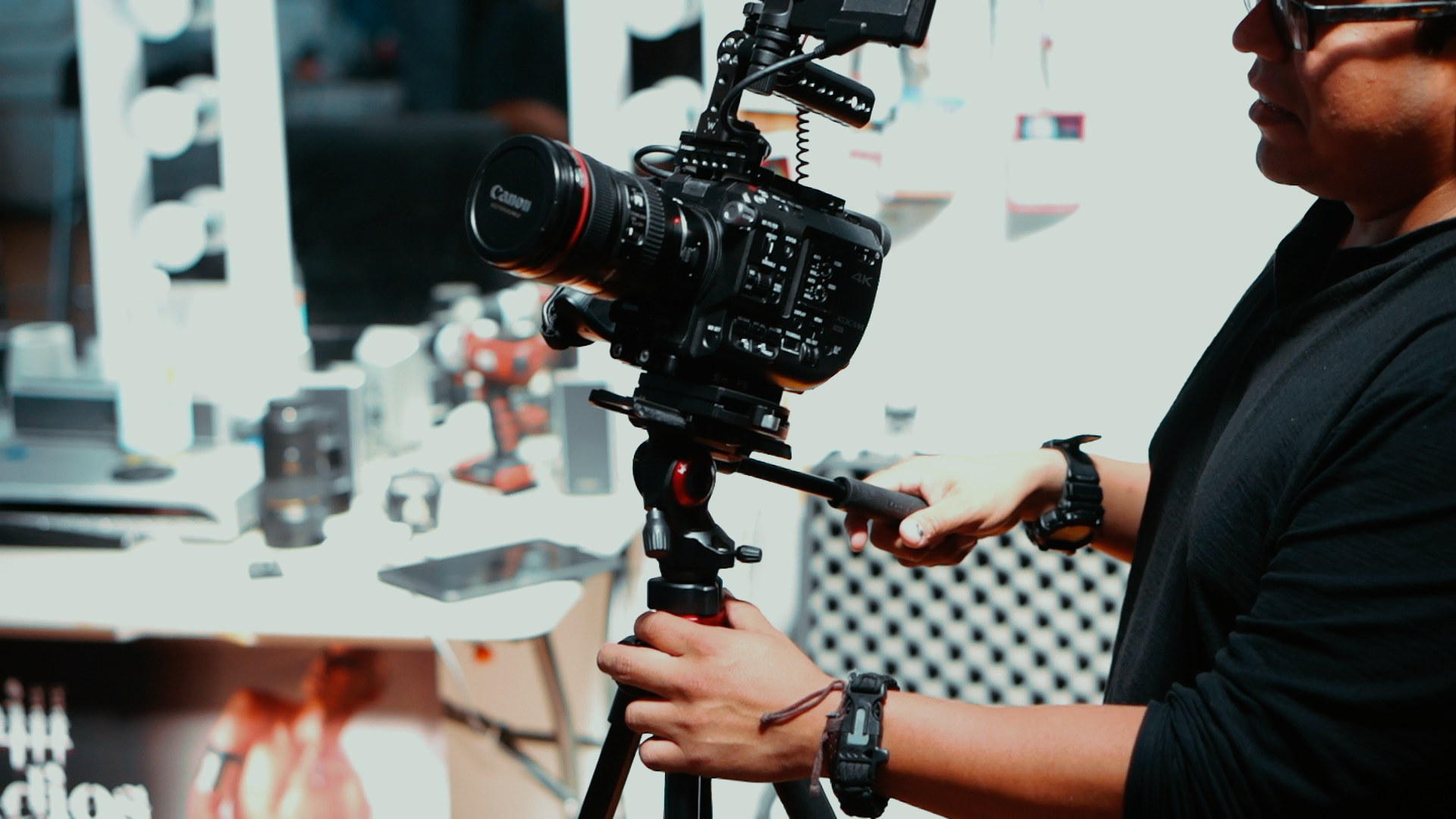 The BeFree Live Video tripod was made for the on-the-go video kit in a minimalist design. Ideal for video recording on a DSLR, mirrorless, or small camcorder. Its weight limit is just over 8lbs as most of the aforementioned camera systems will hold up just fine - even w/ lights, shotgun mic, & accessories added to it. We'll talk about pushing it s limits in a few.
Throughout our time w/ it, we've been testing it w/ the Sony NEX-7 for the majority of the time. This is a super-lightweight camera w/ the f/1.8 50mm lens I use for the most part. It's easy to figure out and setup as you have a built-in level to make sure everything is straight - literally.
So you have a weight limit w/ this being so small & nimble. My video guy was able to use his Sony FS5 w/ a 16-50mm zoom lens, small cage, and Rode VideoMicro. He wasn't able to pull up the smooth and & tilts even though it around over 6lbs or so and not the suggested 8.8lbs. But again, this was made for smaller cameras. Not for something this size but smaller to truly enjoy the benefits behind it.
If you're diving into video creation, this was made for you.
Independent fluid pan & tilt drag w/ separate knobs to lock each leg

Manfrotto 501PL sliding quick release & pan bar

360-degree pan movement

supports up to 8.8lbs

adjustable to heights w/ 17inches to 59.5inches

a hook for stability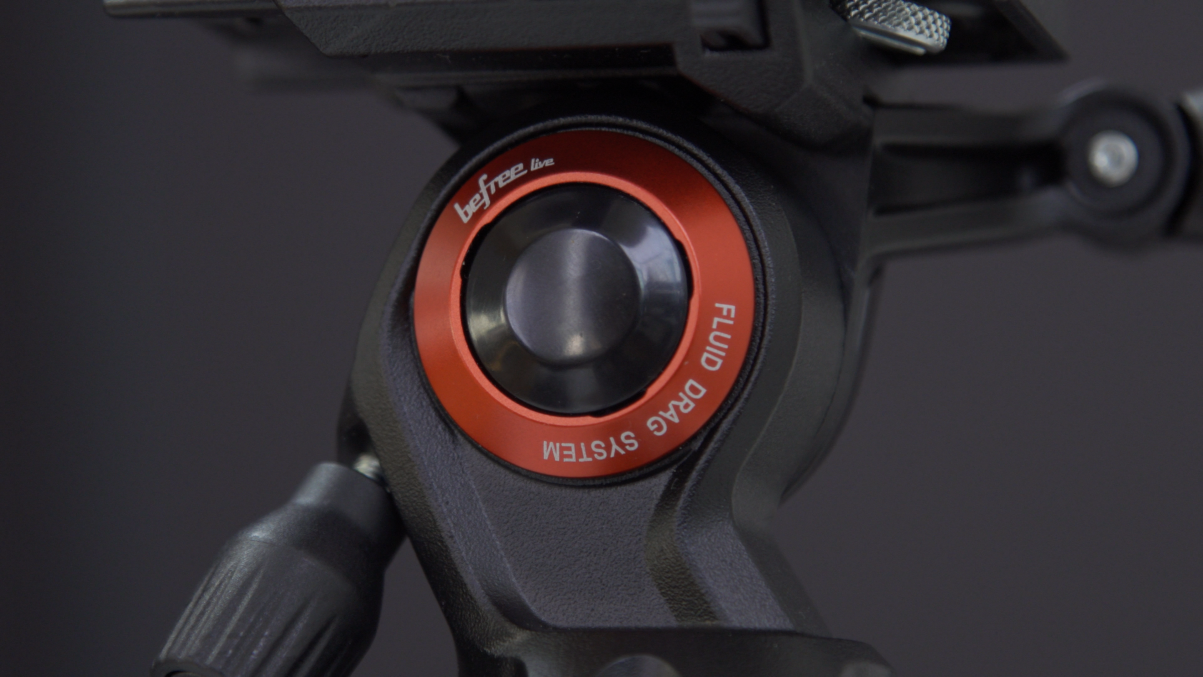 Aspiring YouTubers, this needs to be your next tripod.
TG 2 Cents
So there you have it. The good, & the somewhat or barely bad on the Manfrotto video tripod. FYI: the head is removable or if you have an older Manfrotto tripod w/ a removable head, you can buy the head separately BTW. It retails at $240 but I'm sure you can find a few places to save some $$$ on it.
This is good enough to be your 1st video tripod or your backup tripod for your secondary b-roll camera. So unless I'm gifted a much larger camera for my b-day, this will be my next tripod. If you are interested, you just got our 2 cents on it. If you already own it, let us know how you like it.