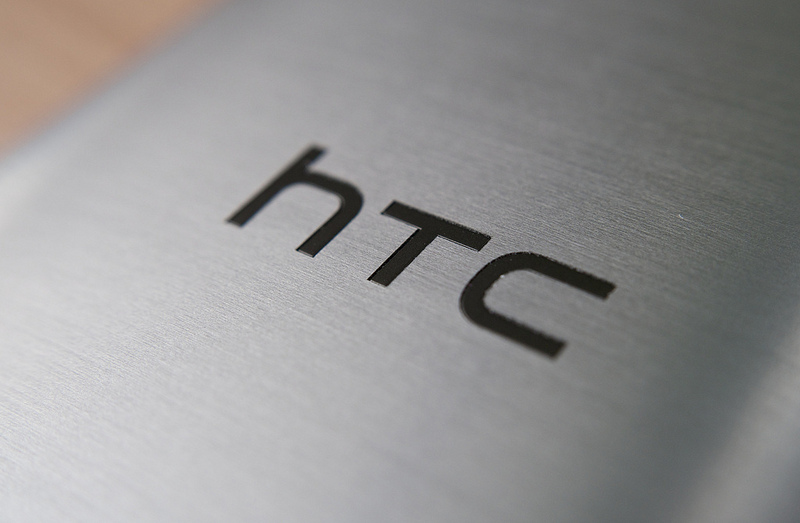 Say it ain't so.  Word around the interwebs s that HTC is looking to bow out of the smartphone business.  According to multiple reports online from Commercial Times & Bloomberg, this may be the next move for HTC.  
According to the previously mentioned sources, HTC has entered the final stage of negotiation w/ Google to sell them their smartphone business.  This would be a strategic partnership that would beef Google's phone ambitions w/ more hardware in the market.  They were behind last year's Pixels & this year's forthcoming Pixel 2.  
Oh man.  This would be interesting and sad at the same time if this comes to fruition.  HTC was one of my favorite Android phone makers once upon a time.  Despite making beautiful hardware throughout the years, HTC hasn't been able to grab any footing int he market while other companies like Huawei have come in & blown past them.  
WHo's sad about this possibly happening?  Who's actually happy about it?