Hard to believe that the Galaxy Note is now in its 8th iteration (if you count the Note Edge). We won't beat the dead horse of all that happened w/ the Note 7 battery recalls. Especially since the recalls happened before we even got a review unit but things are different this year - at least for us.
Welcome to the new-and-improved Note w/ the Galaxy Note 8. Like any other Note, you got the best of the best in internals, new tricks for the S Pen, and the 1st dual camera setup for Samsung. We break down the user experience to answer the questions of: is it worth the high price tag & who is the Note 8 for?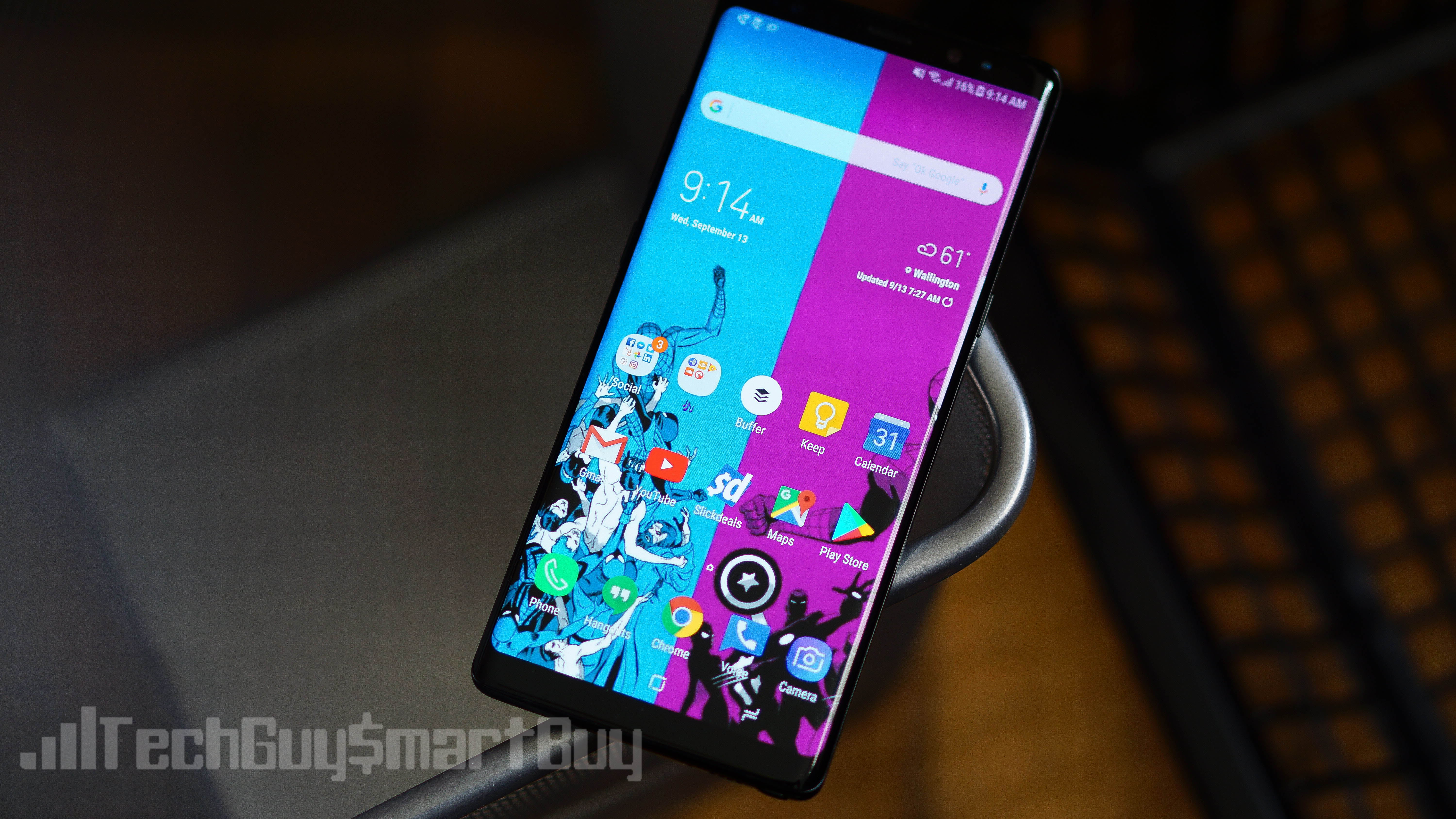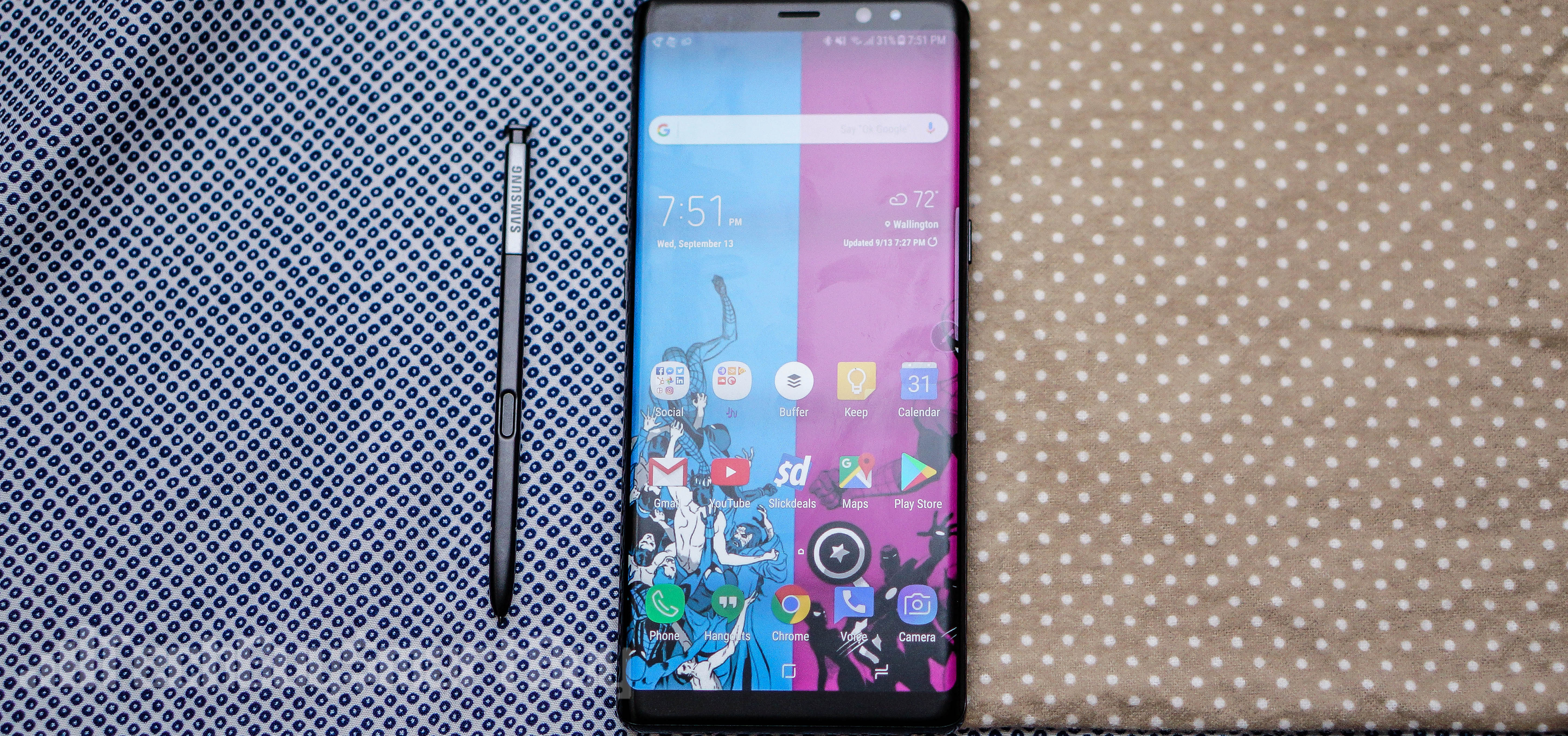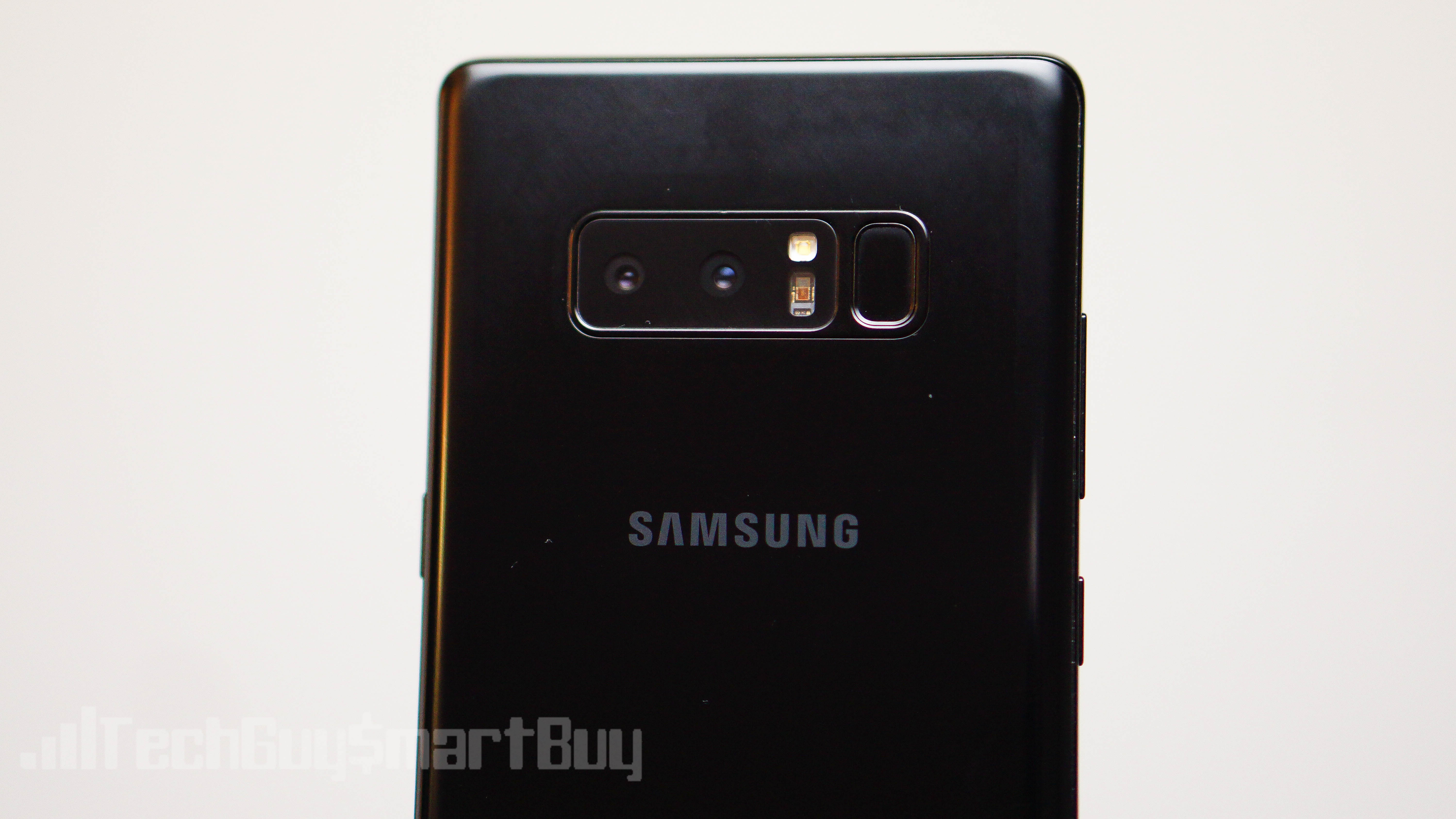 The Galaxy Note 8 makes sure to retain the biggest phone award with its 6.3inch frame. For those of you who remember Samsung's product inventory, it is exactly the same size as the Galaxy Mega. Except for this time around, it is a lot taller frame rather than a wider frame. All within a lightweight 195g weight class being 9 millimeters taller & 26g heavier.
The latest Note is built via aluminum frame w/ glass on the front & back. It's still curved but not as much as on the S8/S8+. So think more square than rounded that makes it a bit better to hold. But the extremely tall frame makes it no longer a one-handed device. Especially w/ the placement of the fingerprint scanner and I have bigger hands and still a bit difficult to manage.
Now moving to the screen, Samsung one upped themselves by making an even better display than on the S8-line. The 6.3inch Infinity Display w/ 2960 x 1440 resolution is easily the best screen on a smartphone. It retains the amazing punch of colors & clarity of their AMOLED panels but they added an extreme brightness of 1240 nits. So now giving you everything you expect & love from Samsung but now in a brighter package. Add YouTube HDR support into the mix and you got your favorite way to watch well anything.
6.3-inch Quad HD+ Super AMOLED Infinity Display w/ 2960 x 1440 resolution + 521 ppi

Snapdragon 835 CPU

6GB of RAM + 64GB of storage expandable via microSD

Rear-facing f/1.7 12 MP wide-angle Dual Pixel sensor w/ OIS + f/2.4 12 MP telephoto sensor w/ OIS




f/1.7 8MP front-facing camera

3300 mAh battery w/ wireless charging

IP68 dust/water-resistance

Android 7.1.1 w/ Samsung Experience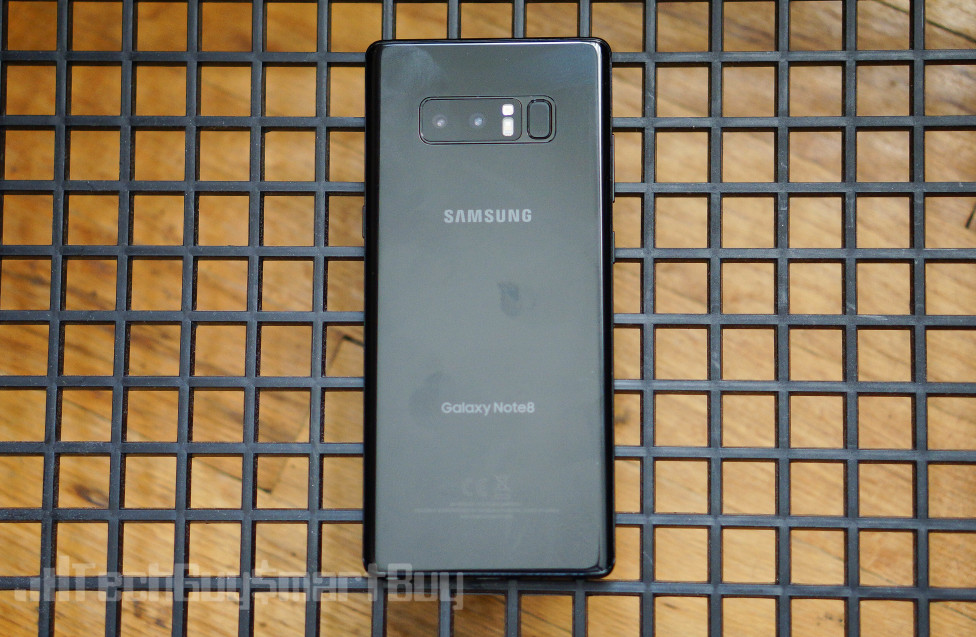 Inside you have the same Snapdragon 835 CPU handling all of the tasks & computing but this time around they bumped up the RAM to 6GB. From handling wide-angle/live focus photos to streaming to App Pairs, it has been excellent. We haven't seen a massive increase in speed but it should definitely prevent any slow downs months later. My Galaxy S8+ is still as snappy as when I first got it. So hopefully, this time would be no different.
Speedy & similar battery life to the Galaxy S8+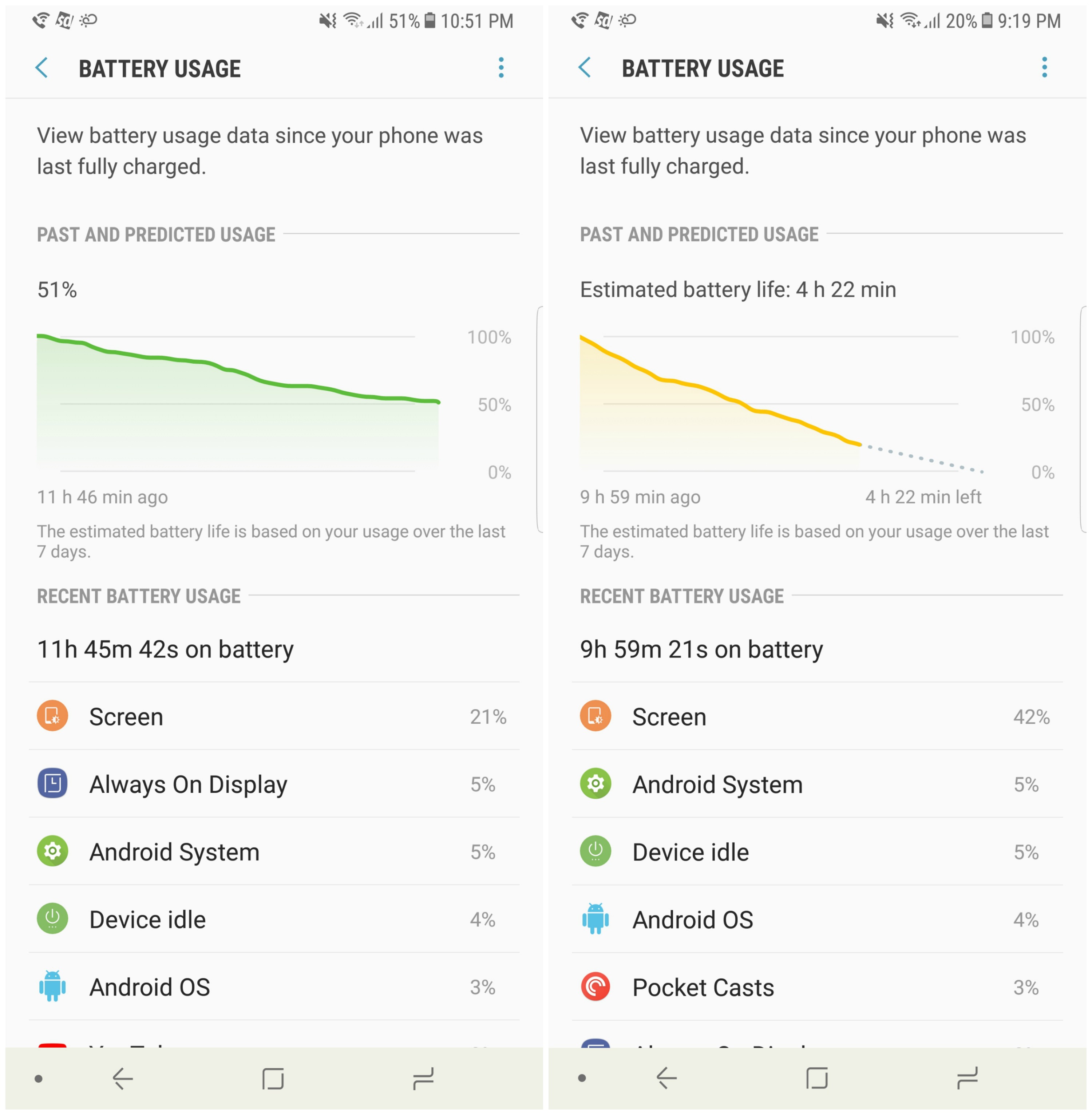 While everyone is used to the Notes having the biggest battery Samsung offers, not this year. The Note 8 has a 3300 mAh battery as opposed to the Galaxy S8+ which has a 3500 mAh battery. So that's has a 200 mAh difference between the two. Believe it or not, there isn't a huge amount of difference in usage. I was able to get around 13-16 hours w/ a heavy beating and about 24 hours on light to moderate. This is w/ full resolution, streaming media for several hours via Bluetooth, light gaming, and more.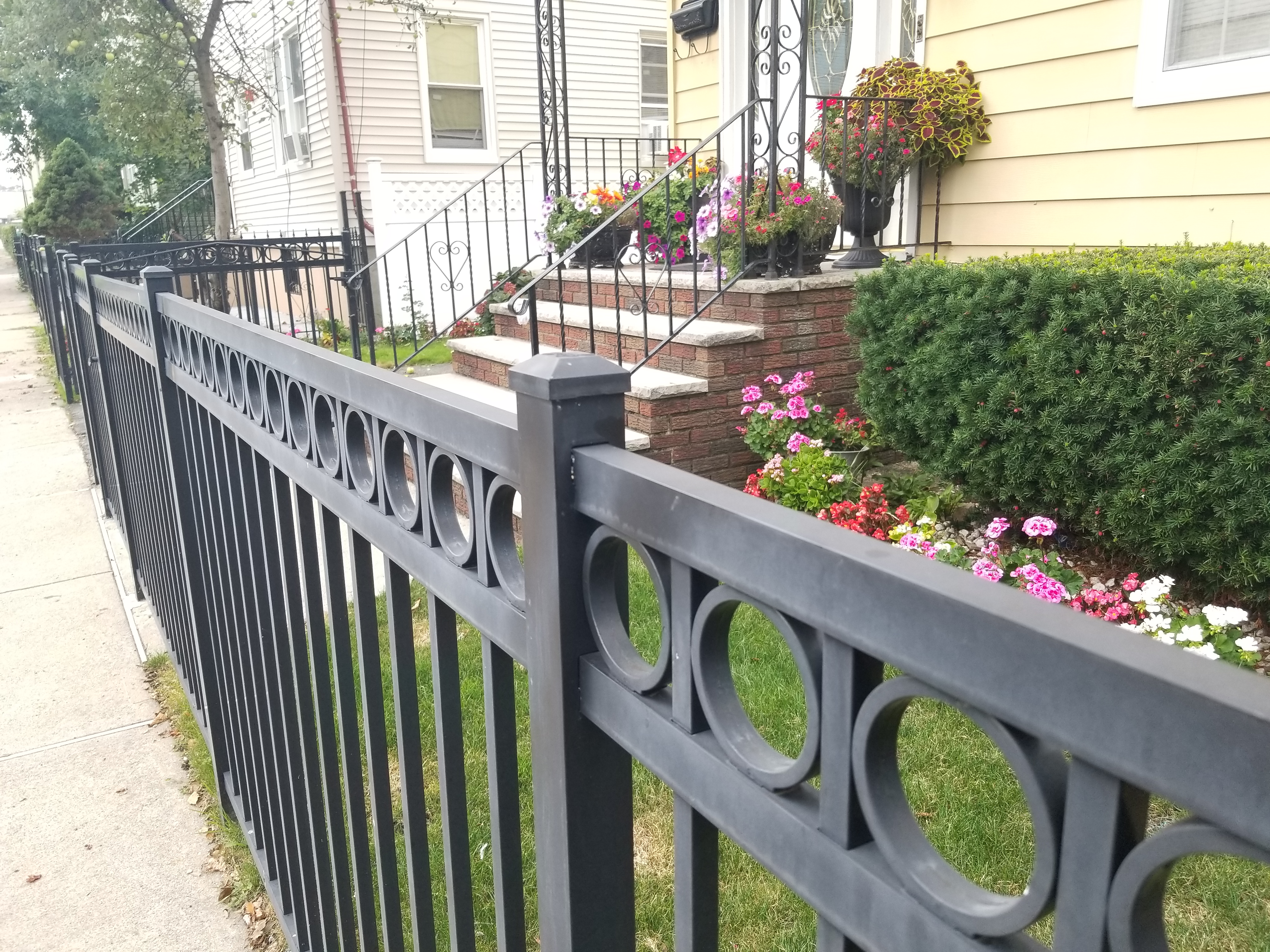 Samsung switches things up this time around by joining the dual camera phones. You got a two 12MP cameras w/ one f/1.7 'wide-angle' sensor & a f/2.4 telephoto lens. They combine the 2 cameras to offer their 'Live Focus' which is their version of Apple's Portrait Mode.
Live Focus allows you to blur the background to offer a bokeh effect. The effect is subtle and not a blatant effect and works when you have everything in good sight. But I'll be honest, the Live Focus is a feature I will probably not use often. But for those of you who do, it's not bad.
As far as the quality of the standard camera, it is the same as on the S8/S8+. Which is amazing as these are easily the 2nd best cameras in Android to me behind the Pixel. I feel like LG does the whole wide-angle, dual camera for me.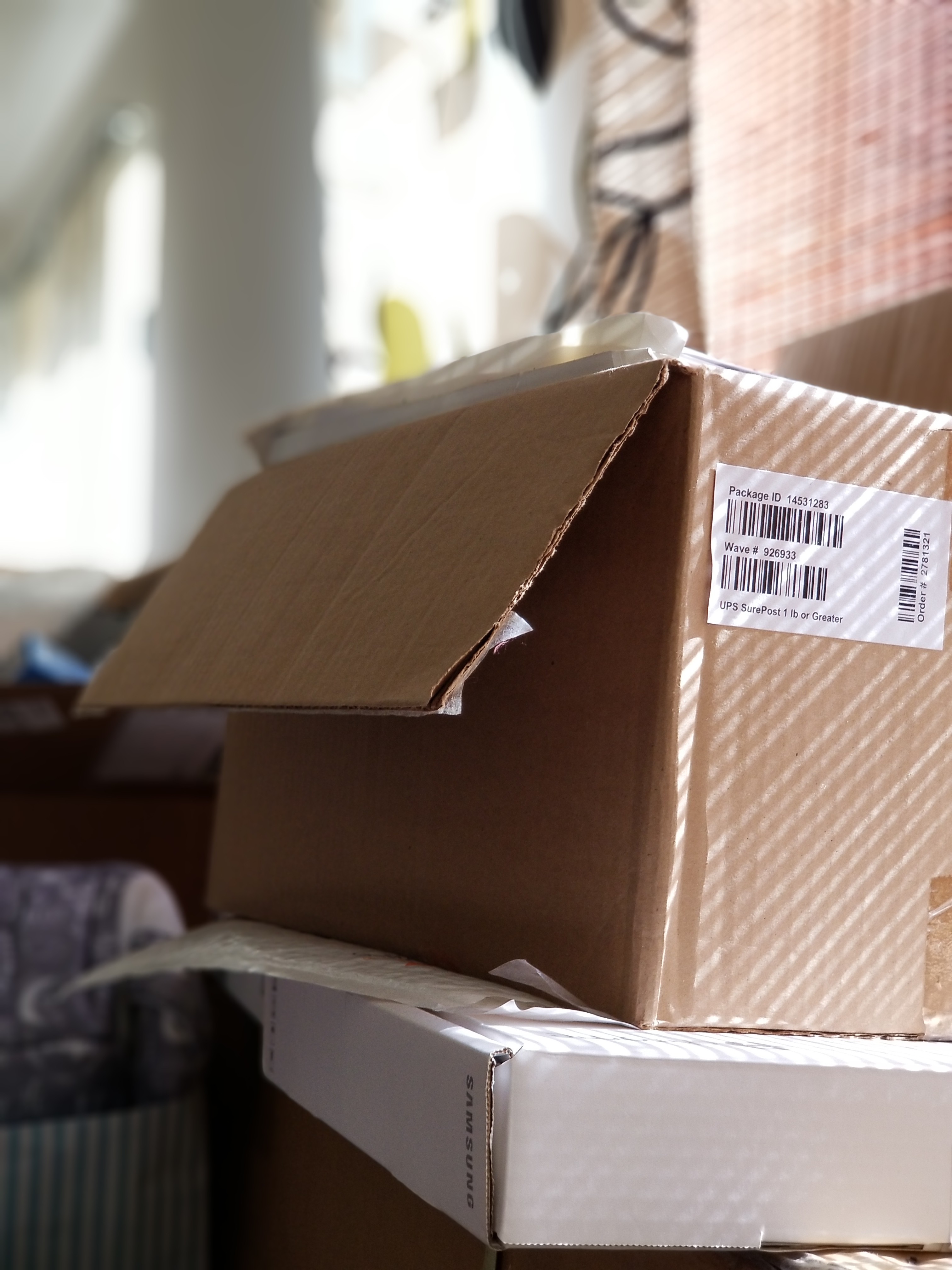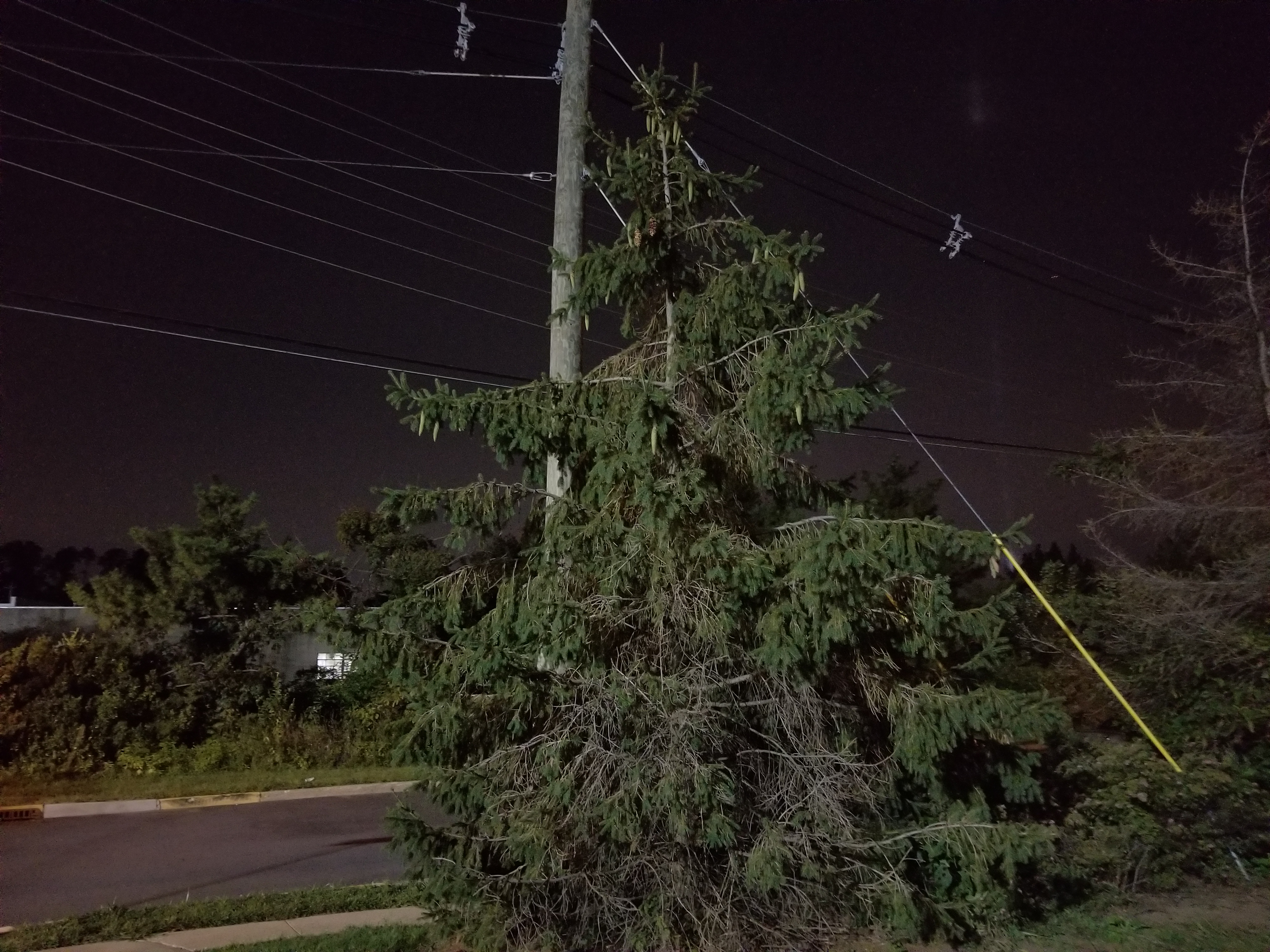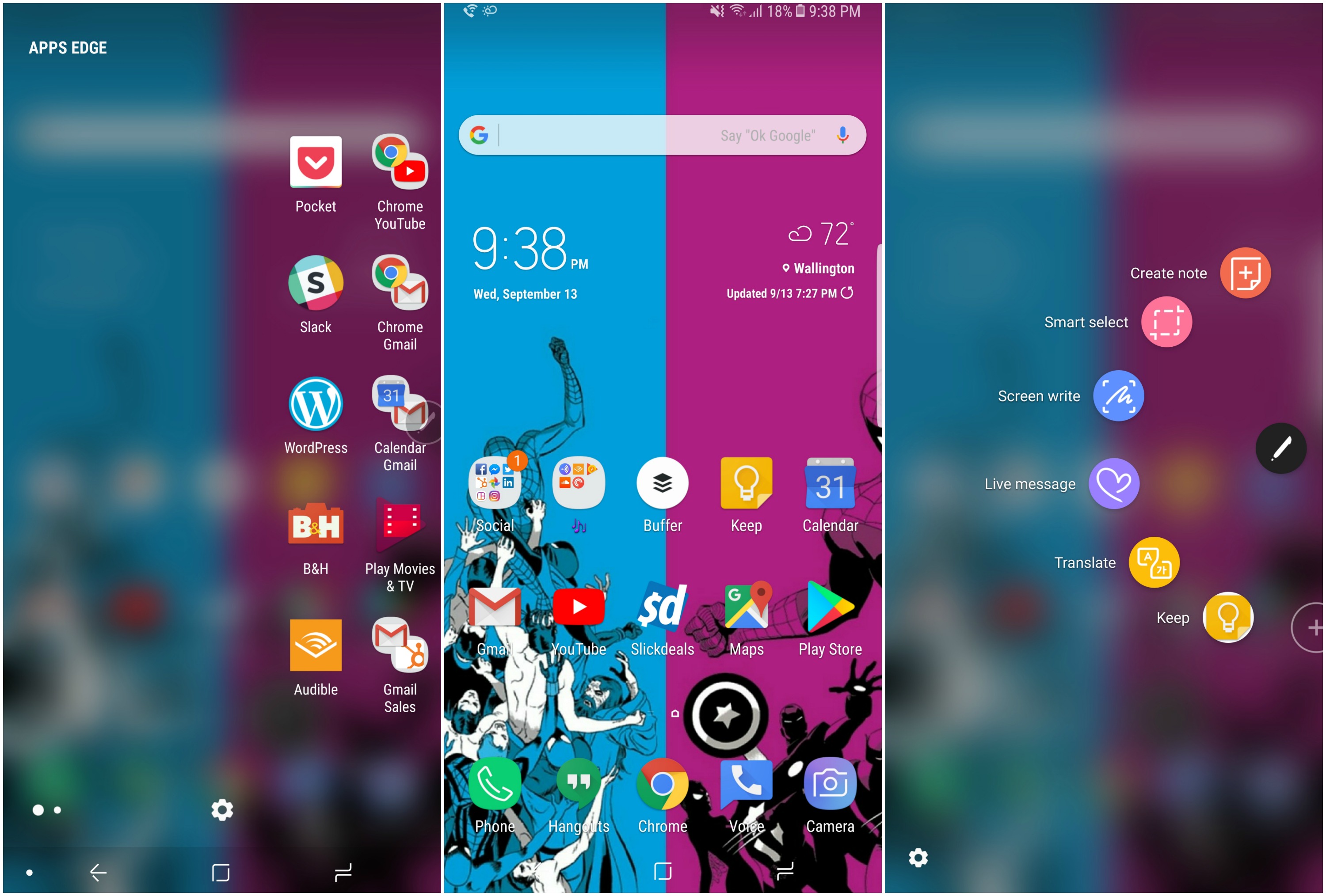 The Note 8 is running Android 7.1.1 w/ Samsung Experience. So for the most part, it offers the same setup from the S8 & S8+. The new S Pen touts 4096 levels of pressure sensitivity and it still the best way to do a stylus on a phone.
You still have the options for the Notes, Smart Select, & Screen Write. The Note 8's S Pen can now use it to translate words which should be a huge selling point. Next up that's new you have Live Message that allows you to draw a message into a gif and send it as a message w/ apps that support it. It's a cute Apple-like feature that you'll probably forget about it after a while. And for you Note takers, the ability to write up to 100 pages w/o unlocking your device will be golden for you.
While I never really utilize the Edge Apps panel, I found the new Apps Pair feature more useful than I thought. It's a custom pairing of 2 apps to take advantage of that massive display. Definitely the only time I really use the Multi-Window feature at all. Loved it a lot more than I thought I would. This is a lovely addition to the Note series.


The Note 8 is the best Note ever but not the best big phone anymore.
TG 2 Cents
The Note 8 is a beast of a device. It has a spectacular display, a great camera, the S Pen has some great features, and the battery life/performance to be everyone's daily driver. But the Note series is no longer for me. I appreciated it for its bigger, beautiful screen, massive battery & great performance. But it is no longer the only game in town as I can get that from other places.
You now got other big phone options like the Galaxy S8+, the V30, the iPhone 8 Plus/X, or the wait for the Pixel XL 2. If not, the Note 8 is the one you've been waiting - for the most part. Choose wisely though as whichever you pick won't be cheap. But again, the Note was never for me so keep that in mind in case you're on the fence.