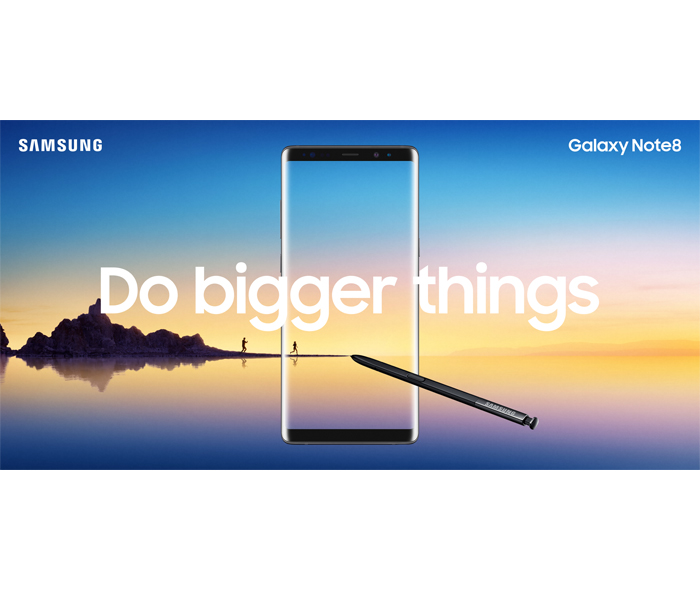 Earlier today, Samsung announced that they broke pre-order records w/ the Galaxy Note 8.  This is despite being the butt of every joke last year w/ the Note 7 battery fiasco.  
So apparently, the near $1,000 price tag hasn't deterred Note fans not one bit.  Or at least enough to create a drop in interest in it.  This broke previous pre-order record held by the Note 7 from last year.  
Those of you who have reserved yours, don't forget to grab your freebies to go along w/ it.  More specifically, their choice of a free Samsung Gear 360 camera or a free Galaxy Foundation kit with a Samsung 128GB EVO+ microSD card and Fast Charge Wireless Charging Convertible.
Although the exact numbers haven't been revealed, the Note 8 will be out for all next Friday.  Our review unit is en route so hopefully we'll have some coverage to share by that time.  Were you apart of these record-breaking numbers?