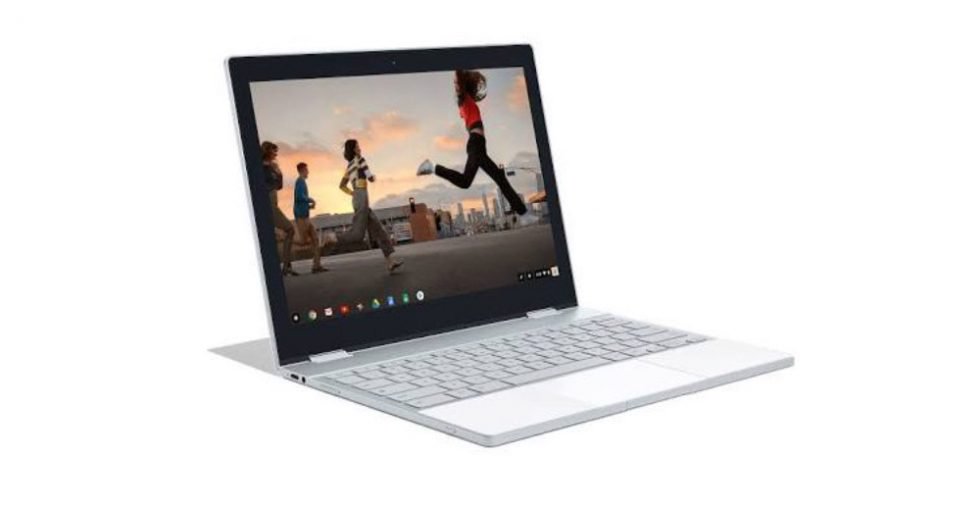 As their final report of leaks, Google will convert their flagship Chromebook Pixel into their Pixel brand a lot better.  Say hello to the PixelBook w/ Pixelbook Pen: form the image above we see high-end hardware w/ a Surface-like look on a Chromebook that supports the Google Play Store.  
Like any other Chromebook Pixel that came before, it won't be cheap.  The Pixelbook will be able to fold into a tablet to be more productive like the Chromebook Plus/Pro.  It will arrive in Silver w/ storage options of 128GB ($$1200), 256GB ($1,400), & 512GB ($1,750).  The Pixelbook Pen will be pressure sensitive & cost you an additional $99.  
I know many of you are already turned off by the premium pricing but I am always interested in the hardware.  I know being a Chromebook enthusiast, I am in a lonely crowd but still curious about this one nonetheless.   Am I alone?  Probably.