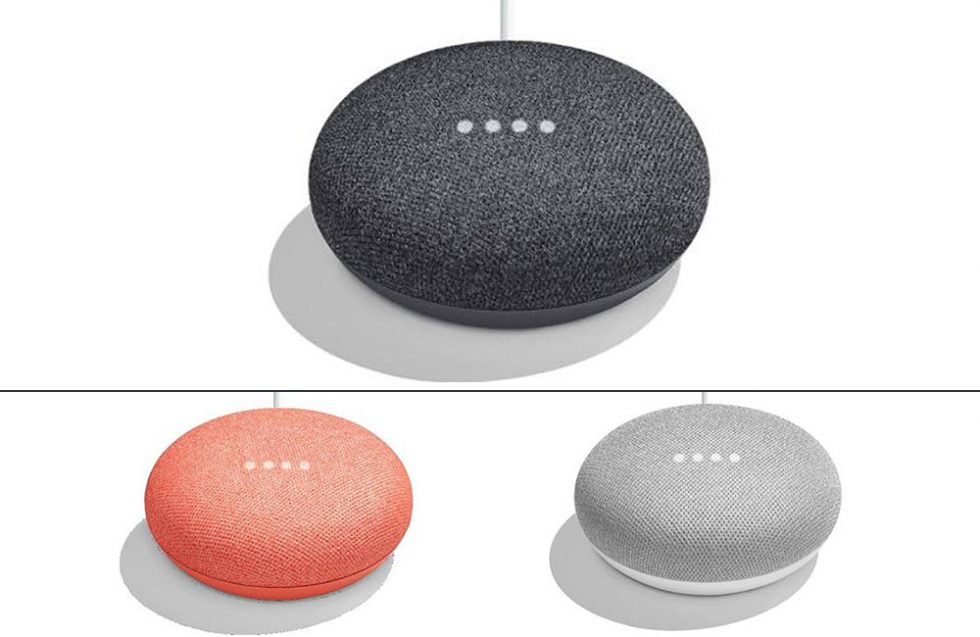 As part of the other leaks from Droid-Life, we got our 1st look and official name for the smaller Google Home we've been hearing about.  Say hello to the Google Home Mini: a smaller yet sexier version of the Google Home.  
It is set to arrive in Chalk, Charcoal, & Coral color options w/ a possibility to swap out colors.  It will be powered by Google Assistant as it will help you w/ your schedule, reminders, news, etc.  Instead of a ring of LED lights, it will have 3 multi-colored LED dots to touch to activate.    
Since it's a smaller version, I doubt it will have the option to make phone calls but we'll have to wait and see.  It will have a $49 price tag as we can expect it to be unveiled at Google's October 4th event.  Is this as you imagined? Better or worse?