Not sure how much I can say how much I was surprised to love the Pixel from last year. I, among many of you, are looking forward to what refinements they may bring w/ 2017 edition of it. We got the invite but w/ the prices of daycare, I'll be watching from home.
Unfortunately, everything is truly out of the bag at this point.
We started off w/ intel from AndroidPolice and then last week we got the motherload from Droid-Life w/ everything. So we got the Pixel 2 & Pixel 2 XL, Google Home Mini, new DayDream View VR headset, and the PixelBook. The only thing we're missing at this point is specific specs & features.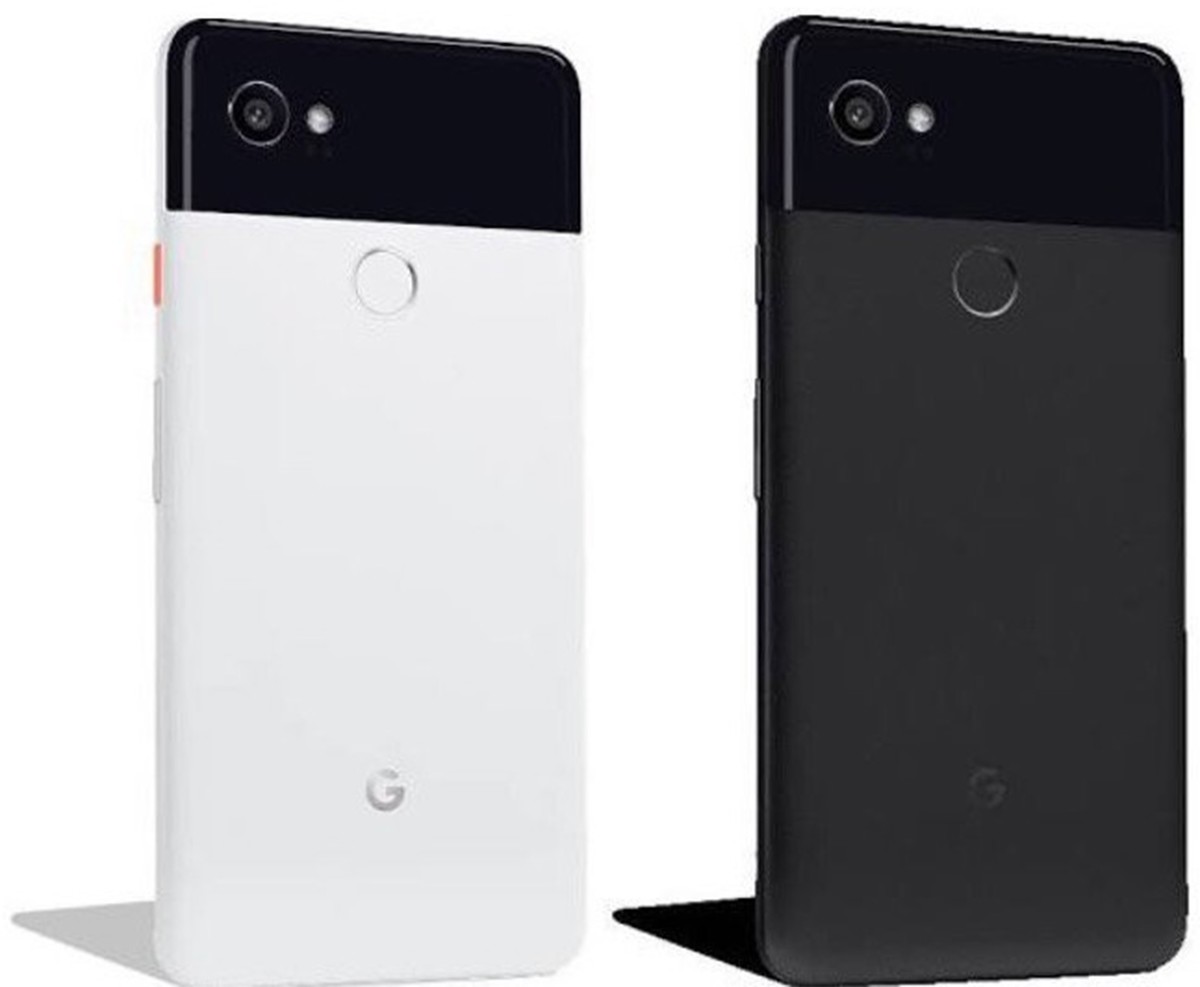 Let's kick things off w/ the main draw, the new Pixel phones:
HTC will be behind the Pixel 2 & LG will craft the Pixel 2 XL

Pixel 2 will have a 4.97inch 1080p display + have Active Edge feature similar to squeezable edges on the HTC U11.

Pixel 2 XL will have a 6inch QHD AMOLED display + IP67/68 dust + water resistant body

Snapdragon 835 CPU/4GB of RAM/64GB or 128GB of storage

12MP rear-facing camera w/ Google Lens support + a single lens version of Portrait mode

dual front-facing speakers

maybe a headphone jack

Android 8.1 Oreo

Always listening music recognition

The Pixel 2 will come in 64GB ($649) & 128GB ($749).

The Pixel 2 XL will come in 64GB ($849) & the 128GB ($949).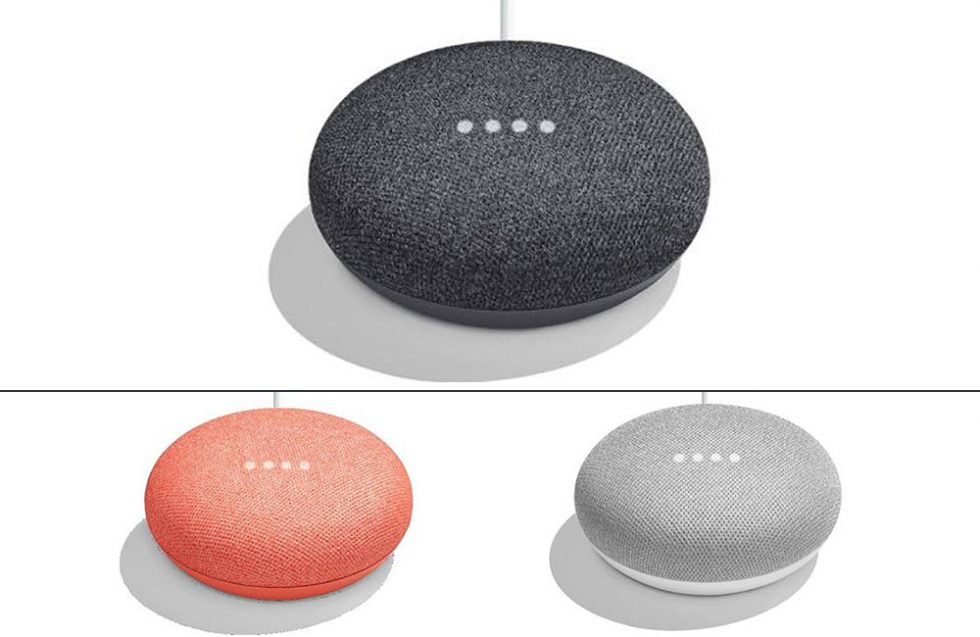 Next up, we have the Google Home Mini. A smaller yet sexier version of the Google Home. It will be powered by Google Assistant as it will help you w/ your schedule, reminders, news, etc. It will cost $49 to combat the Amazon Echo Dot.
Then we have the new & improved Daydream View VR. It will have a different build material other than cloth (perhaps nylon). You got 3 color options to choose from as the controller still remains. The new price tag for this $99 which is $20 more than last year's model.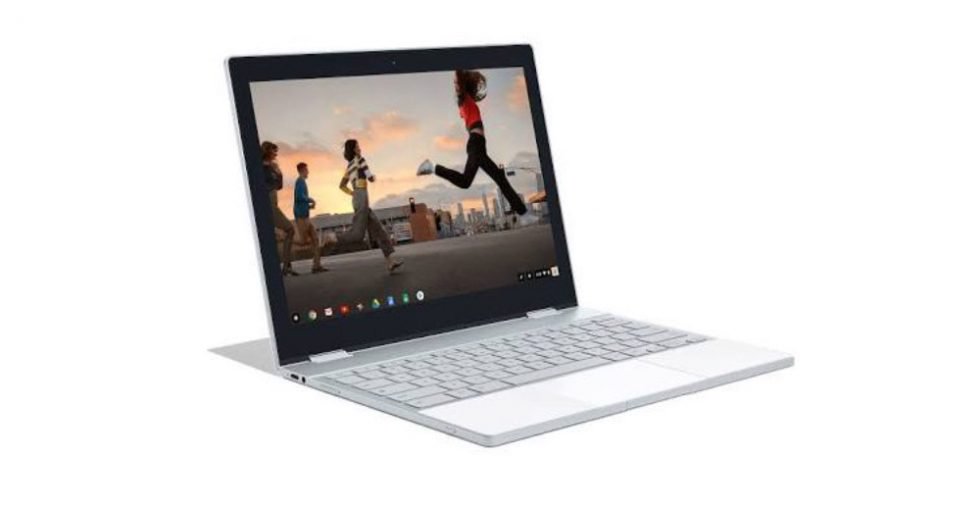 And lastly, we have the new & improved Chromebook Pixel in the form of the Pixelbook. It will offer a premium Chromebook experience under the new Pixel brand w/ a Surface look to it. It will arrive in Silver w/ storage options of 128GB ($$1200), 256GB ($1,400), & 512GB ($1,750). The Pixelbook Pen will be pressure sensitive & cost you an additional $99.
Regardless of everything already being leaked, I'm still excited for everything set to arrive and looking to get our hands-on everything. Which of these products are you looking forward to? Think they'll be any surprises to arrive? Let us know.