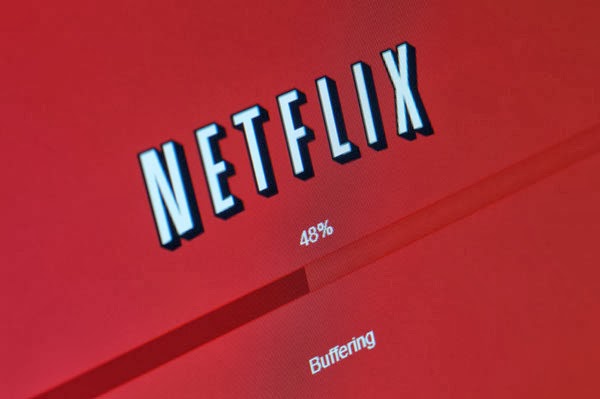 So, you've been enjoying all of this lovely content on Netflix for a while, right?  Stranger Things, Chappelle, Ozark, Friends From College, House Of Cards, so on and so forth.  Well, grabbing all of this talent to craft such content & more like it ain't cheap.  So this means another rise in the monthly pricing. 
This is from a report from the folks over at Mashable.  I know it sucks as it has been a while.  But in order to support that $7 billion budget for 2018, we gotta pay for it – literally.  So how much is it going up?  Not much thankfully.  The standard $10 plan will go up to $11 and the top tier $12 plan will go up to $14.  So it's really just a $1 -$2 increase for the most part.  
This will overall better fund the next hit original series coming to Netflix as they're set to go into effect next month.  Are you pissed off about it or willing to pay the little bit extra?