Last year when Google decided to finally make the Google Phone a reality, I'm sure there were many skeptics out there about it.  When the phone was released, there weren't many negatives things to say about.  Save for the design/look to it.  I didn't think I would like it as much as I did as it turned out to be my favorite phone of last year.  
Now that we're in 2017, new year = new phone.  Welcome the new & improved Pixel 2 & Pixel 2 XL.  This time they put even more into it and teamed up w/ LG for the XL model as HTC covers the standard Pixel 2.  I can already tell you that the sequel is better than the original like the 1st two Captain America movies. But can its improvements stand up against smartphones w/ dual cameras and minimal bezels?  Let's talk about it.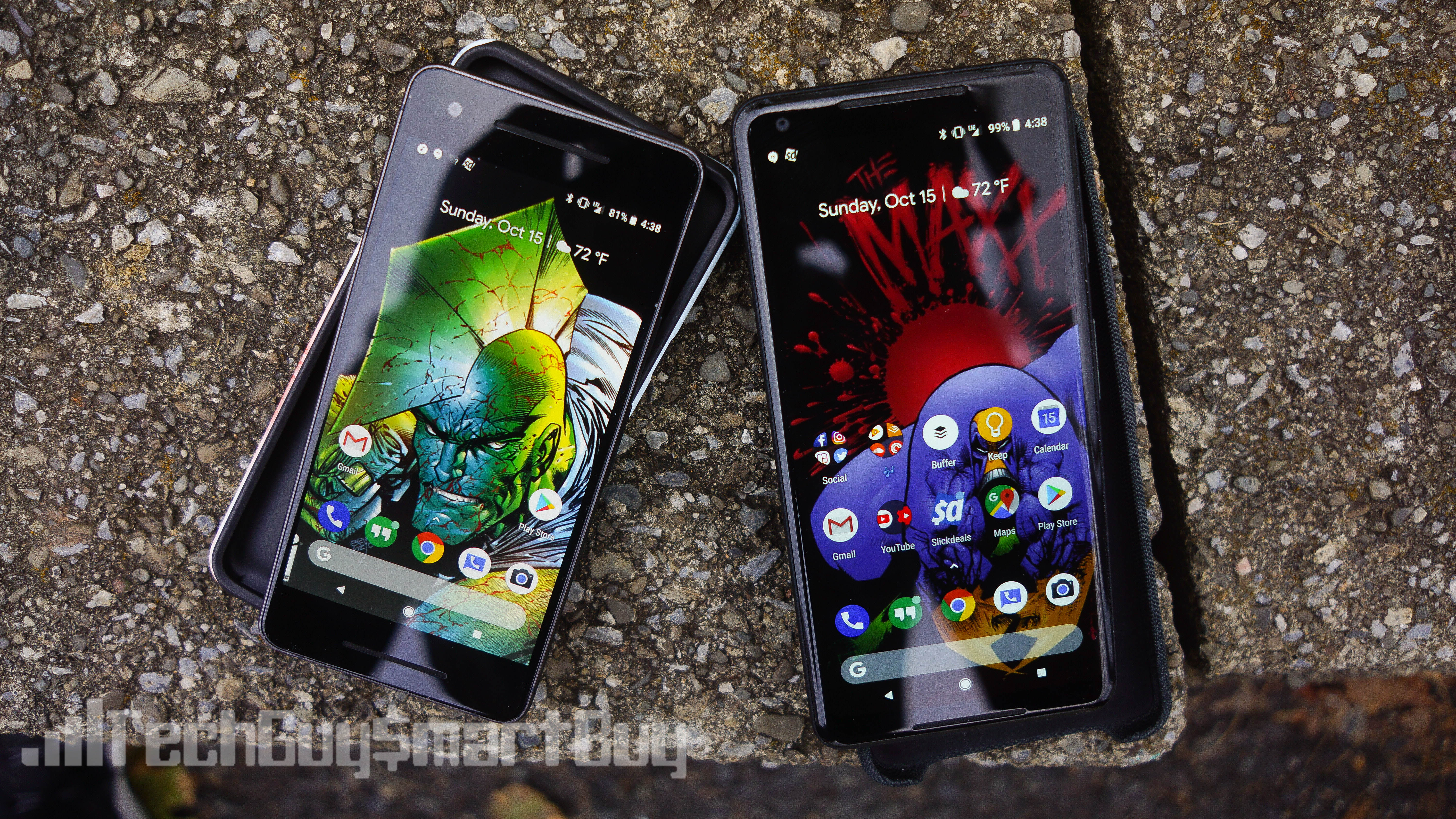 Hardware
This section was my only pain point from last year, the design.  The new Pixels look & feel dope.  The Pixel 2s sport an aluminum unibody but w/ a machine-brushed finish like Google & Huawei did w/ the Nexus 6P.  Even down to the fingerprint reader which makes the phone better to grip.  Crossing my fingers next year for wireless charging though.  
The Pixel 2 & Pixel 2 XL is more or less refined versions of the Nexus 5X & 6P - which is a good thing.  
The Pixel 2 on paper sounds like the bad one to get but its fine.  It's the current average comfort size for most consumers save for the larger bezels.  The 2 XL is a big phone but not Galaxy S8+ or Note 8 big.  It is the same size diagonally as the LG V30 but it is taller & not as wide.  The Pixel 2 XL being larger w/ fewer bezels will probably be everyone's favorite over the Pixel 2. But size-wise, maybe not as the new XL is 0.5inches bigger than last year.  
Google brought back the fan-favorites last seen on the Nexus 6P w/ dual front-facing stereo speakers.  And it is good to have them back.  You can crank up the volume w/o it getting too tinny or noticeable distortion.  It gets loud but not overbearing - just the right volume.  But think of it as a trade-off on the audio side as they ditched the headphone jack but added more audio codecs to support over Bluetooth 5.0.  Also, the 3 mics onboard make it easier for the phone to hear you say the 'OK, Google' keyword w/ less repeating it.  
Google made sure to retain the resolution difference between the standard (1080p) & XL model (QHD).  The Pixel 2 touting a full HD display might sound like you're getting short-changed.  But being a bright AMOLED panel, you get great colors & viewing angles that it's still superb.  With the Pixel 2 XL having a larger QHD panel, it doesn't have the pop or vividness from Samsung, it is comparable to LG since they made it.  Comparing the 2, I prefer the screen on the standard 2.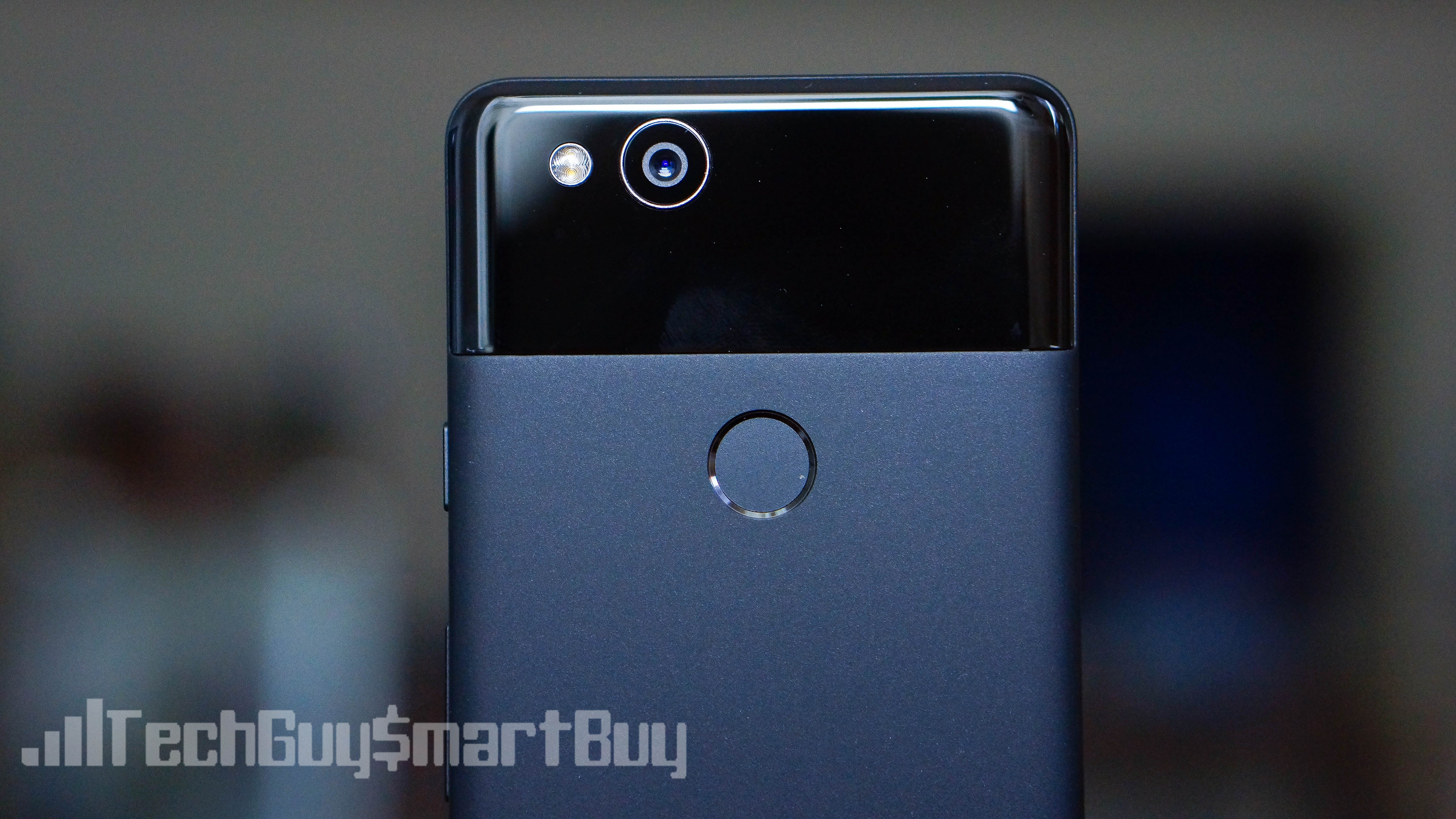 5inch 1080p AMOLED display w/ 441ppi (Pixel 2)

6inch QHD pOLED display w/ 538ppi (Pixel 2 XL)

Snapdragon 835 CPU + 4GB of RAM

64GB or 128GB of storage

f/1.8 12.2MP rear-facing camera w/ OIS + EIS and laser + dual pixel phase-detection autofocus

f/2.4 8MP front-facing camera

Google Lens

2700 mAh battery (Pixel 2)

3520 mAh battery (Pixel 2 XL)

IP67 dust/water-resistant

Android 8.0 w/ Google Assistant

Active Edge squeezable bezels

Front-facing stereo speakers

Bluetooth 5.0

No headphone jack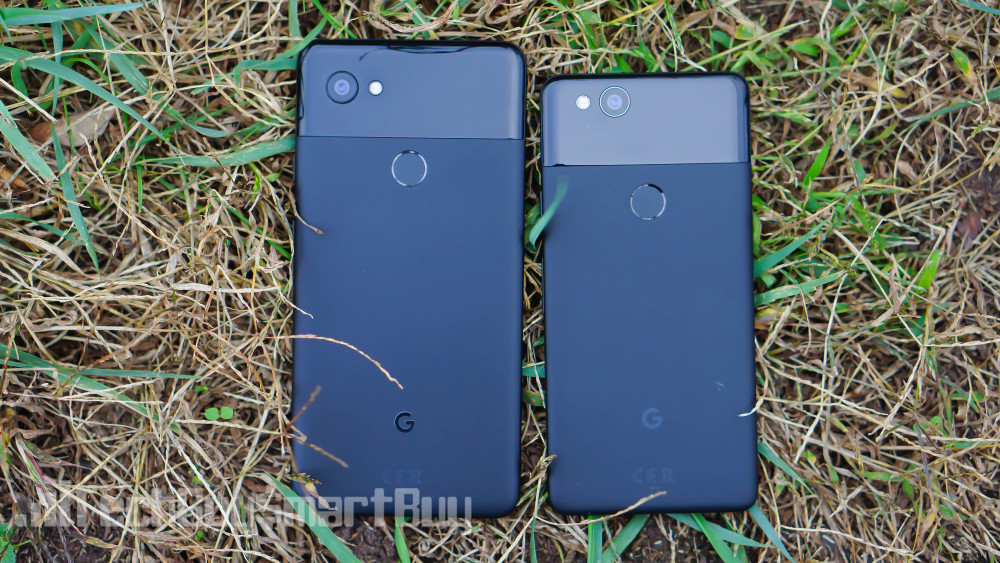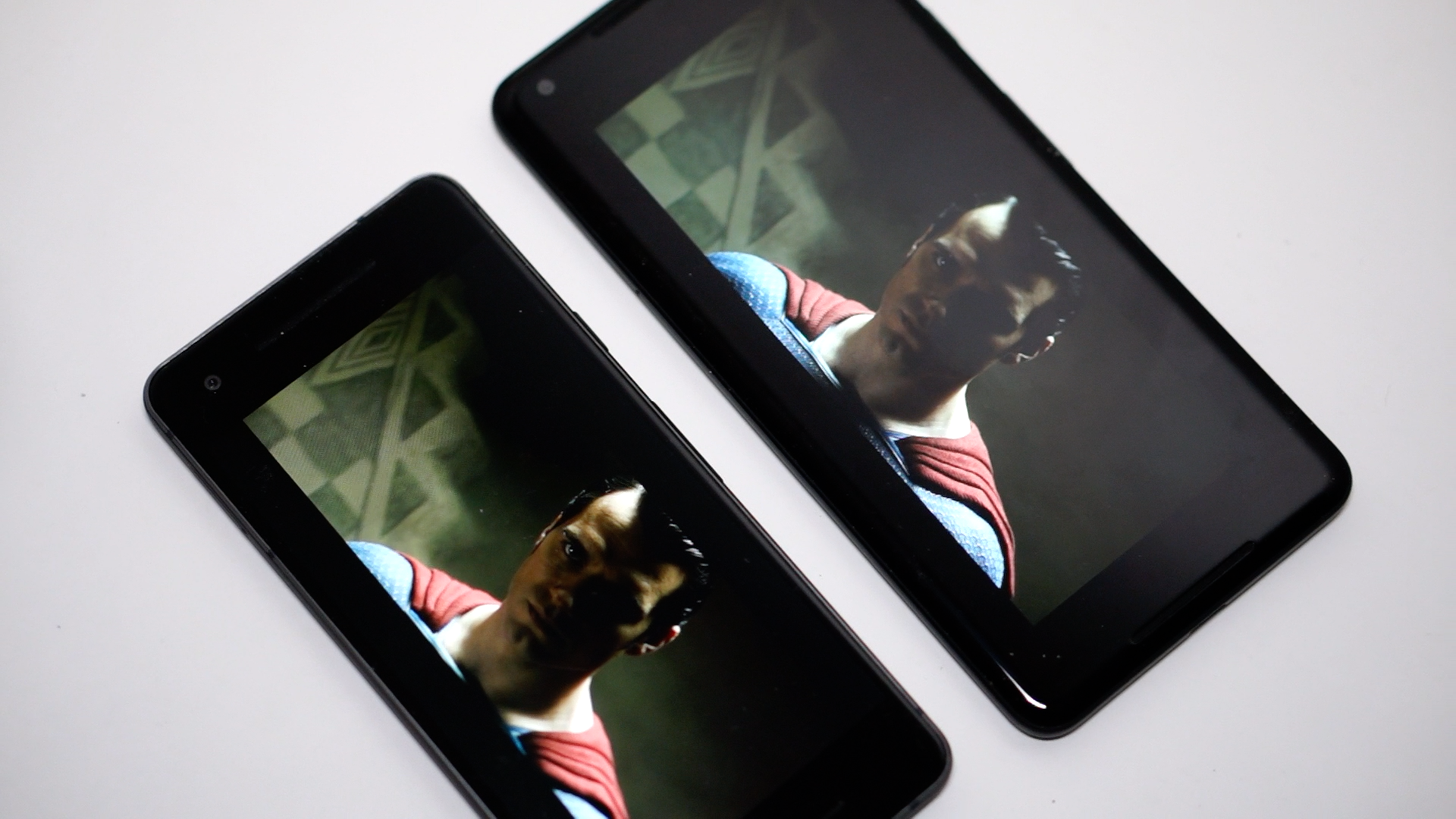 Performance/Battery Life
Even though last year's Snapdragon 821 CPU & RAM combo still holds up today, Google made sure to keep up w/ the latest & equip their new flagships.  So you have the Snapdragon 835 & 4GB of RAM as some may have wished for 6GB of RAM.  It won't be necessary.  Even w/ Google offering more features within their software, it's still lightweight in comparison to the other flagships.  So the new chipset & RAM holds up to expectation on both Pixel 2s.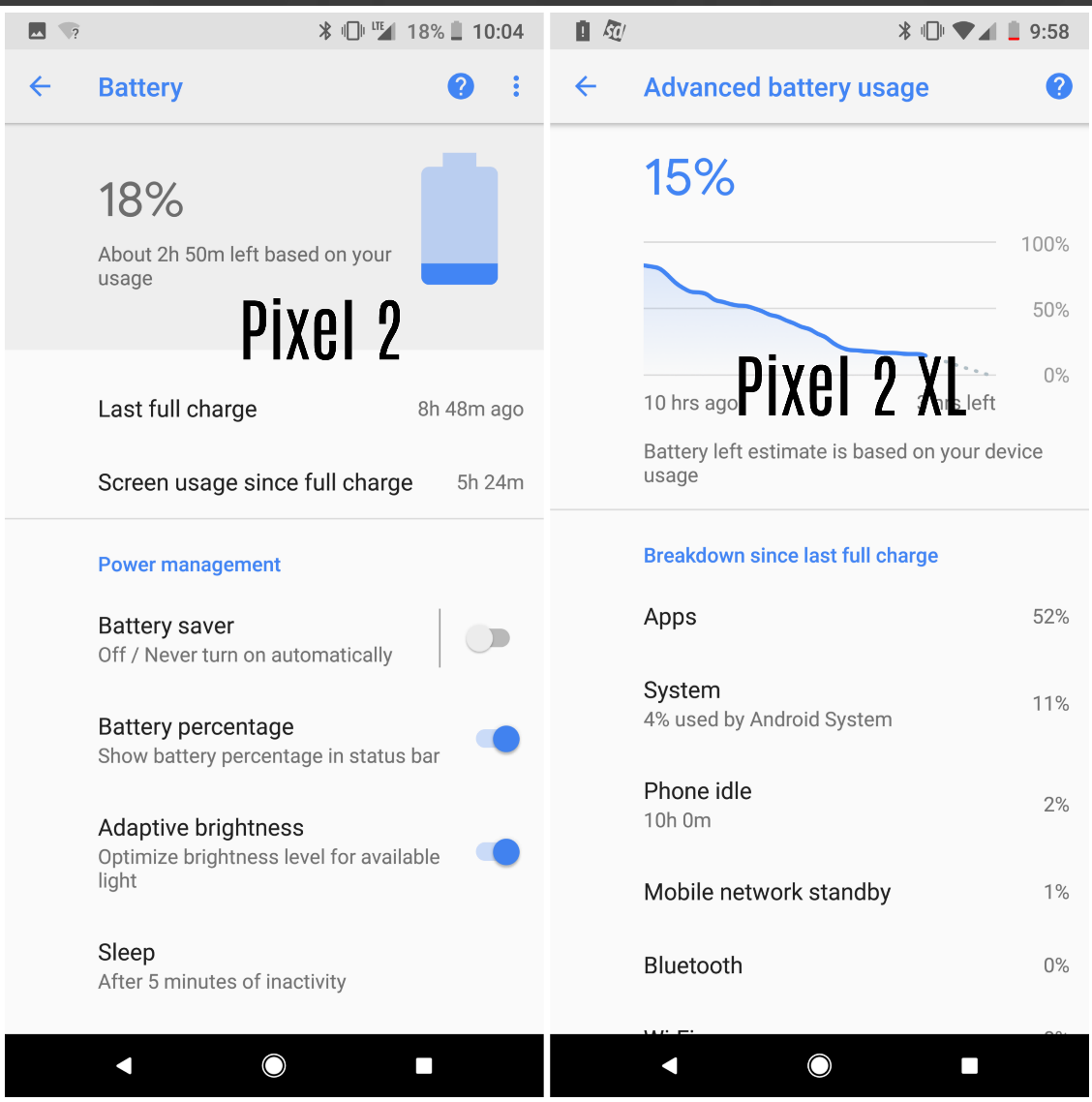 The 2 devices offer 2 battery sizes.  Pixel 2 has a 2700 mAh battery and the Pixel 2 XL has a 3520 mAh battery.  Making it an 820 mAh difference between the 2 devices.  Both got me around 12 hours of heavy usage.    The Pixel 2 got over 24 hours w/ light-to-moderate.  While the Pixel 2 XL got me 12 hours of juice w/ heavy use & around 22 hours w/ medium to light use.  So it's not that much of a difference from last year in regards to the XL model.  Also, Google made sure to not to mess around w/ their fast-charging from last year where you can get up to 7 hours of juice on a 15-minute charge.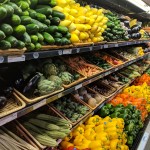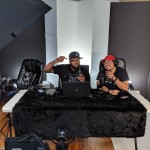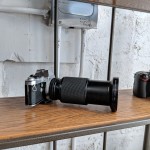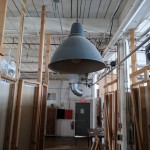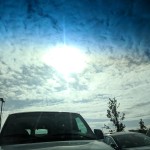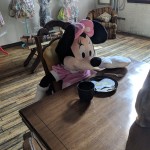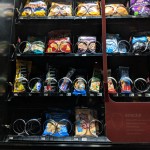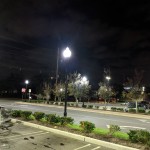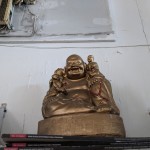 Cameras
Last year's Pixels turned out to become the best Auto camera in all of Android.  Since then the overall competition has stepped their game up w/ double the cameras.  They also added some abilities from the other smartphones.  Namely, Live Motion Photos & Portrait Mode.  Google made sure to fine tune what was already great by switching to a dual pixel sensor to capture more details, lowering aperture to f/1.8 from f/2.0, and adding OIS. 
Still the best camera in Android - to me anyways.
When it comes to capturing moments, the Pixel 2 is still the best and now better than last year's model.  Along w/ the newer camera hardware, Google's not-so-secret sauce is their HDR & machine learning to nail damn-near every shot.  Even sharper images, great dynamic range, and not so aggressive HDR efforts.  This applies to both the front & rear-facing cameras.  
I know dual shooters have been utilized for a slight optical zoom and to pull off Portrait Mode.  Google doesn't need any of that as their software-assisted as it is leap & bounds better than Lens Blur from last year.  They do a much better job of blurring the background than on the Note 8 despite being more software than hardware-based.  Google beat Apple to the punch by providing Portrait Mode to the selfie camera and works quite elegantly. 
Google's take on Live Photos is called Motion Photos and works the same way.  Where it captures a few seconds of video w/ each photo and is set to play automatically.  Motion Photos also takes advantage of the Pixel's combo video stabilization.  Good to know Google Photos support the format.  And lastly, the selfie camera has a software-based face retouching to take out blemishes, acne, and such.  This works so much better than on LG's beautify selfie feature.  Lots of features to help Google keep the camera crown.  
Software
On the software side of things, the new Pixels are running the same Android 8.0 Oreo on the current ones.  However, there are still a lot of new features added here as Pixel exclusive & betas for the sequel.  So you still got app shortcuts, picture-in-picture, notification dots, better autofill, Android Instant Apps, more diverse emojis, Smart Storage, Phone + Chat support built in and more.  Google saves the best tricks for their own phones. 
Let's start w/ the obvious visual change w/ the new Pixel launcher.  This gives you the search bar at the bottom of your icons for easier access, At-A-Glance on top offers quick access to calendar & weather for the day w/ more features coming soon, Always-On Display to see the time/date/notifications, and Now Playing which acts as a always-listening but only for music a la Shazam which you can get more info on it via the Assistant.  It even works w/o a cell signal. 
Active Edge is Google's faster way to activate Google Assistant by simply squeezing the sides.  This may sound familiar as this was 1st introduced on the HTC U11.  We didn't get one to review so this is our 1st stab at it and it ain't bad.  You can control the pressure on which is necessary to activate it.  It's kind of cool.  Currently, you can only use it to for that and to silence phone calls.  So if you wanted to customize Active Edge to open another app, no can do - at the moment.  
Google Lens is something that I've been waiting to use.  It is currently in beta but it works much better than whatever Samsung was trying to do w/ Bixby Vision.  At its current iteration, it's not its own app but a part of the Camera & Google Photos.  So you take a photo, then hit the Lens icon and literally Google your photos.  I was able to get car info from a for sale sign w/ the image.  Very dope for a beta product.  
*Note: AR Stickers aren't available at the time of this review*
And lastly, we have Fast Pair which is Google's answer to Apple's W1 chip to make the pairing process a lot shorter.  Just turn Bluetooth on, power up your Fast Pair-supported Bluetooth device, the Pixel 2 will detect it w/ an image of the device, tap Pair and you're done.  We reviewed one of the 1st pairs of headphones that support it here.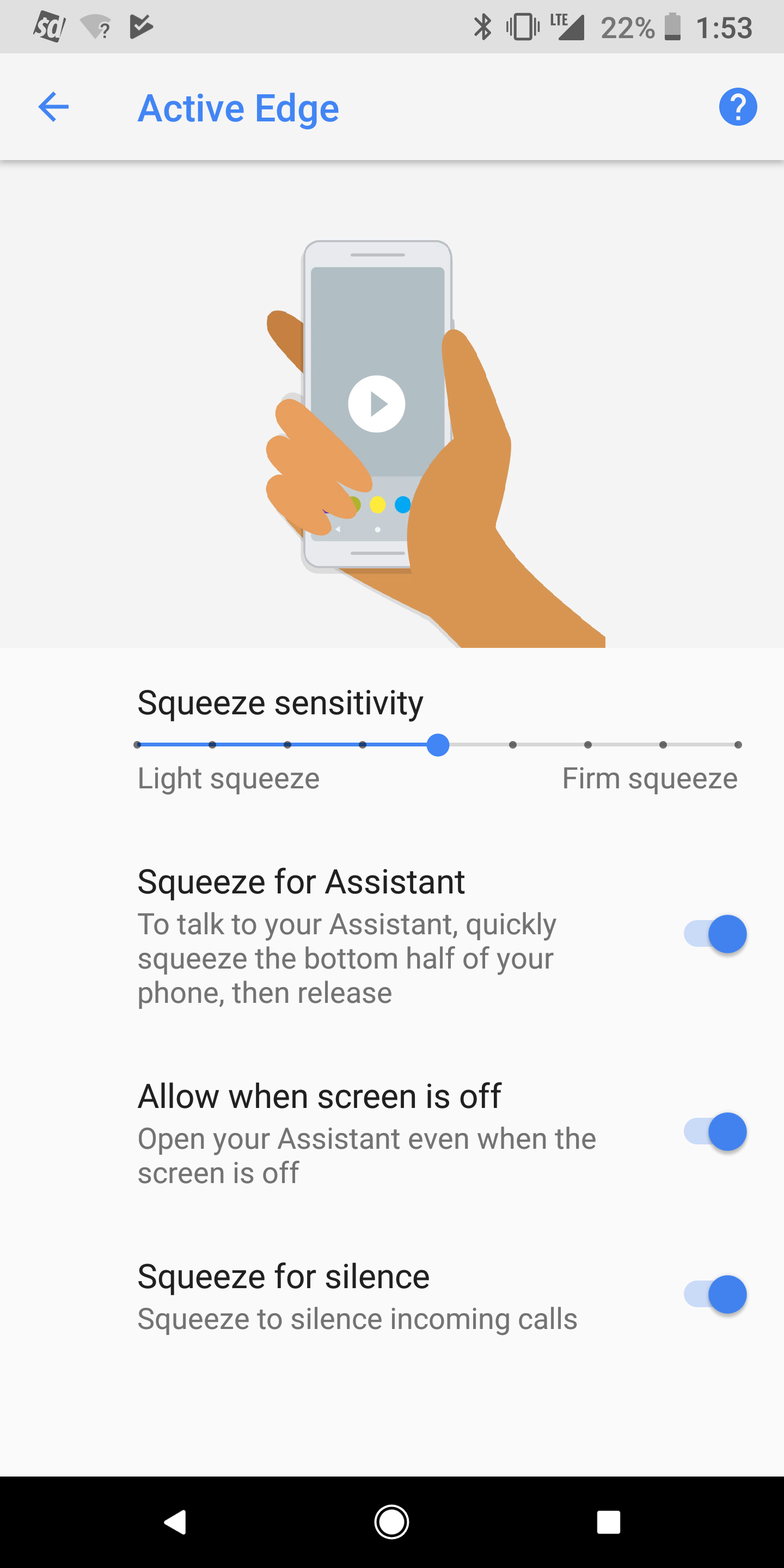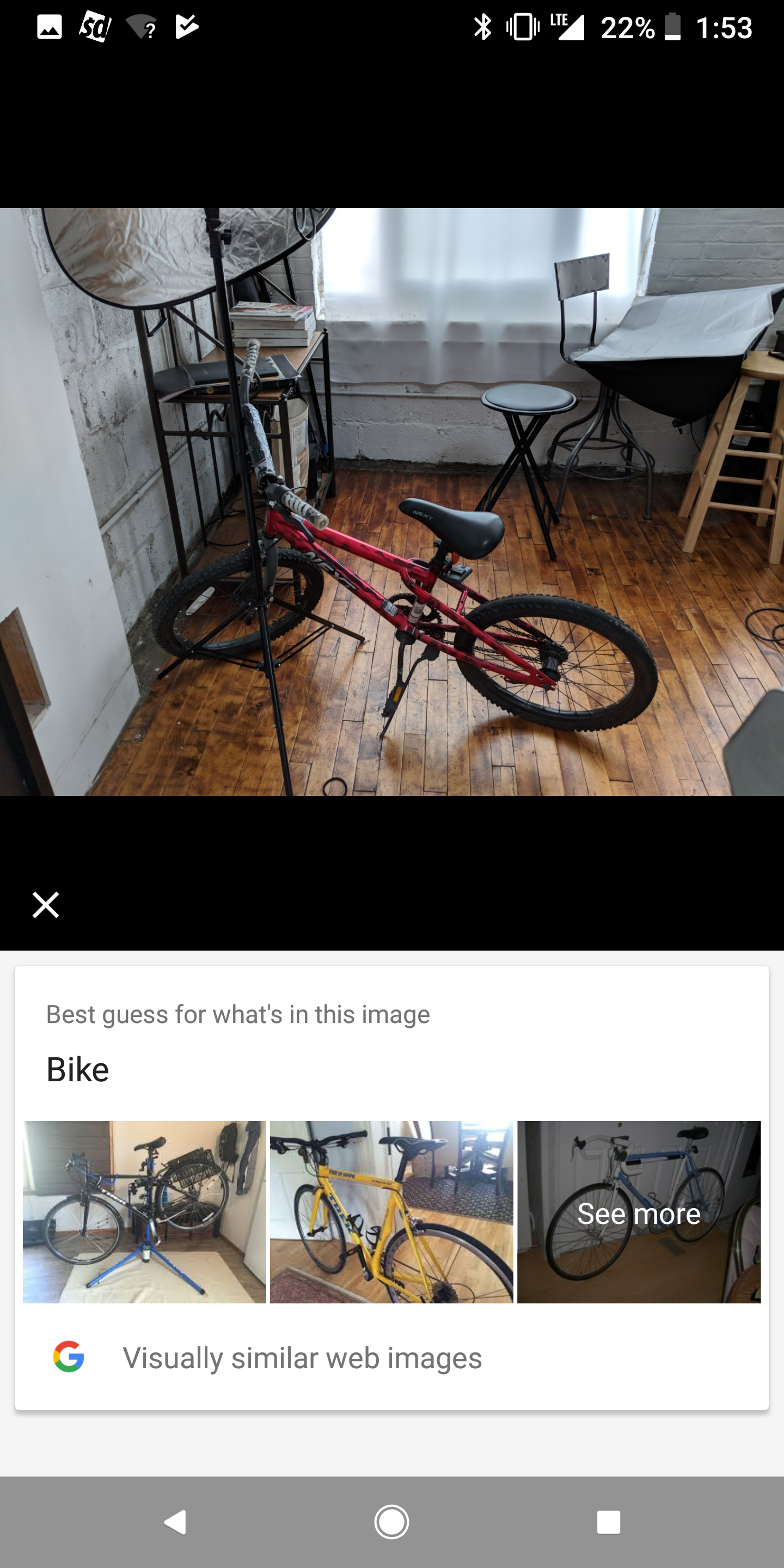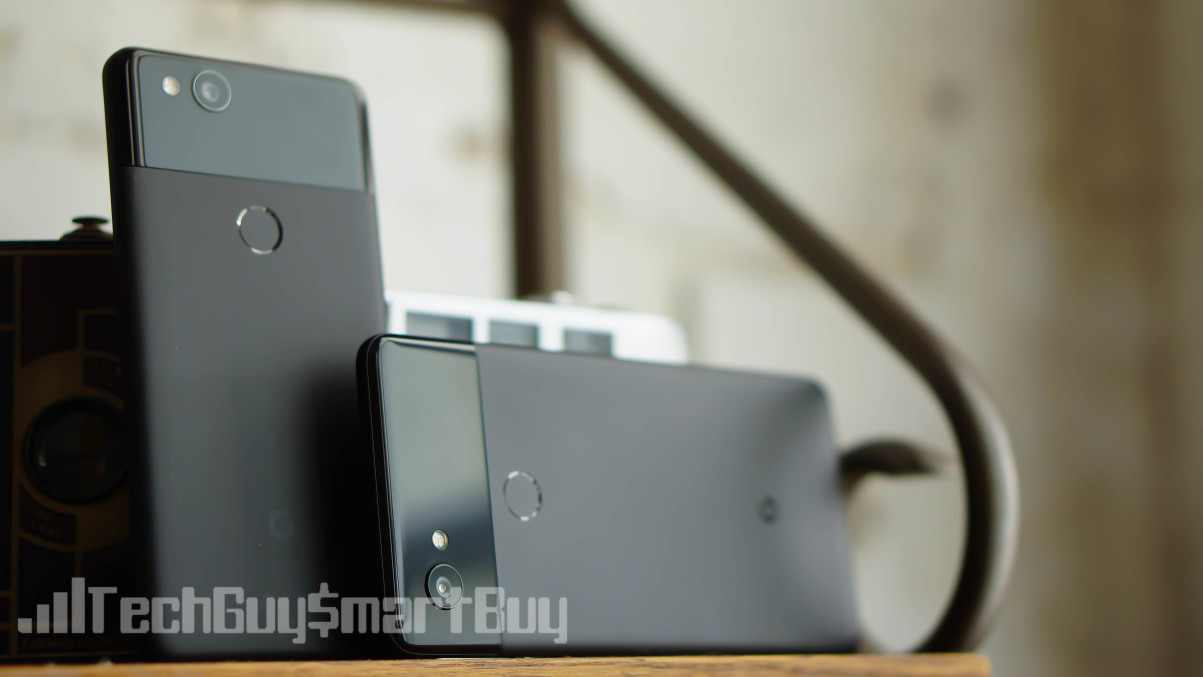 The Pixel 2  & Pixel 2 XL are Android's Kings.  
TG 2 Cents
The Google Phone gets better & better every year.  A lot of folks complained about a few things about the original one, that is no longer an issue.  It checks off everything the last one did w/ battery, camera, & display but all in a much better-compiled design/package.  All of this armed w/ the best features & software that Google has to offer. 
Both versions of the Pixel 2 are dope but which one is the right one for you?  The 5inch Pixel 2 or the 6inch Pixel 2 XL?  Believe it or not, the regular Pixel 2 will be just fine for most.  You got fast-charging to make up the smaller battery and the 1080p display is really good.  The Pixel 2 XL is still the star of the 2 w/ the prettier device (smaller bezels) and bigger battery.  Either way you can't go wrong.