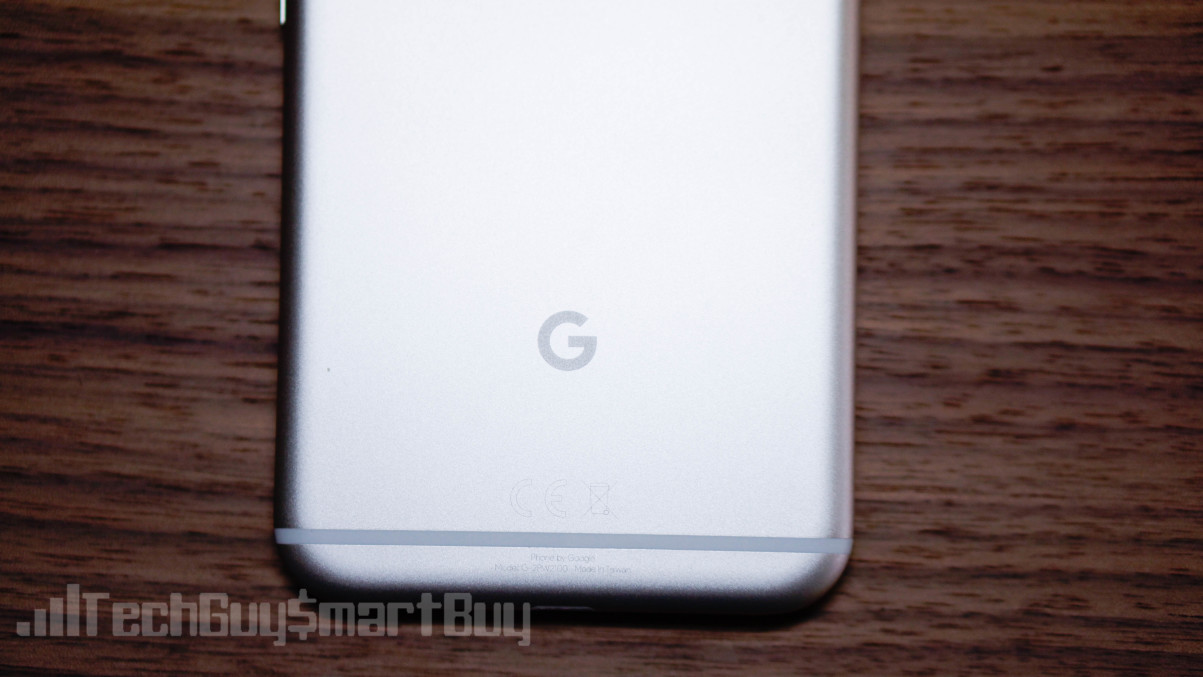 Now that the new Pixels are officially out and about for all, Google has a way to try to shave some $$$ off on them via trading in your old phone.  A few weeks back, Google unveiled their trade-in program at the Google Store.  
This was for both Project Fi & the Google Store so if you want to grab one unlocked or to use on their Project Fi, they got you covered.  All they want to know is if the phone can turn on & if the screen works w/o any cracks in it.  So if you have a:
Google Pixel XL can get up to $410

iPhone 7 Plus 256GB, you can get up to $388

Samsung Galaxy S8+ 64GB can get up to $345

LG G6  64GB can get up to $176
For some of these devices, the prices aren't bad.  For iPhones, I would definitely go to Swappa to get a better bang for your buck.  For 1st-gen Pixel owners, this will give you around half off towards the new Pixels.
So who's gonna take advantage of this?