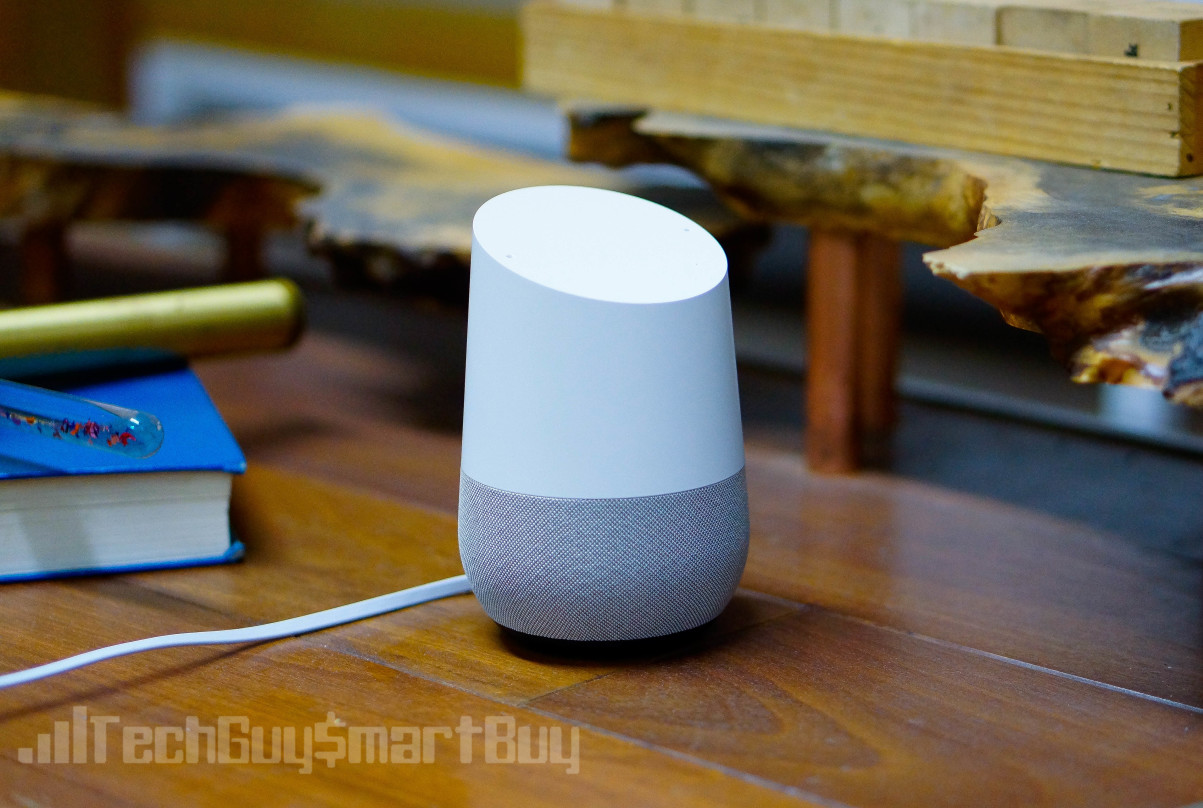 So it looks like Google isn't done w/ them going head-to-head against Amazon's line of products.  According to the folks over at Android Police, they've found code within the new version of the Google app that suggest a new version of Google Home w/ a touchscreen.  
This will be Google's answer to Amazon's Echo Show but w/ access to YouTube.  This new Google Home will offer notifications, interactive timers, weather forecasts, video, browser, photo galleries, Google maps, cast info to screens, and more.  
Whatever the case, the visual version of Google Home could be set to arrive sometime in the middle of next year.  Does this sound like something you'd be interested in to add to your home?