As we enter the 3rd-generation V-series from LG, the South Korean company appears to have found its sweet spot w/ the V30.  It looks stylish, its still has class-leading audio abilities, and adds standout video features.  But before we dive in, let me say this now: this is LG's best smartphone thus far.  
Despite dumping its removable battery, there is a lot to love here.  There is also a few things that we didn't really care for present here as well.  Now back to what you came for.  Let's talk about all of the things we loved & didn't care for on it.  We've been rocking w/ a pre-production model for a little over a month and ready to talk V30.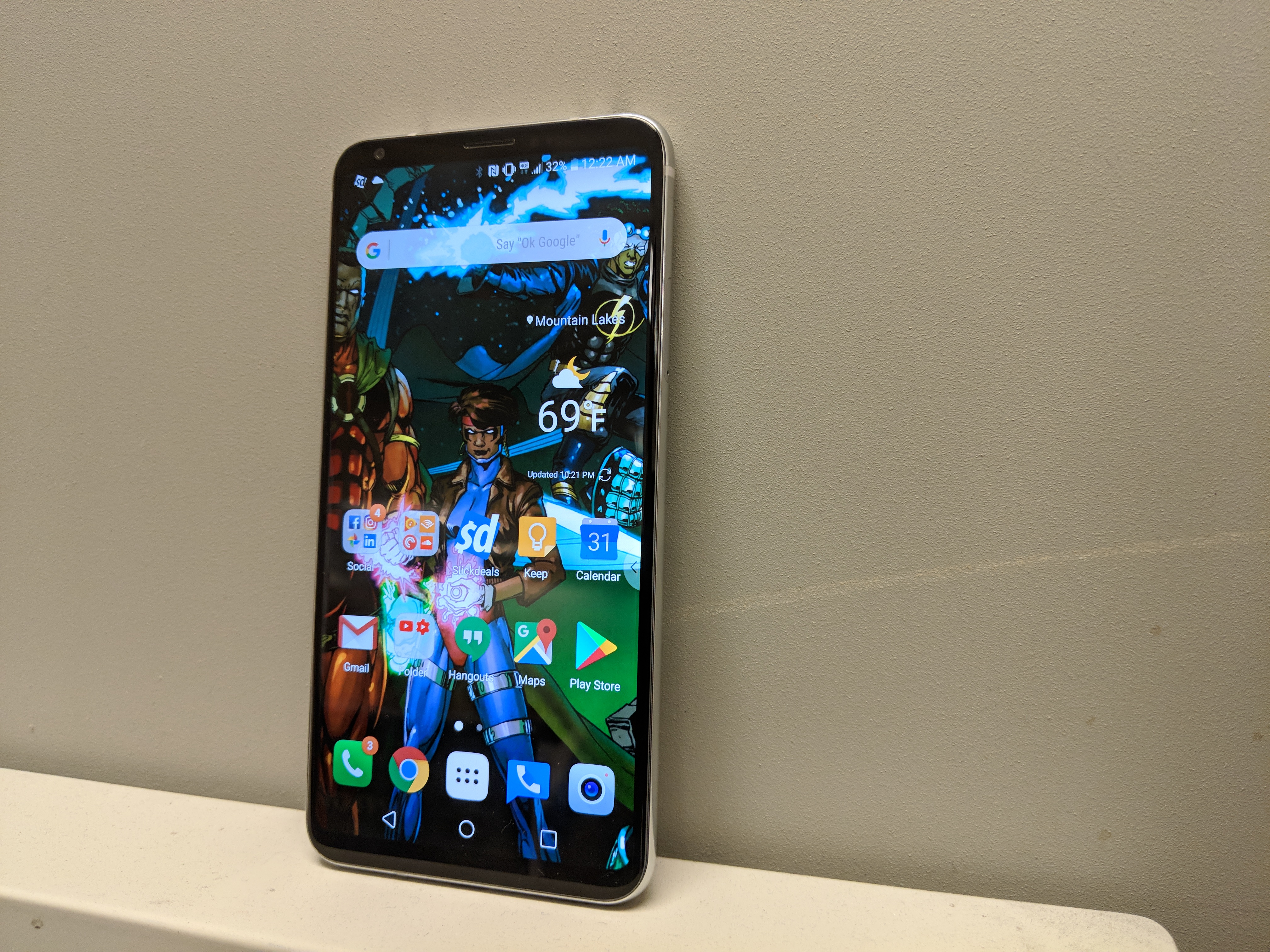 A quick recap on the specs for it:
6-inch QHD OLED FullVision display w/ 2880 x 1440 resolution + 538ppi

Snapdragon 835 CPU

4GB of RAM + 64GB w/ expandable microSD

f/1.6 16MP main + f/1.9 13MP 120-degree wide-angle rear camera

f/2.2 5MP 90-degree wide angle front-facing camera

3300mAh battery w/ wireless charging

IP68 water/dust resistant

3.5mm headphone jack

Quad DAC for Hi-Fi audio + Hi-Fi streaming

Android 7.1.2
Hardware
LG new approach to designing their V-series was a great step.  Ditching the rubber & plastic for rounded corners & glass adds to the premium aesthetic.  All while adding wireless charging into the mix on a 6inch OLED display that's not too massive.  Note: our pre-production model is fone as the final retail versions are not. 
Manual Cameras/Video
LG still remains the top dog in manual controls.  It stands by itself offering both EIS + OIS, Cine Video (filters for video), and Point Zoom for manually controlling zooming in/out in video   Being able to utilize all of these features make this a creators dream.  
Hi-Fi Audio
Everyone enjoys music whether wired or wirelessly.  The V30 is the audio king for music.  Not for its speaker but for their quad DAC inside that boosts the 
sonics
 to lossless quality.  Of course, wired headphones get the best benefits but Bluetooth users can still enjoy Hi-Fi streaming.  
Battery Life
Even though the 3300 mAh battery is now sealed in as opposed to previous V-series, it is still in the upper echelon.  A full day of heavy usage (streaming, emailing, photos, videos, etc.) will grant you close to 14 hours of juice and less gets you over a day.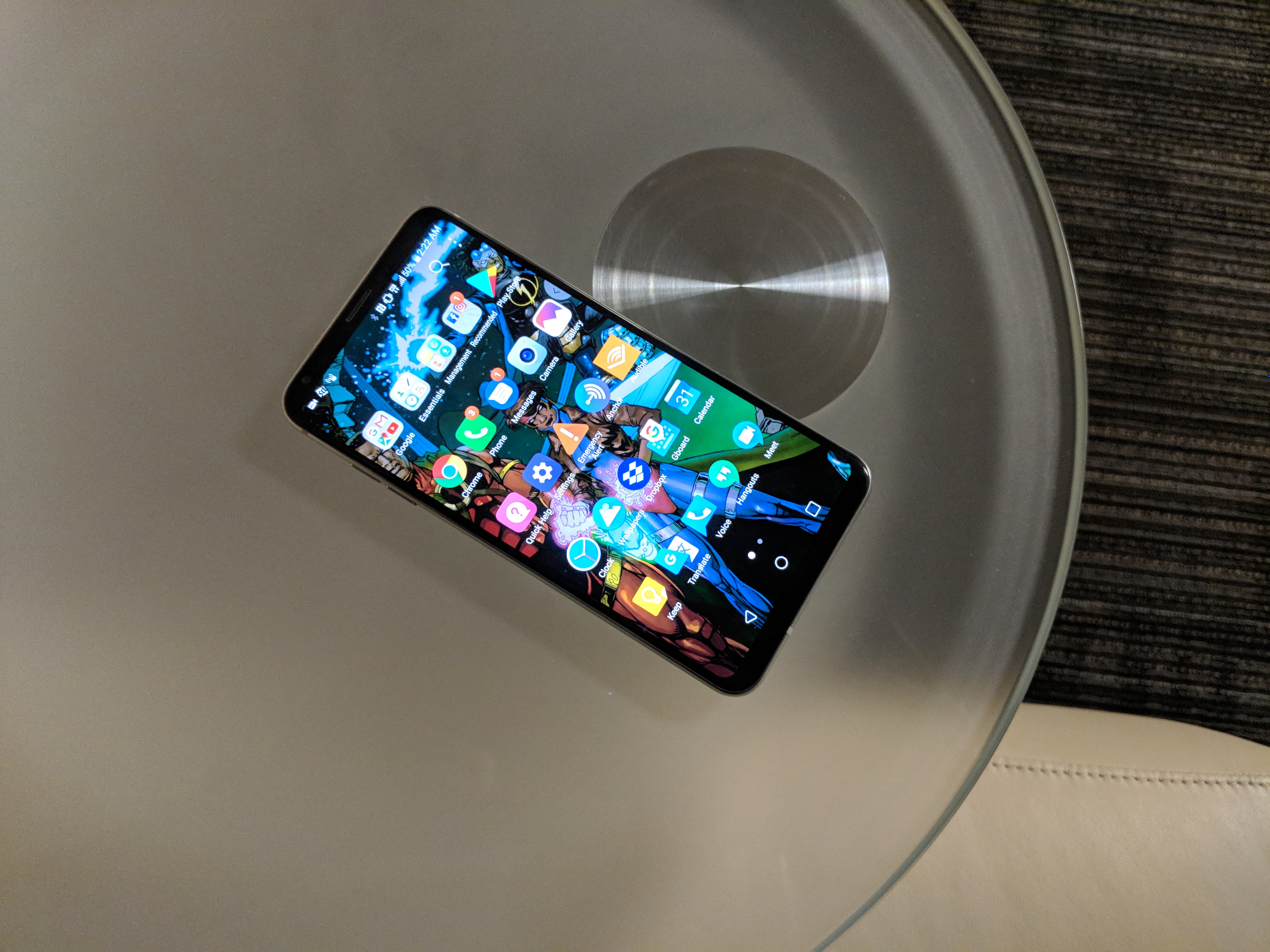 Auto Camera
This isn't necessarily bad but after coming from the Galaxy S8+ and the Pixel/Pixel 2, I just want less noise in my photos when using Auto.  Google & Samsung has spoiled me w/ better sharpness & less noise from a rear camera.  This isn't really a negative but just something I didn't really care for.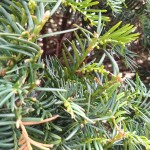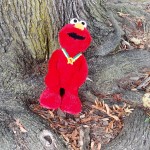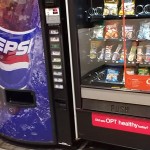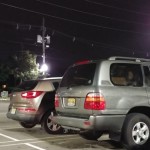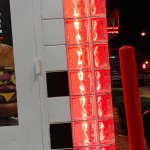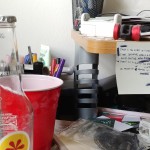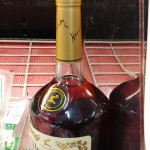 Selfie Camera
The combo of a lower megapixel sensor & slightly higher aperture does not a good selfie camera make.  The results make for lots of noise & low-quality photos.  This is even w/ great lighting as low-light is just unusable.
Software
LG has updated their hardware & features and just left their software w/ minor upgrades.  I know you can just through a launcher on it and move on.  But after seeing what HTC & Samsung did, it just seems like they like it as it is.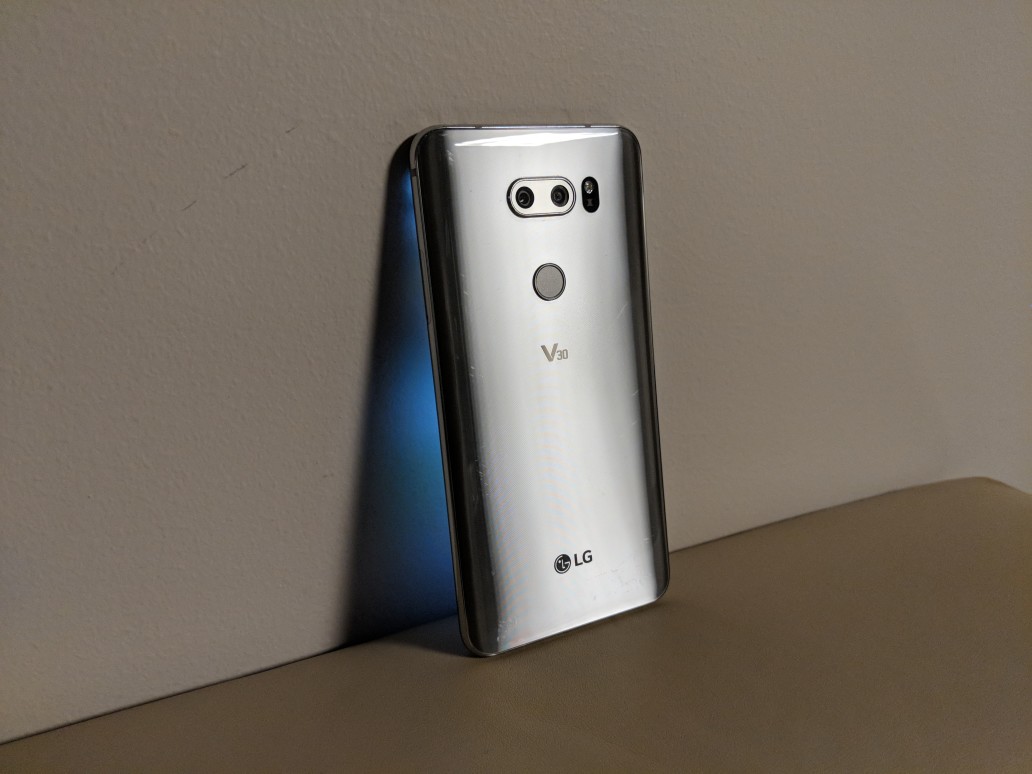 TG 2 Cents
The LG V30 is the closest thing to a daily driver for Android for me.  If the Pixel 2/Pixel 2 XL never existed anyways.  This covers most of the bases for me.  You got an insanely-good OLED display (again pre-production model), a good camera, stellar video features, an ideal place for the fingerprint scanner on an Android, headphone jack present, and in the upper echelon of battery life.  
This is a superior offering from LG.  This is after coming from the G6 & V20 as well as the rest of the big Android competition out in the market.  Might be the sleeper phone of the year.  Hopefully, the sales can align w/ that.