With the Pixel 2, Google equipped them w/ their new Fast Pair feature for new Made For Google accessories.  So along w/ the Pixel 2, Google sent us over the Libratone Q Adapt Wireless On-Ear headphones to test out as well.  It is one of 3 headphones made to work to w/ the Pixel 2 and other Google devices.  
I've been using over the weekend and a few more days to really get to know them.  Mind you this is our first foray into the audio Libratone has to offer.  So we're  curious to see how well they hold up compared to what we're used to w/ Bose, Blue Mics, & Plantronics.  Time to talk about the Libratone sound.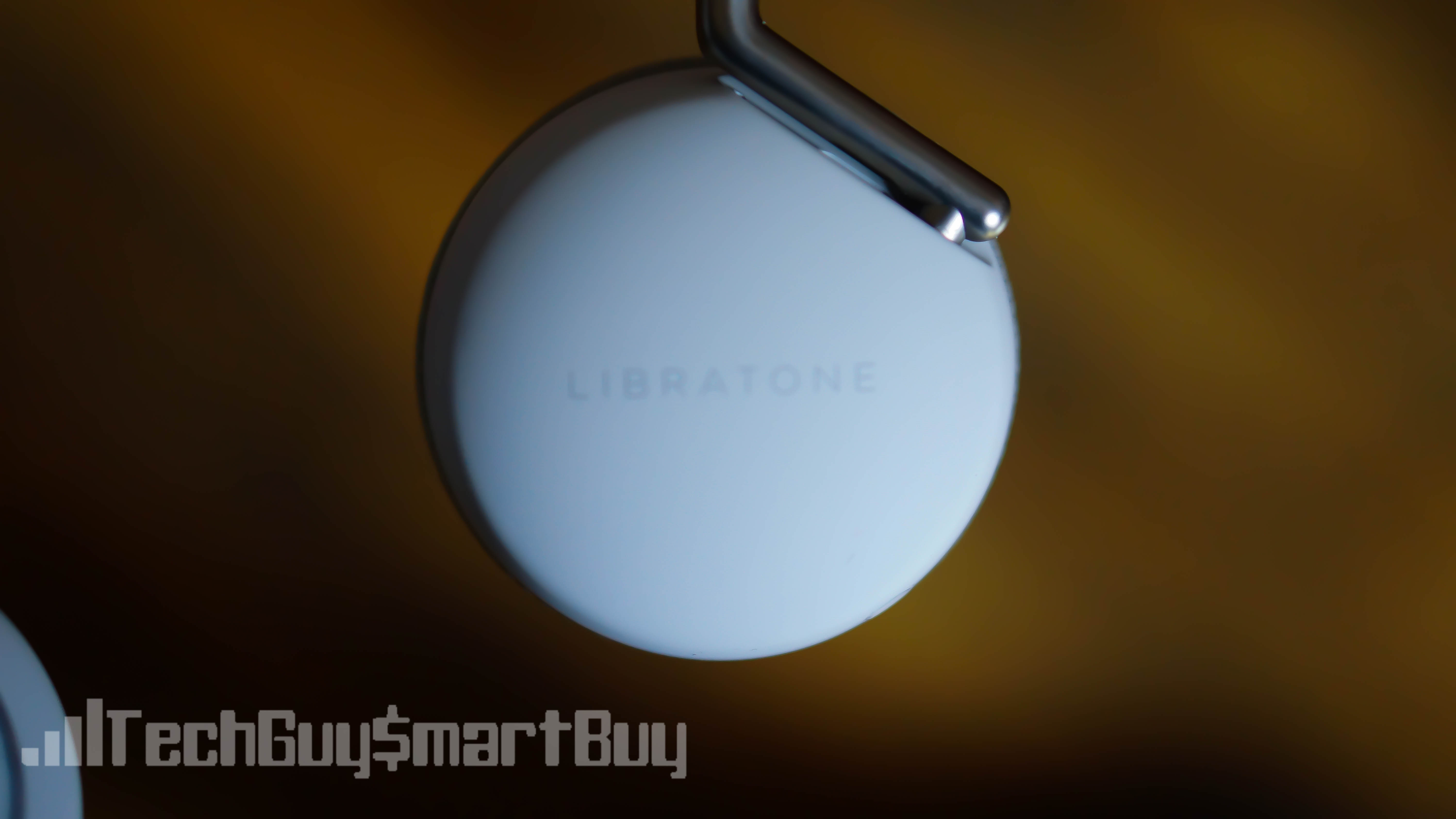 Design/Comfort
The Q Adapt Wireless has a familiar look that you would expect from on-ear headphones.  You got a fabric-wrapped headband, steel frame to adjust the earcups, and a TPE (a mesh of plastic & rubber) on the cups.  All while weighing in at only a little over 7oz.  
Like many of the newer headphones, Libratone placed the controls mainly on the right earcups.  There's a touchpad which you can tap w/ 2 fingers to play/pause, double tap to skip, press/hold for Google Assistant, answer/reject calls, swipe your finger clockwise/counter clockwise for volume up/down, and place hand over the entire cup to hush the media to hear everything around you.  It's a little easy to hit the controls when taking them on/off but not terrible. 
After using them for a days, they're actually quite comfortable.  Sometimes w/ on-ear headphones, there can be some fatigue on the ears if there isn't enough cushion.  Or even after a few hours of use if you wear glasses but that is not the case here.  They're snug w/o being too tight and don't leak too much sound.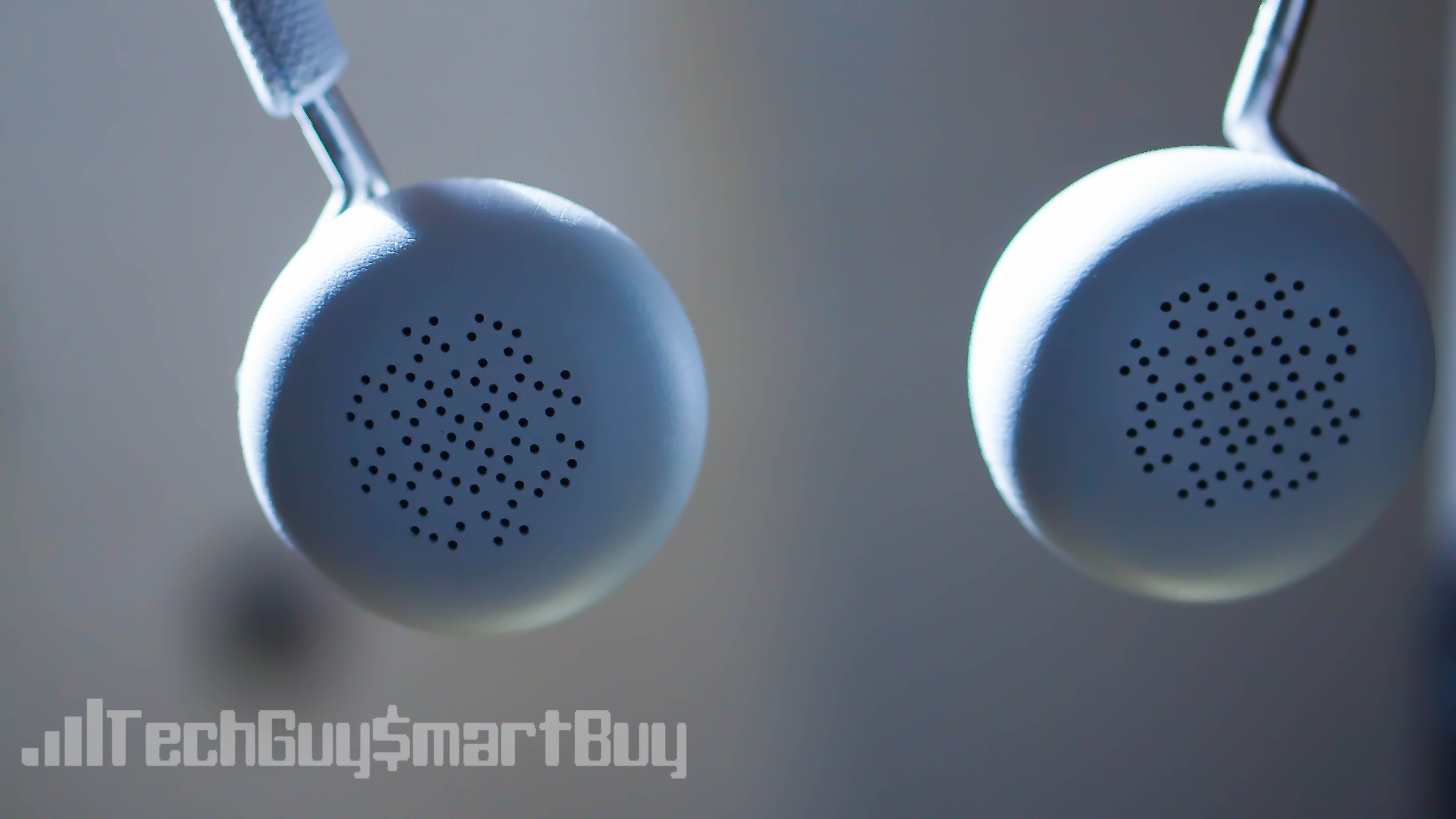 Sound
Now for the actual audio side, Libratone equipped these cans to pump out primo audio.  This is thanks to a pair of 40mm neodymium drivers and a total of 4 levels of ANC (Active Noise Cancellation) called CityMix.  Unlike the previous ones not Made for Google, the levels are controlled on the right ear cup & via the Libratone app and sound pretty good.  But Bose is still the noise-cancelling champ.  
Over the Ear sound quality w/ On-Ear headphones. 
Being new to Libratone but aware of the brand, I was expecting a premium-level sound.  And that's want I got.  I got good amount of clarity w/ the right amount of oomph the bass.  We tested these out listening to an audiobook, various podcasts, the new Tank album Savage.  My ears were definitely pleased.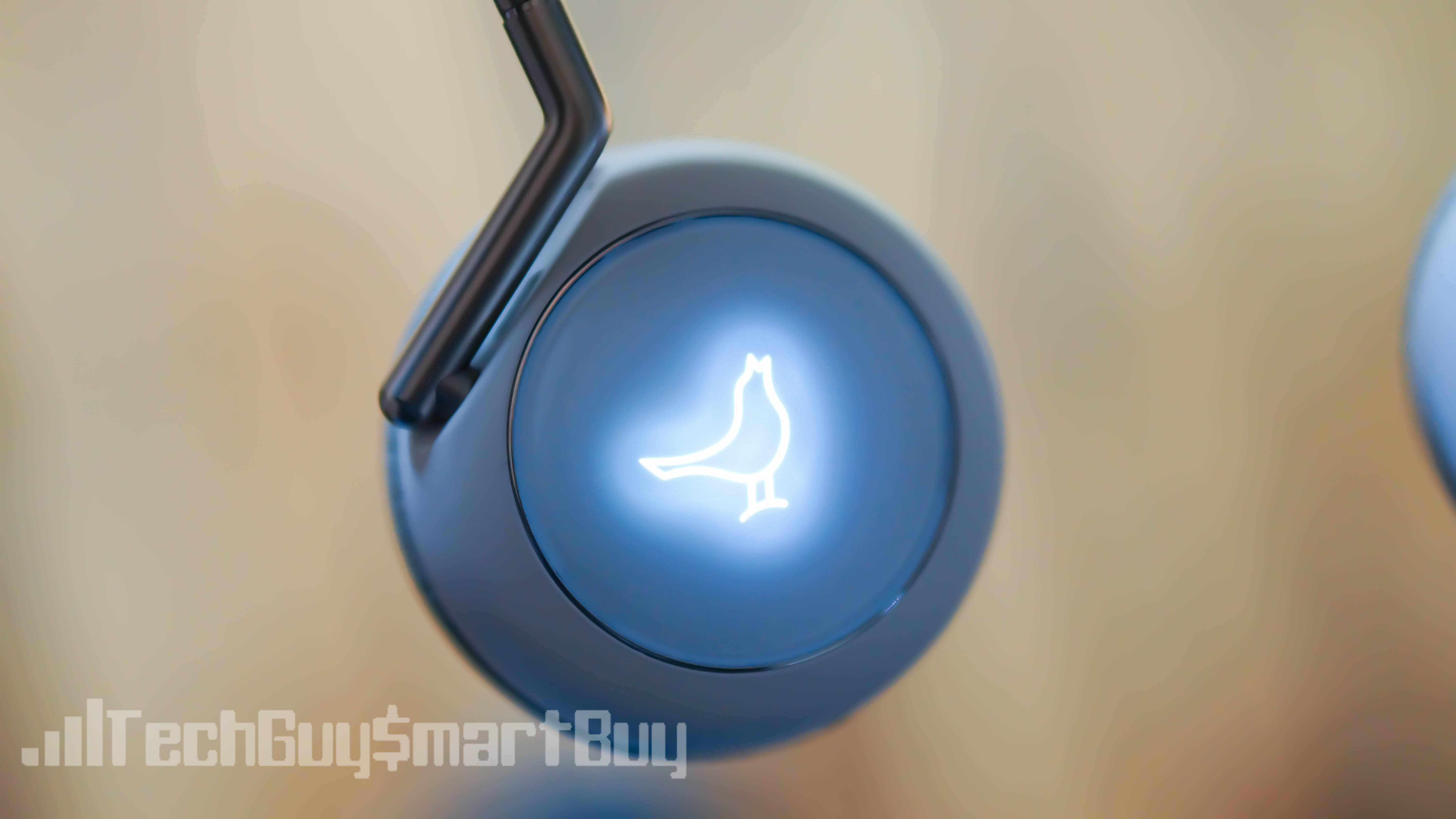 Battery Life
Libratone advertises a battery life of up to 20 hours on a single charge - and that's w/ the CityMix ANC activated.  I was able to get around 15-20 hours using them at work and demoing off to friends & family.  It takes about 2 to 3 hours to charge fully depending on if you have a fast-charger or not.  So depending on your commute or work week, these will last 2-3 days per charge.  Which is nice as we have enough tech to charge nightly.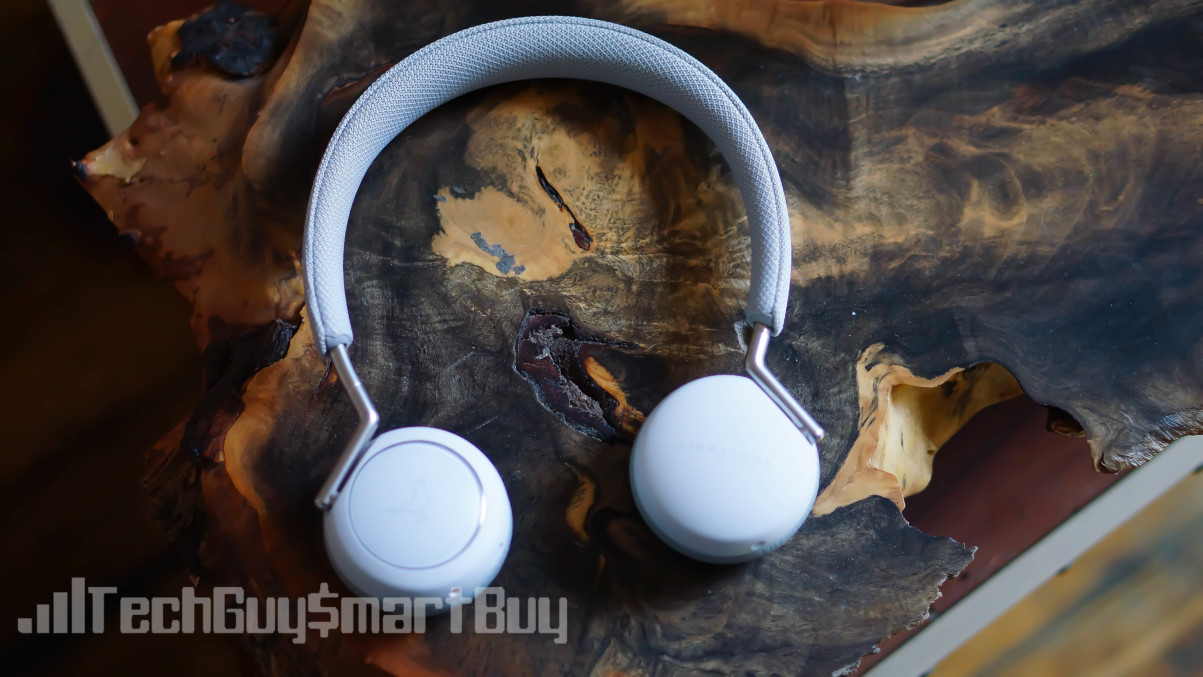 This is a great display of audio & Google's Fast Pair but at $249 though.
TG 2 Cents
So these cans are based on the Q Adapt Wireless that already exists but adds the Fast Pair support to them.  Fast Pair is Google's answer to Apple's W1 chip for instant pairing to devices.  But back to the cans themselves, there's much wrong w/ them.  They're lightweight, sound great, and have good ANC on-board. 
However, there are some competitors out there who can offer great sound & the same features for a little bit less.  Like the Plantronics BackBeat Pro 2 for $50 less or the BackBeat 505 for under $100 w/o ANC.  So you got options.  The question is: do you need the Fast pair feature to pay a little more for it?