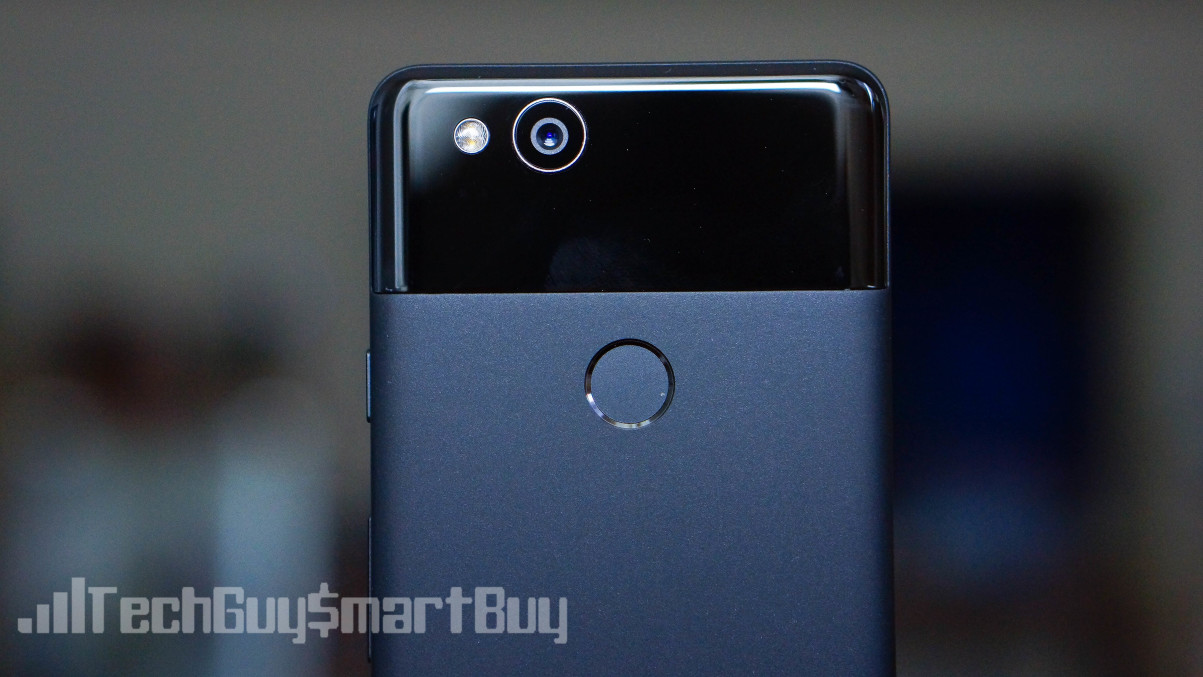 Even though everyone is still reveling over iPhone X pre-orders, here's some good news for Android users.  Best Buy is shaving $100 off of the Google Pixel 2.  Just the regular 2 and not the 2 XL.  This deal only applies to select colors and Verizon variant, not the unlocked one.  
It requires a 2-year contract via Verizon but will save you $$$ in the long run.  The 64GB will cost you $22.91 a month for 2 years instead of $27.08 and the 128GB is $27.08 a month instead of $31.25.  Both storage sizes will save you $100 after the 2-year period.  Not bad as this has the better OLED display anyways despite the larger bezels.  
We actually missed this one as this has been going on for a few weeks now.  Will you grab one or wait until they roll out updates to fix the issues on the Pixel 2 XL?