When you think of Sony, you think about the PS4 for gaming, A6500/A7R II for cameras, and maybe Blu-Ray.  Not necessarily smartphones even though their lenses are used for about 90% of smartphones today.  Well, they've been making smartphones for quite a while now as they've been overlooked.  FYI: They've been cranking out phones since 2008 and 2012 for Android.  
We got a chance to check out one of their latest w/ the Xperia XZ Premium.  Touting key selling features like a 4K display & still the only smartphone camera capable of 960fps super slow-motion video.  We spent a little over a month w/ it and we're ready to let you know if you need to pay attention to Sony smartphones.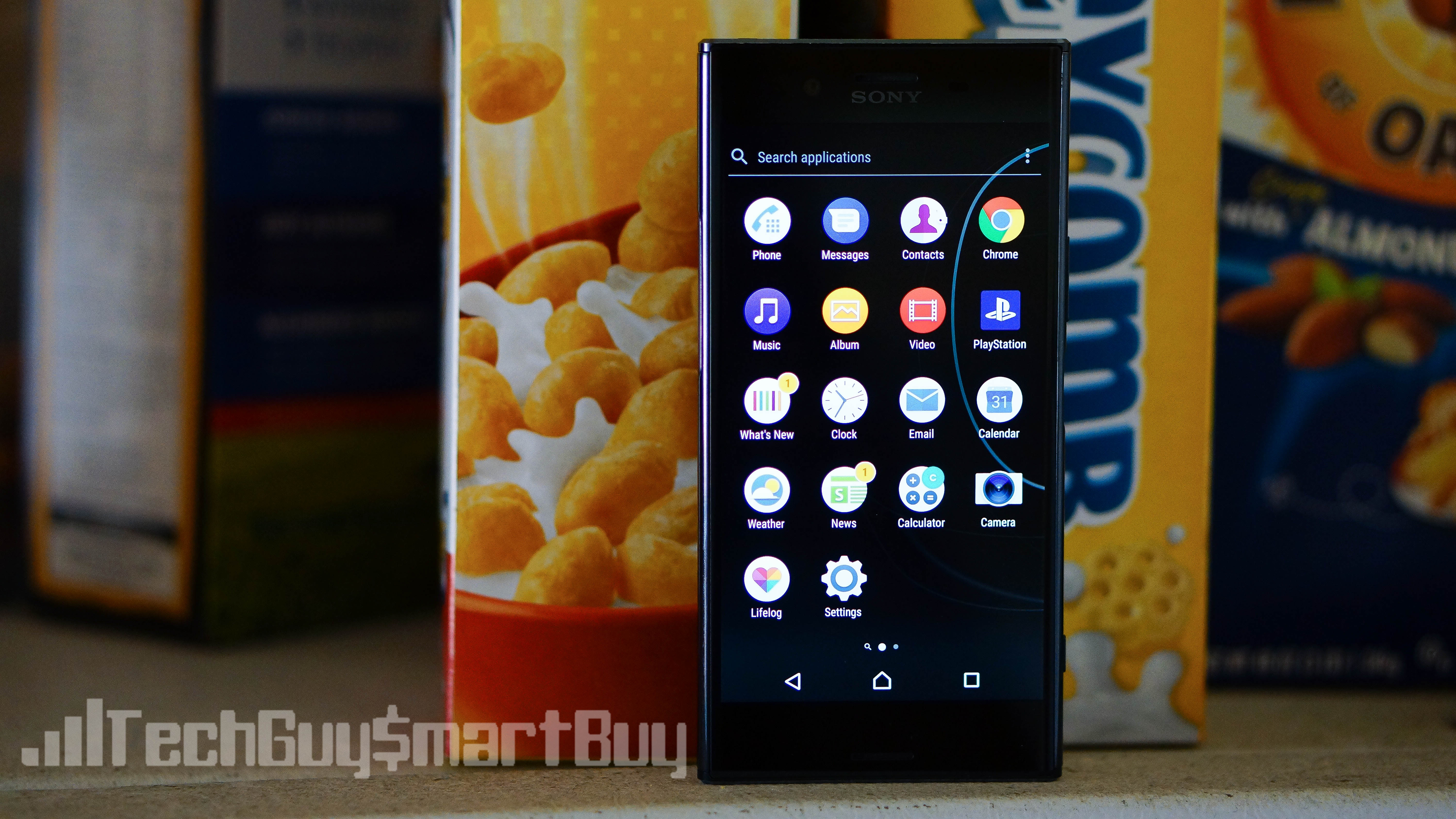 Hardware
Sony's signature look for the majority of the smartphones has been a rectangular block.  It continues here but now adds a glass finish to shine & attract fingerprints.  Even though it doesn't have the near-bezel less design as most of the devices of 2017, the look is still premium.  Being constructed of glass, not sure if the build is. 
I think its time for Sony to change up their design.
You got a headphone jack, dual front-facing speakers, a lovely DAC for listening to audio on wired headphones (almost as good as LG's but still better than most), an indented Power button, and a dedicated Camera button but no fingerprint reader for security.  
The one part of the high-end part of the XZ Premium is the display.  Their 5.5inch 4K HDR LCD panel to be exact.  Although you have to deal w/ extra glare in the sunlight, 4K content looks amazing.  Even though it's not a huge difference from QHD.  Mind it's only 4K when pumping out 4K content but still dope nonetheless.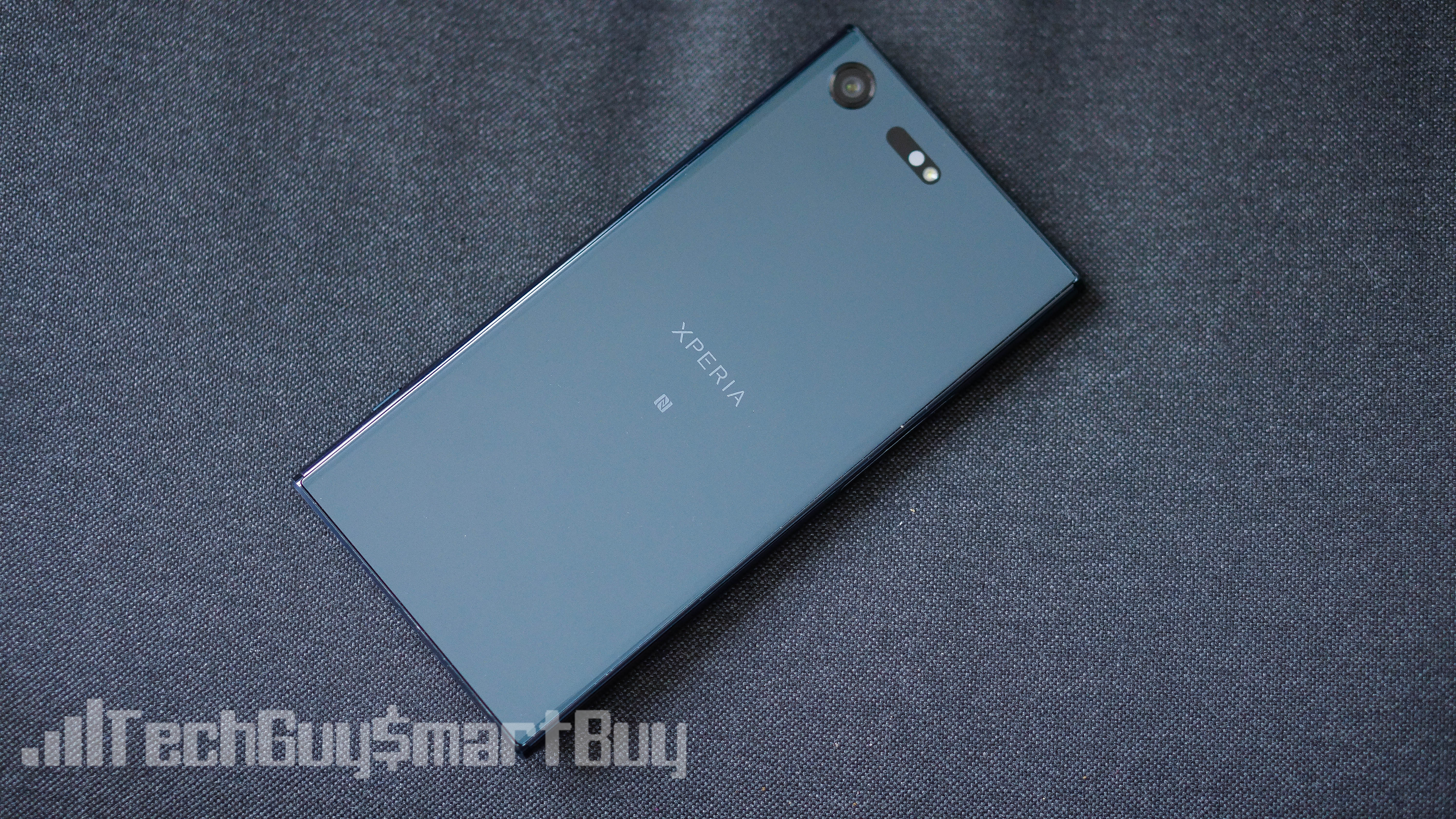 5.5inch 4K HDR Triluminos display w/ 3840 × 2160 resolution

Snapdragon 835 CPU

4GB of RAM + 64GB of storage expandable via microSD

Rear-facing f/2.0 19MP Motion Eye camera capable of recording video @960fps

Front-facing f/2.0 13MP camera

Stereo speakers

Hi-Fi DAC

3230 mAh battery

Android 7.0 Nougat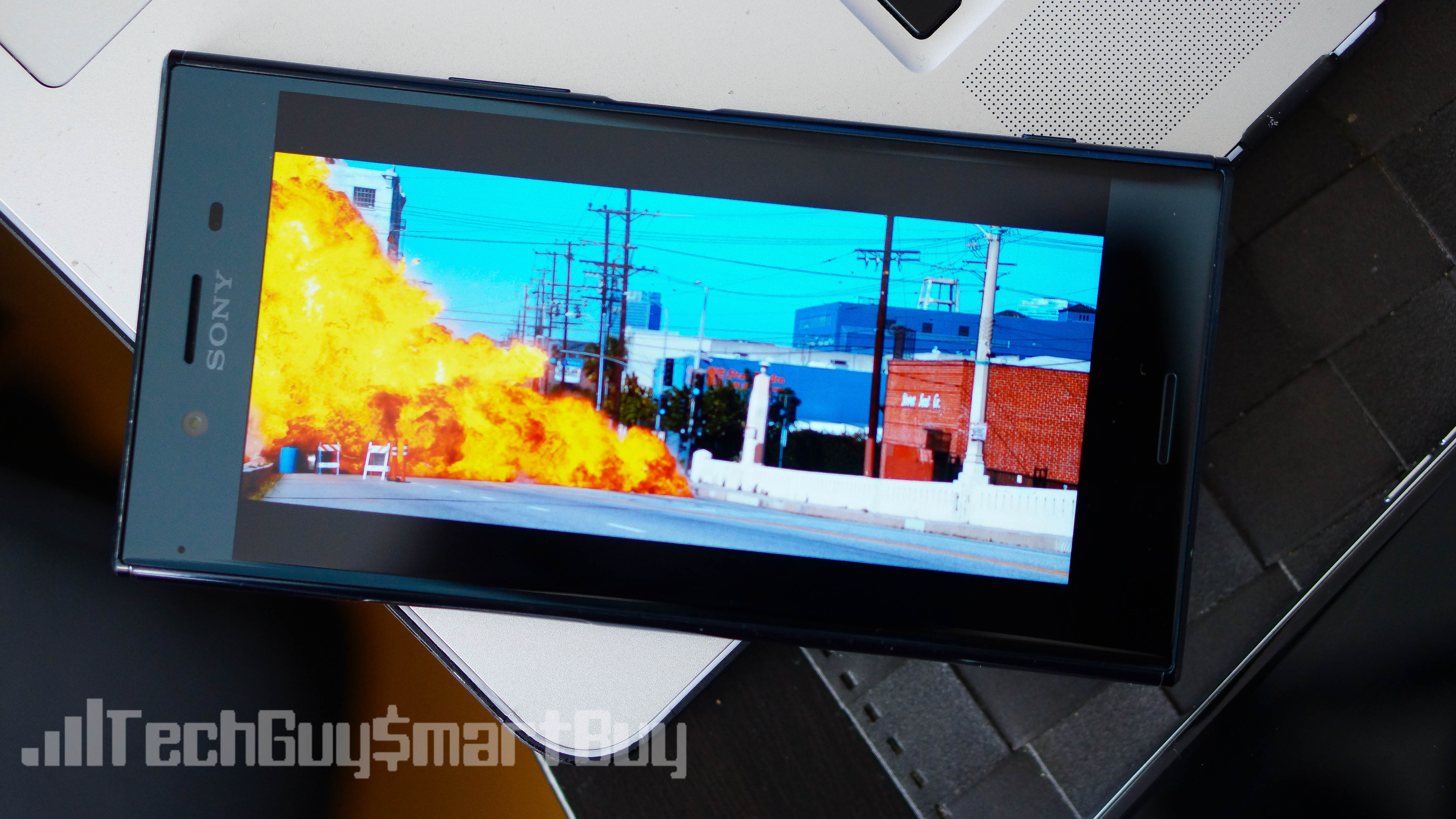 Performance/Battery Life
Keeping the lights on the inside is the perfect or usual combo you'd expect to see.  A Snapdragon 835 CPU w/ 4GB of RAM and a lovely 64GB of storage. This runs as smooth as a Pixel or a Nexus.  That's w/ heavy-duty streaming, live-streaming, multiple apps open, and more.  Even w/ the 4K display & Sony's software additions warrant not one hiccup or app freezing. 
Surprisingly superb battery life from Sony on this one. 
Numbers-wise you would think the 3230 mAh battery might just be OK w/ the 4K screen.  But alas, it still holds up w/ most of the flagship batteries.  I can easily get through a 12-15 hour day on a single charge w/ listening podcasts, YouTube viewing, emailing, music streaming, and more.  When you do run out of juice, you do have the option for QuickCharge 3.0 via USB-C to get you through as well.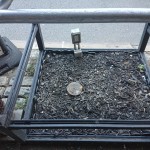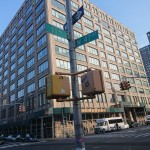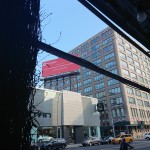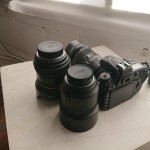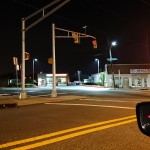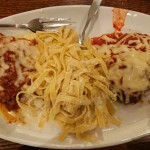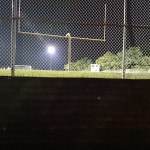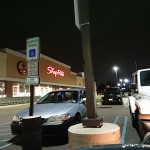 Camera
Sony put a little bit more into their average sensors that are utilized within damn-near all of the smartphones on the market.  Their f/2.0 19MP rear-facing camera is called Motion Eye.The images come out a good & sharp as the colors are a bit muted & lack that pop.  Despite my nitpicking, its still better than most and just under the upper echelon of shooters (Pixel, iPhone, & Galaxy). 
Sony has a jack of all trades camera here.  
On the video side of things, everything comes out quite impressive:  from 1080p to 4K.  Now for the marquee camera feature, the 960fps slow motion video.  The results are profound but the high-frame rate yields 720p video.  Still good but you definitely want to make sure you have tons of light so the quality looks good enough to show off.  You can check out our results in our video.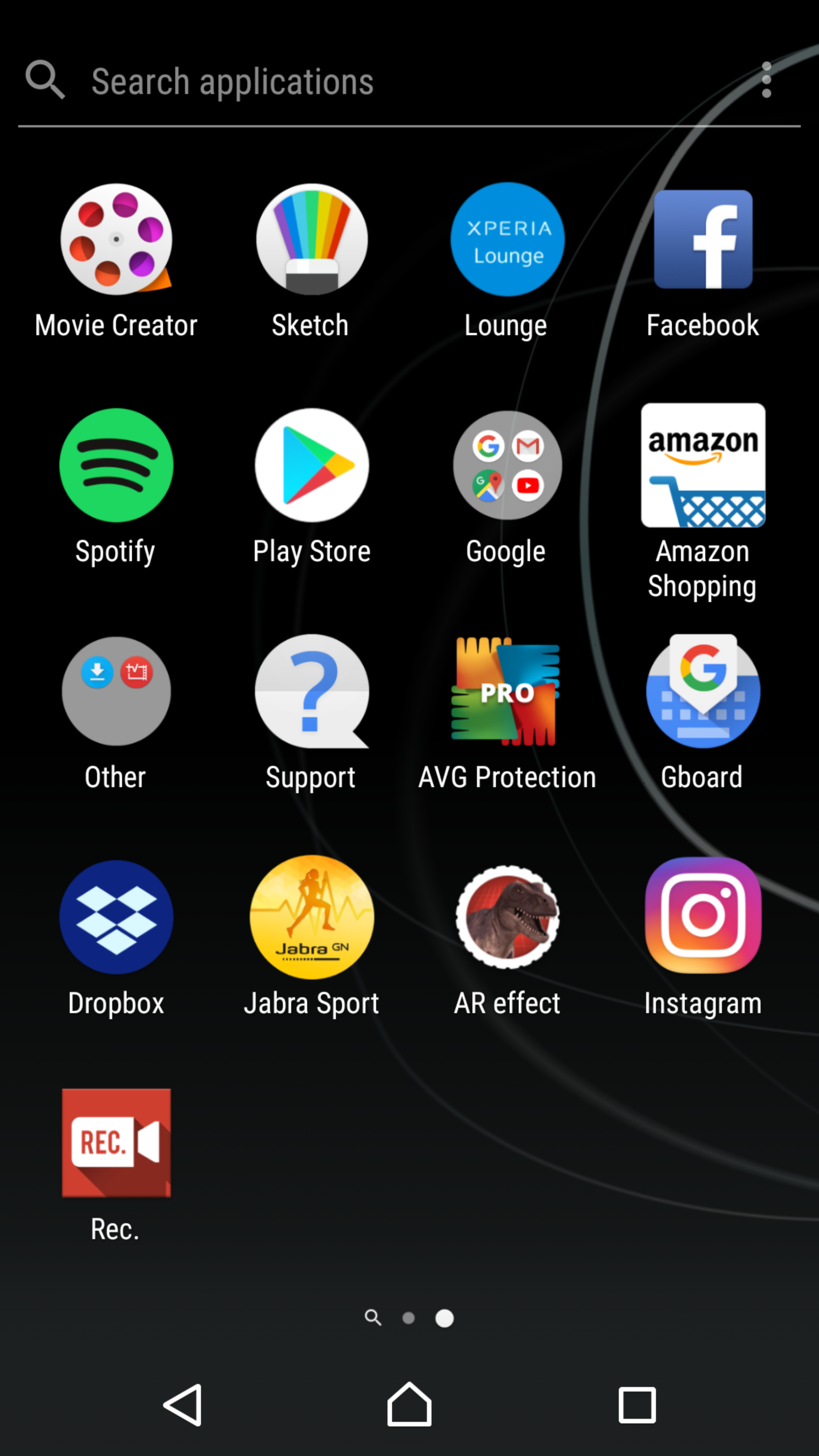 Software
Sony equipped this flagship w/ Android 7.0 Nougat w/ the 8.0 Oreo update coming in before the end of the year.  They didn't add too much to their UX other than for their own apps for the most part.  You can swipe to the right to access your Google Now page.  Believe it or not, Sony's version of Android is just as lightweight as on Motorola devices.  
Speaking of their additions, they have a few noteworthy ones present here.  You have the option to search your entire phone, you got the PS4 companion app, a News app, Sony's place for your photos & videos, and a dedicated Movie Editor which is pretty good as there is a lack of good ones for Android.  Pleased w/ this simple setup w/o adding stuff that takes away from the experience.  

The Xperia XZ Premium: A great phone that will get overlooked.
TG 2 Cents
This Sony flagship reminds me a lot of the original Google Pixel. In regard to being an all-around great/stellar device packaged in a bland design.  It still checks off my personal boxes of what I look for in a phone.  Good battery life, performance, & cameras are the basis of what I seek and this provides it.  With Android, things like software and such can be installed/modded.  So what else would you need?
Like anything else, there are some ups & downs but not a lot of compromising involved - if any.  Not bad for a device that retails for $800 but you can find it as low as $530 right now.  Moving forward, I would love to see Sony step outside of their comfort zone a bit for its design.  So if you're seeking an alternative to the devices in the hands of the masses or into consuming & creating content, this might be the Android device for you.