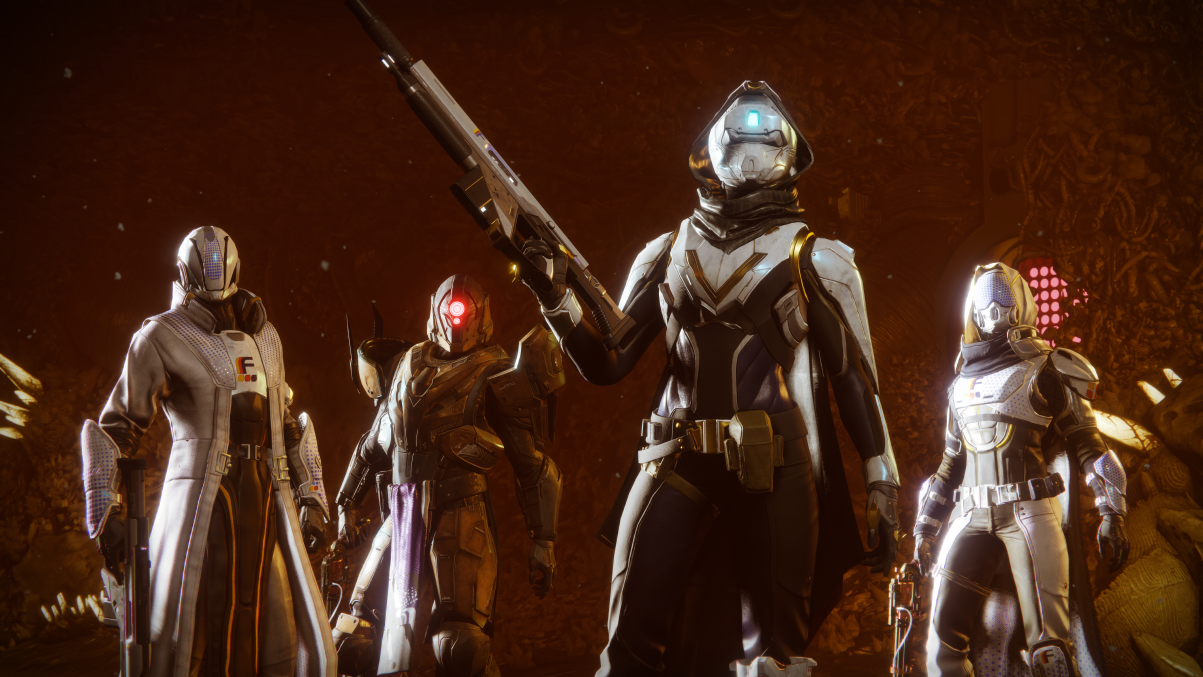 Even though we have yet to post our Destiny 2 review due to time constraints, they have already revealed their 1st expansion pack for the sequel.  It's called the Curse Of Osiris and takes place right after the end of the standard campaign.  This places you on Mercury on the hunt to find the most powerful Warlock ever to fight against the Vex: Osiris.  
The Curse of Osiris will focus on a Vex invasion of Mercury.  This will keep the Destiny 2 party going w/ a new story w/ recurring & new characters, new social space w/ The Lighthouse, the Infinite Forest on Mercury, new content, more raid strikes, missions, activities, and more.  
The upcoming DLC is set to arrive on December 5th as it will be the 1st of 2 packs on the way.  The 2nd is due out sometime next Spring. 
So who's excited and looking forward to grabbing this?