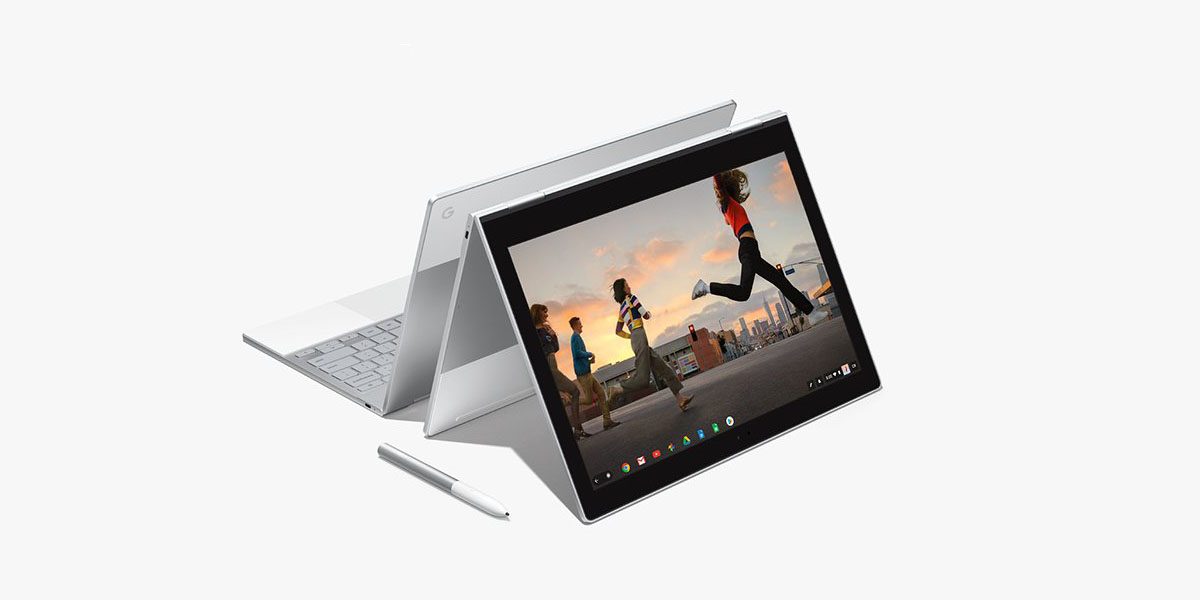 Looks like Chromebooks are going to an unexpected level of high-end.  Previously, we had 2 iterations of the Chromebook Pixel and now we officially have the Pixelbook.  So instead of the standard laptop design, this time we're going w a Surface-like look to it.  
It will offer a super thin profile at 10mm thick, a 12.3inch QHD display, has options for Core i5 or i7, up to 16GB of RAM, and storage options up to 512GB, and battery life of up to 10 hours of usage on a single charge w/ USB-C charging.  It will support Android apps as well as be the 1st Chromebook to offer Google Assistant built in.  
The Pixelbook Pen will be pressure sensitive & cost you $99 as it will not ship w/ it.  It will have 10ms of latency, 60-degree of angular awareness, and 2,000+ levels of pressure sensitivity from working w/ Wacom.  
The Pixelbook starts at $999 and goes up from there.  Although Chrome OS now has support for Android apps, I'm not sure how many of ya'll plan to go out and pick this thing up.  If you're one of the few, sound off.  
Developing…