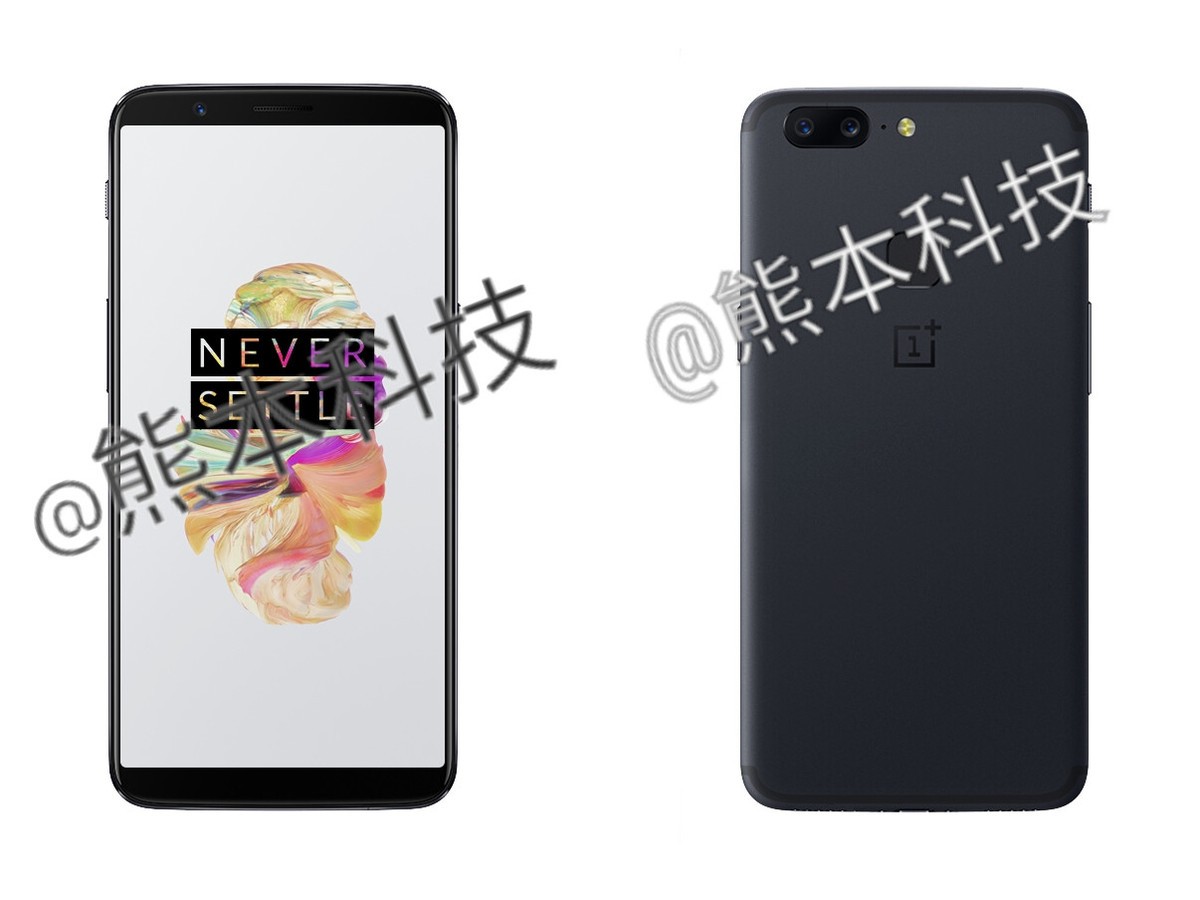 For those of you OnePlus fans who are waiting for their latest, it is coming and know what it will look like & specs.  So we're anticipating the One Plus 5T.  Yes, another T-line in the OnePlus series of smartphones.  
This time around, we're looking a more updated phone from the company.  Spec-wise, we may get a 6inch AMOLED edge-to-edge display (possibly from Samsung), powered by a Snapdragon 835 CPU, rear fingerprint scanner, 8GB of RAM, and a 20MP front & rear camera.  
The OnePlus 5 just came out a few months back in June.  Current rumors have it pegged for a November 16th unveiling and on sale shortly afterwards.  
Anyone interested in another take from OnePlus before we enter 2018?