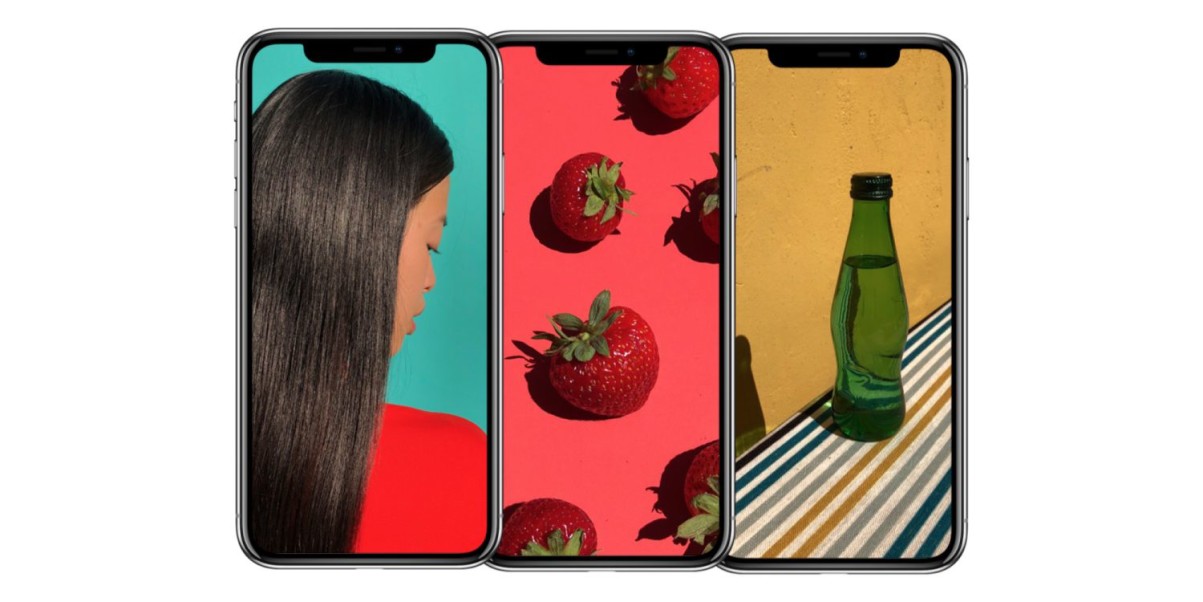 We are only a few hours away from being able to reserve what Apple calls the future of smartphones – the iPhone X.  Remember that's the Roman number 10, not the letter X.  You had to time to get your $$$ together as we told you that it would be a pricey one starting at $1,000.  
For a recap, the iPhone X offers a 5.8inch OLED QHD Super Retina display, a glass + steel design that's IP67 dust/water resistant, powered by the A11 CPU, 12MP dual camera setup w/ a f/1.8 standard lens + a wide angle f/2.8 lens, a f/2.2 7MP front-facing TrueDepth Camera w/ IR + facial mapping for Face ID, longer battery life than the iPhone 7, faster charging up to 50% of juice w/ a 30-minute charge, wireless charging, Siri, 64GB or 256GB of storage, Space Gray or Silver color options, and running iOS 11. 
The 64GB starts at $999 while the 256GB model starts at $1150.  You do have options of trying AT&T, Sprint, T-Mobile, & Verizon links below. Your 1st bet should be the Apple Store app right now and if the links don't get you anywhere, try Best Buy or Target when they open.
Don't forget to set your alarms & best of luck to you all. I have a feeling you're gonna need it.
Apple | Apple Store App | AT&T | Best Buy | Sprint | Target  | Verizon