As more consumers tap into their creative sides a lot more, we get more vlogs, podcasts, etc.  This also creates a need for more prosumer equipment to make this happen.  For content creators both starting out & knee deep in the game, your tools are an important part of the process.  We're focusing on microphones this time around as the headline suggests.  
We're talking Blue microphones latest audio solution w/ the Blackout Spark SL.  Their latest is an XLR condenser mic designed specifically for recording and streaming.  After prepping it w/ a USB-based setup, we've been using it for few weeks.  We're ready to divulge into our audio experience w/ it.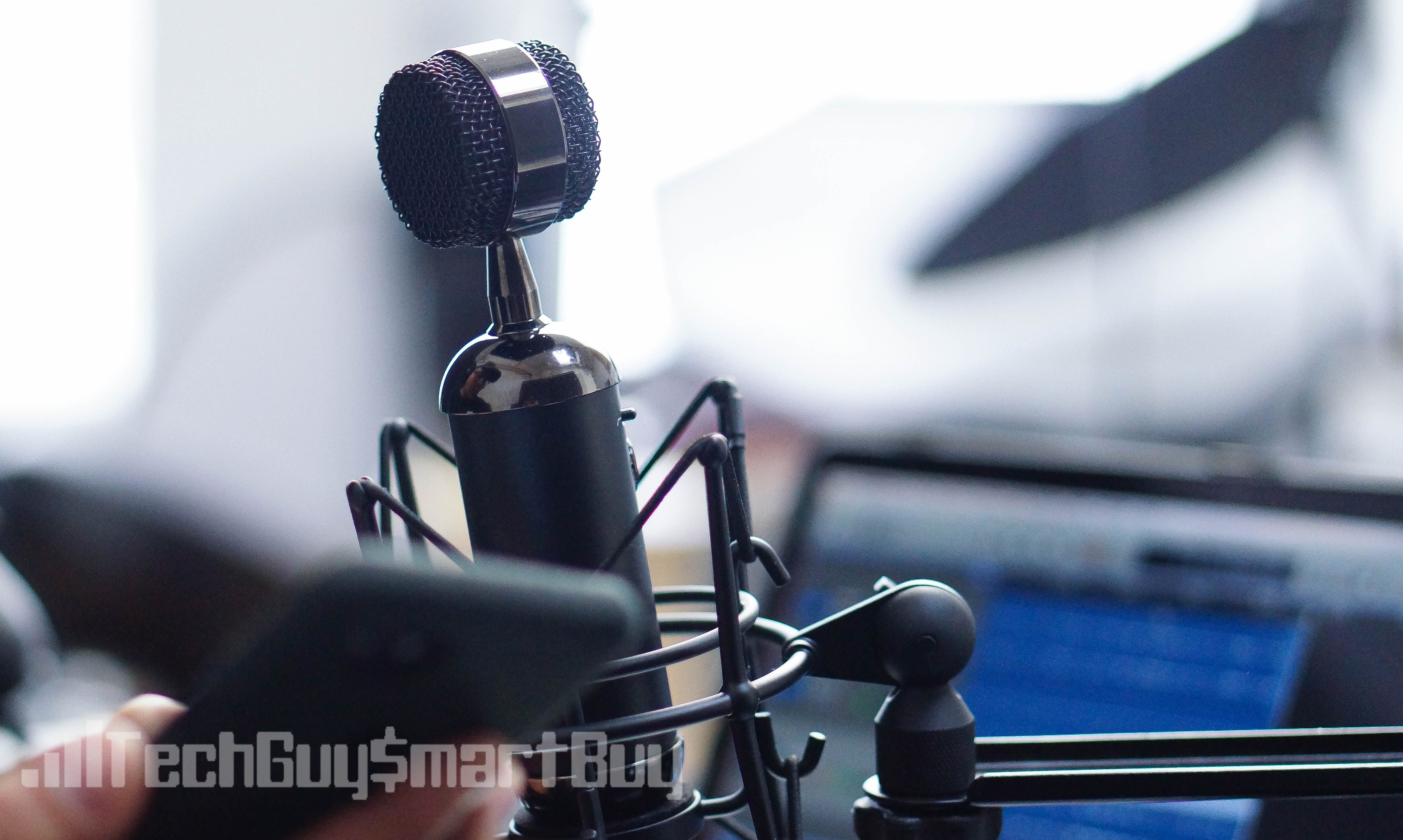 The original Spark SL came out earlier this year and more recently the Blackout version has arrived.  The Blackout Spark SL being more on the pro-side than the entry-level side, it doesn't feel like it.  This is a super-lightweight mic weighing in at only 0.7lbs as compared to my Blue Yeti mic that weighs in just over 2lbs.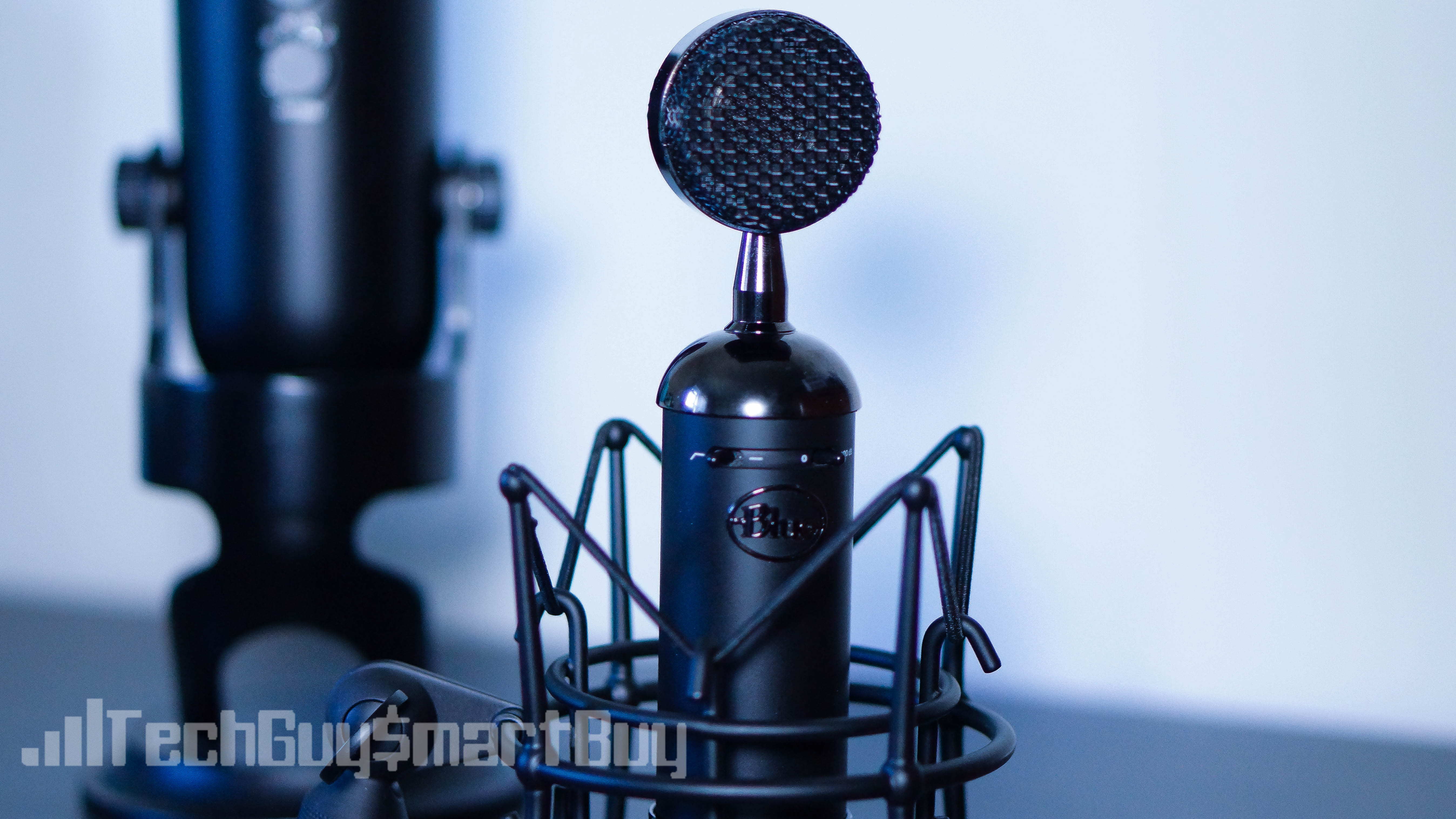 To recap, the Blackout Spark SL is a large diaphragm condenser mic.  It has a new 100Hz high-pass filter & -20dB w/ Blue's high-end electronic circuitry to bring it all together.  To break down the audio terminology a bit: the 100Hz high-pass filter boosts your vocal clarity while tuning out any other nearby noises.  While the -20dB switch keeps your voice clear, crisp & distortion-free in case of peaking or getting too loud.  
But now to what everyone wants to know about: the sound quality.  It does a great job in recording your voice as the aforementioned filter & switch keeps the sound quality pristine.  It is an absolute pleasure to hear back audio recorded using the Spark SL. I usually record live audio on a Rode VideoMic Pro & voiceover audio on my Blackout Yeti mic which does an amazing job capturing sound.  So it's always interesting to see/hear a comparison between 2 sources.  

The Blackout Spark SL: a great & versatile mic from music to podcasts to gaming.
TG 2 Cents
So along w/ the professional design to it, you get a wooden storage box and a shock mount.  Even though it is an XLR mic, you can use this w/ a USB-based setup as well.  Using either a USB interface or Blue's own Icicle USB converter & mic pre-amp.  We opted for the Icicle option to plug right into my MacBook Pro.
We were already familiar w/ the audio quality Blue offers w/ the Yeti Blackout for voiceovers & the podcast.  So to our surprise, the Spark SL was even better.   Definitely, the next level in audio quality as Blue suggests.   This thing is a jack of all vocal trades.  Ideal for entry-to-mid-level podcasting, game streamers, voice over works, & more.  It definitely justifies the $200 price tag as its giving you tons of value w/o breaking the bank even more.