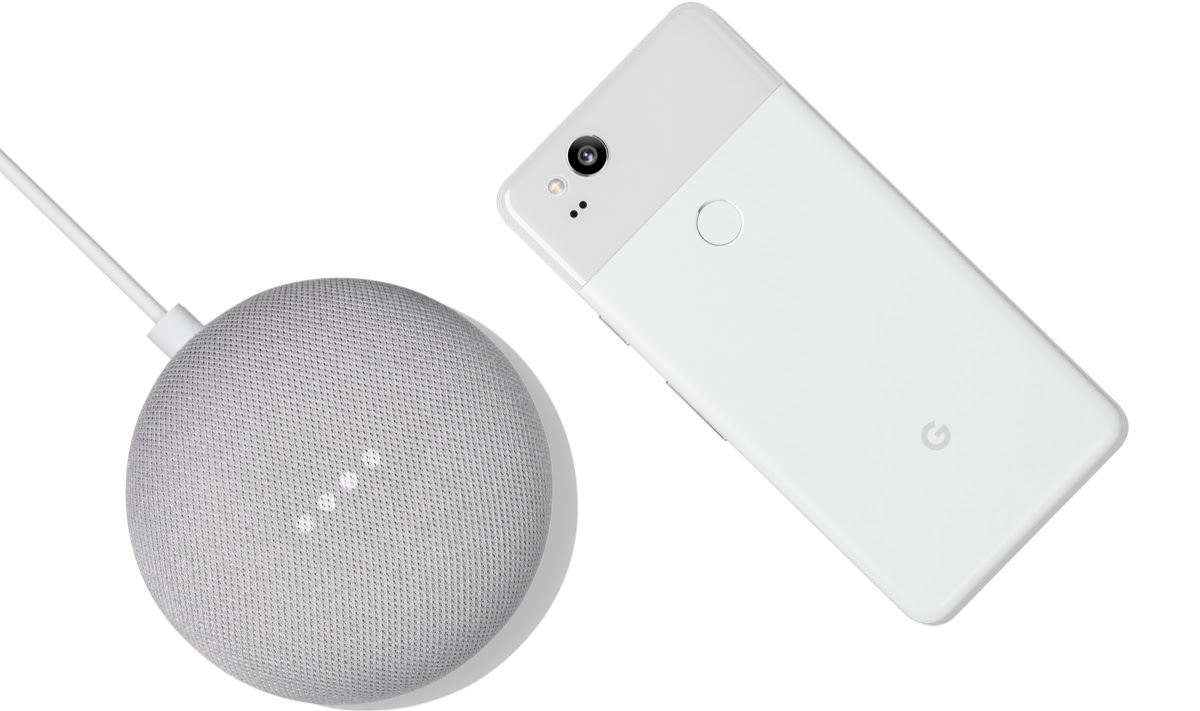 Looks like Google wants the crown for the best Cyber Monday deal.  Starting today, anyone who buys a Google Pixel 2 or Pixel 2 XL will get a $100 store credit and a free Google Home Mini.  
This applies to any storage size or whether you buy it outright or finance through Google, you can still enjoy these extra goodies.  Once you buy it, you'll get the code for $100 credit & free Home Mini.  Mind you that the codes could take up to 4 weeks to arrive though.  
But wait, there's more.  You can still save $20 on a Google Home Mini + $10 coupon to use towards a home or entertainment purchase that brings it down to $29, save $20 off of the newest Daydream View VR headset to bring it down to $79, get a free Google Home when you buy a Pixelbook, save $50 off the Google Home, save $50 off Google Wi-Fi, and $15 off of a Chromecast Ultra.  
Try not to wait until supplies run low before grabbing something from the Google Store.