2017 marks the full push of Google stepping into the hardware market.  Last year brought us the 1st Pixel & Google Home.  This year have a lot more Google-made products including their own wireless earbuds.  We covered most of the aforementioned items and today, we're talking about the Pixel Buds.  
These are considered to be Google's answer to Apple's AirPods.  That is only half of the story and there is more to the Pixel Buds than just wireless & fast connection.  We spent a few days using them rigorously to let you know if this should be added to your Christmas wish list or put your order in for it now.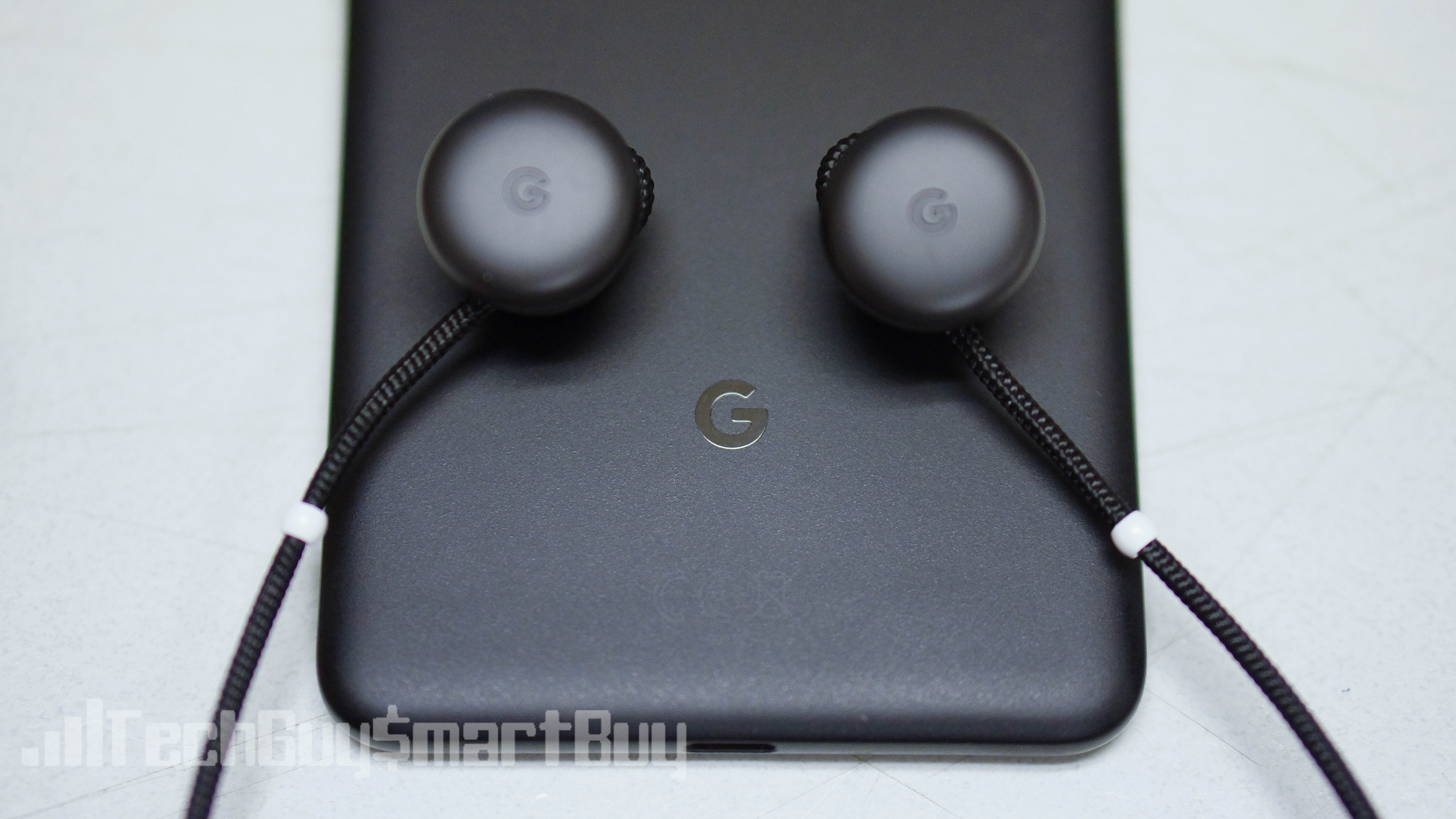 Welcome to the Google age of hardware.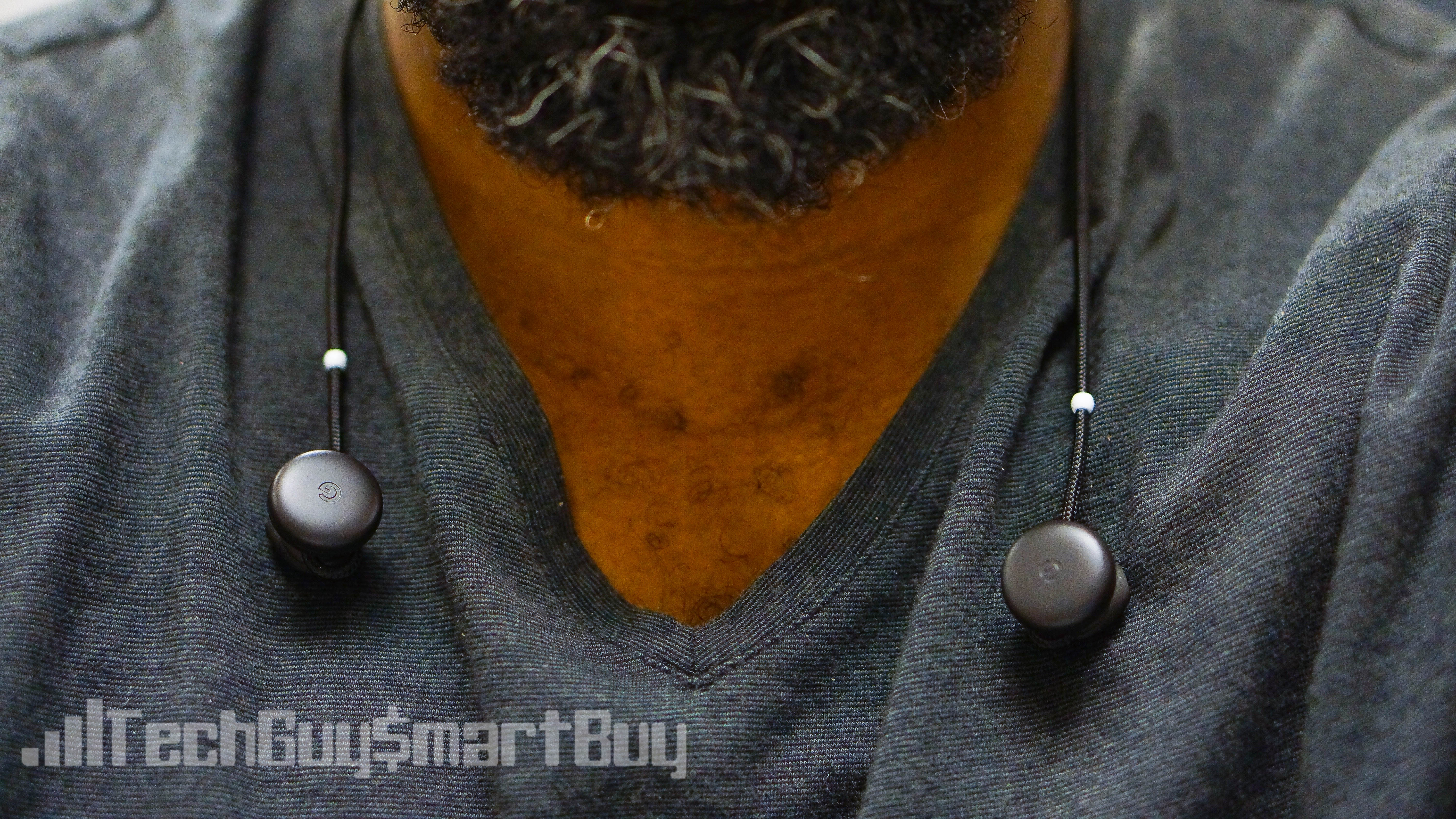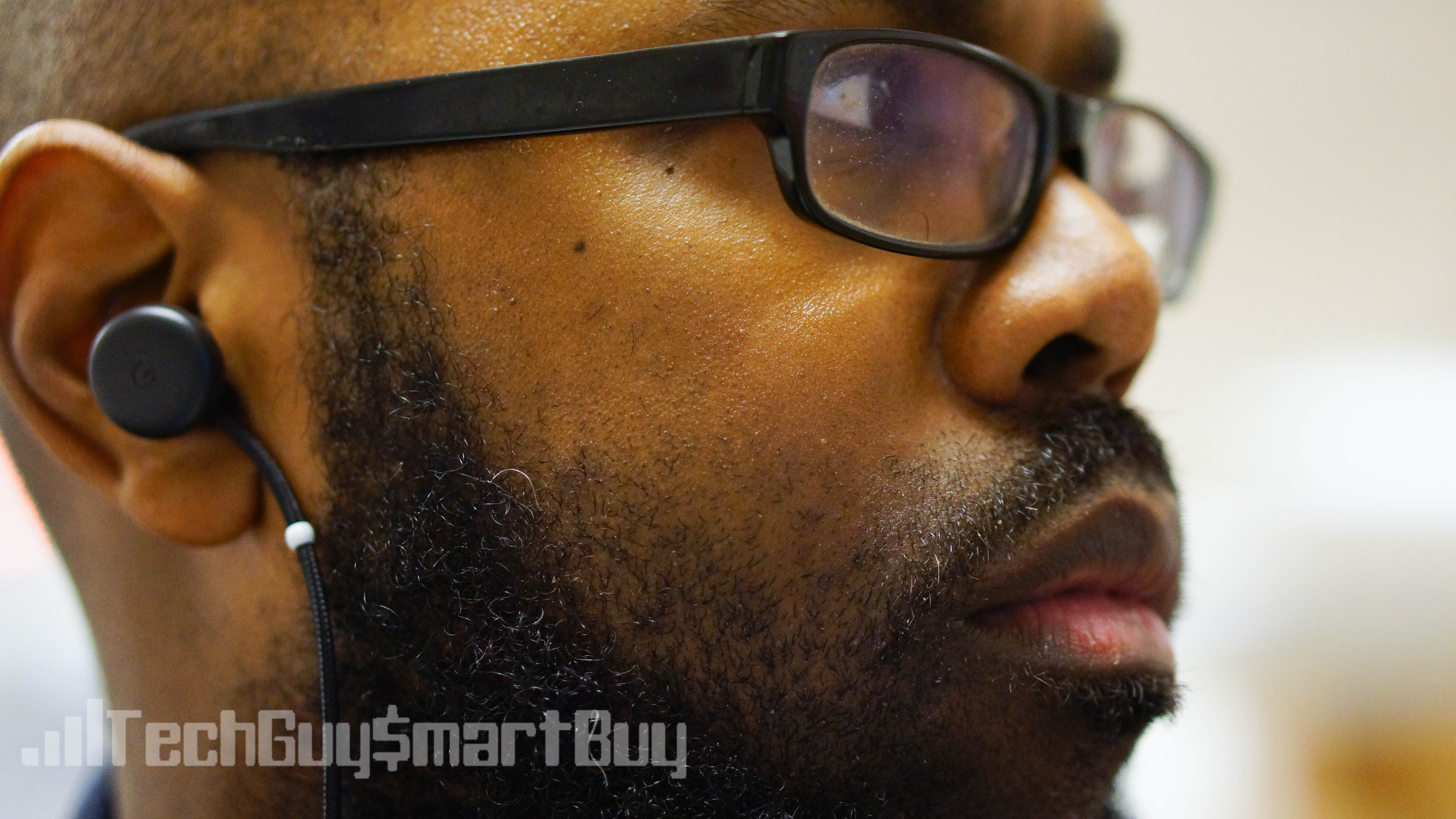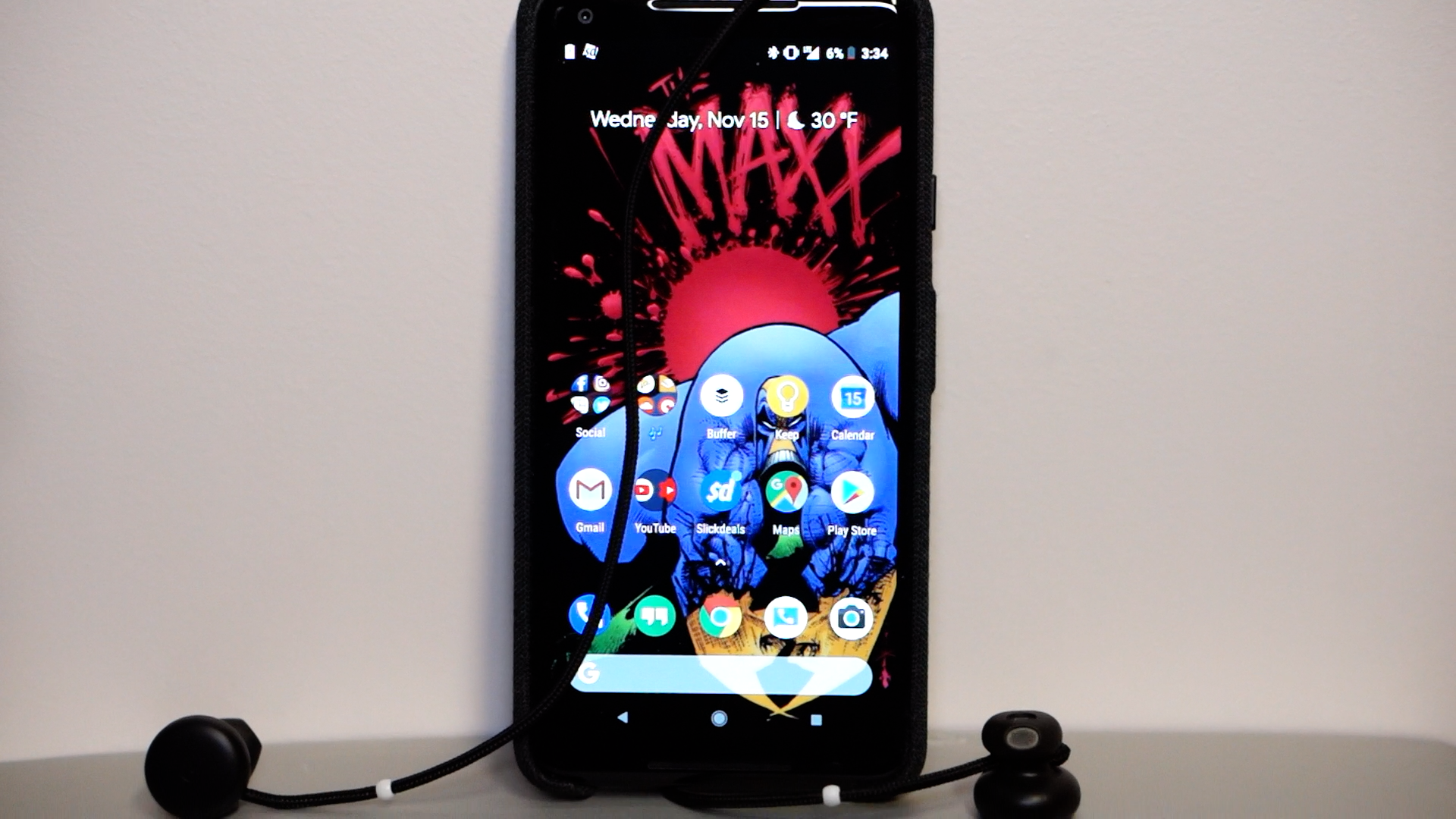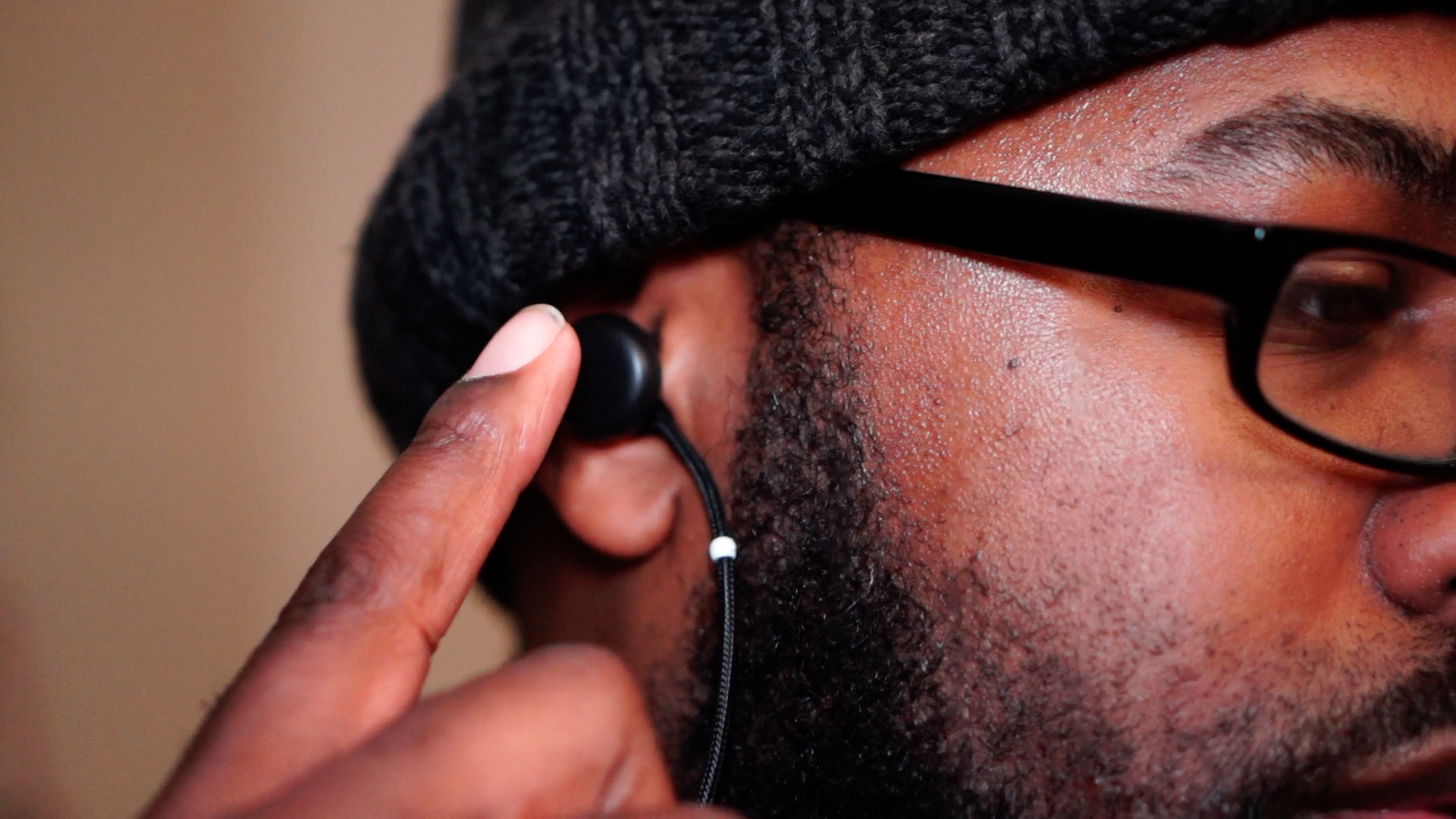 Design/Comfort
At first glance, these remind me of the additional earpiece that shipped w/ the Google Glass.  They look like a pair of bland plastic earbuds w/ a rope cable connecting the 2 buds together.  So when it comes to the Pixel Buds, think of the Pixel: a minimal look w/ a high-end user experience.  
All of the audio controls are on the right earbud.  Where you can tap it for Play / pause / answer call.  Double tap for Power on / get updates from your Google Assistant.  Touch & hold it to talk to your Google Assistant / end call.  And swipe forward & back to turn volume up / down. 
With the rope cord loop acting as an adjustment to fit different size ears properly. As far as comfort is concerned, I have yet come across any earbud fatigue but that may be because of the battery life but we'll get there momentarily.  
Sound
Now moving onto the sound aspect of these earbuds, these sound pretty damn good.  While we don't have the specifics in regards to what kind of drivers Google used for these.  I didn't expect to enjoy the sound so much.  I was expecting it to just be OK.  They have a good range of sound and even a decent amount of bass out of these tiny guys.  
I didn't expect these to sound so good.  
Its sound quality can easily best other ear buds out there in my opinion.  They get really loud as I doubt you will have to crank these up to their maximum levels.  I didn't go any higher than about 75-80%.  I tested these w/a few translation pieces, some Google Assistant actions, podcasts, music, and a good amount of YouTube content.  Kudos to the Google engineering team.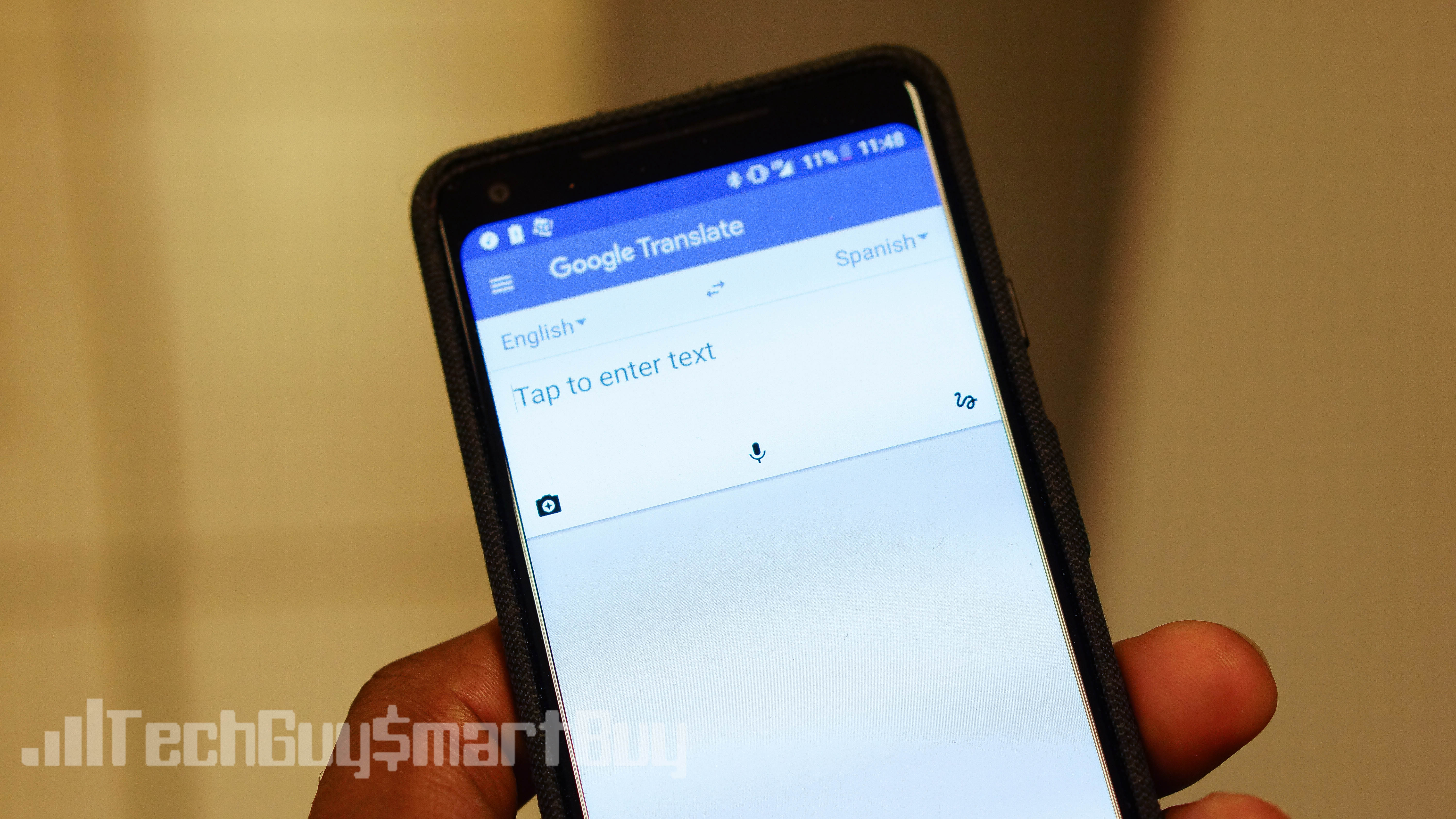 Google Assistant/Translate
So the Pixel Buds have 2 mics tucked into them to pick up your voice for commands within Google Assistant.  Just touch & hold the right earbuds to say command w/o having to use the 'OK, Google' keyword.  You can send a text, make calls, get answers, traffic for your commute, set reminders, set timers, play music, and find nearby locations (like coffee, food, etc.).  
I'll give Google credit for giving the transactions zero latency in making the request and getting the answer.  It does work about 80% of the time.  It can also read your notifications too but you'll probably want to just look at your phone.  If you get a lot of notifications, it can get a bit annoying as it will read off everything.  You can just not use it or turn it off by going into Headphone Settings on Google Assistant via your smartphone. 
It's fast & amazing - about 80% of the time.
Now for one of the big selling features, its real-time language translation.  In order to pull this off, you'll need a Pixel (1st or 2nd-gen), the Google Translate app and a data/Wi-Fi connection.  At the current time, it supports only 40 languages found here.  Of course, my wife's language of Haitian Creole didn't make the list.  I could use French for some words but wouldn't made for a great demo of its abilities.  
I used it w/ some friends to translate some things from Spanish to English.  It works as well as you would expect it to or if you've ever used the Google Translate app before.  You have the person you want to understand speak into your phone & it will translate it to you via your Pixel Buds.  The whole takes about a second or 2 to translate which isn't too bad.  The fact that you still use your phone for most of the heavy lifting might be a turn off for some as they may just use the app by itself.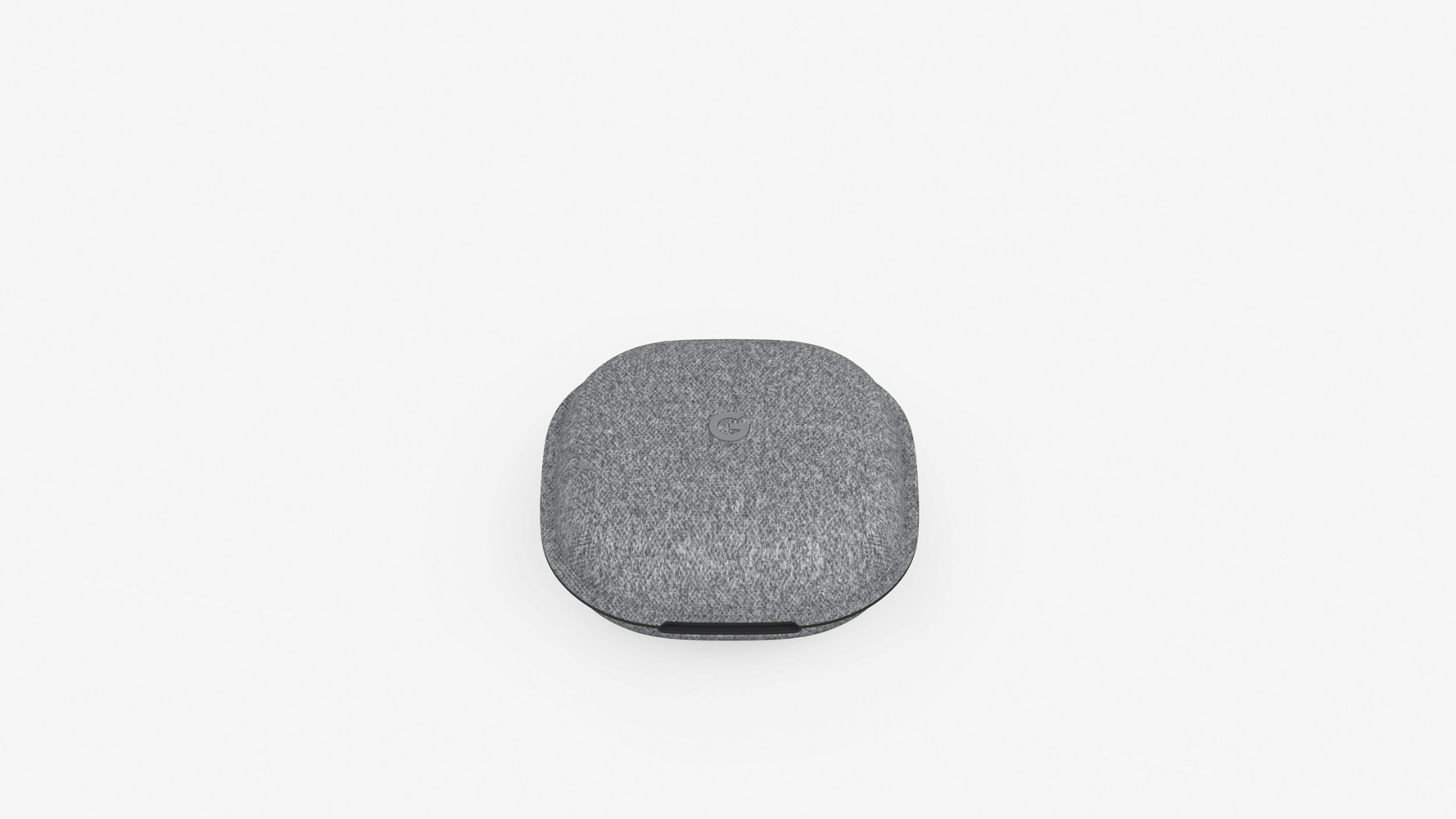 Battery Life
It's no surprise that damn-near all of the earbuds on the market right now have a pretty low battery life.  So this should come to real surprise.  Google advertises a 5-hour battery w/ the Buds per charge and throughout our testing, it aligns w/ that time.  But it is a good thing that you can get an hour of juice off of a 10-minute charge though.  
So in order to actually charge these things, you'll need the small fabric-covered charging case.  So make sure you don't lose it.  When it is fully charged, you can get up to 24 hours of juice from the Pixel Buds by charging it several times.  Although I would have loved if you could see the battery status w/o opening the case but I'm nitpicking.  The cool thing is that you can use your Pixel to charge the charging case.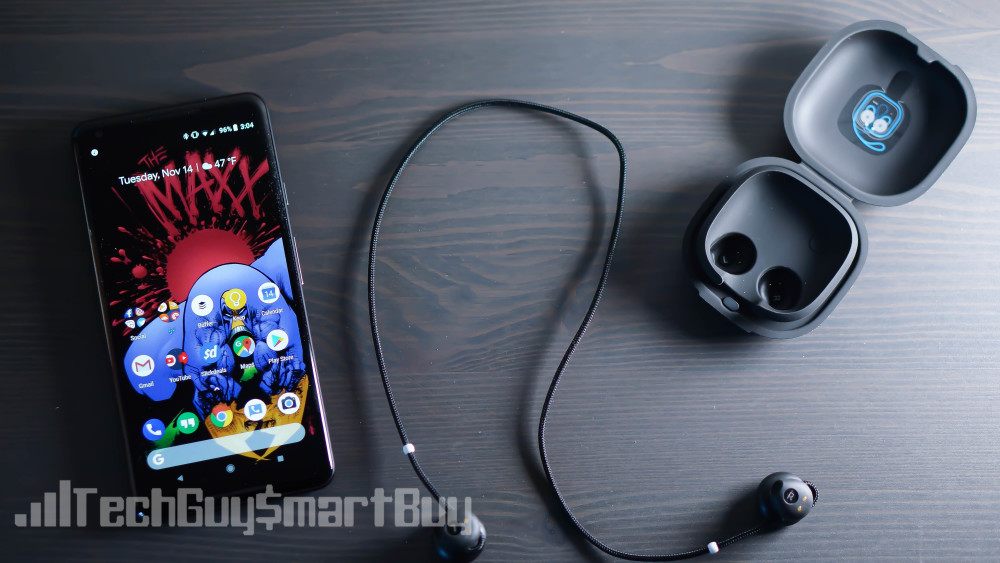 Who knew putting the power of Google Assistant & Translate in earbuds would actually turn out this good?  Not perfect but good.
TG 2 Cents
The Pixel Buds are one of four headphones out that support Google's Fast Pair w/ the others being the Libratone Q-Adapts, Bose QuietComfort 35 IIs & the Plantronics 8200 series.  The Pixel Buds are the more affordable choice within the list.  They're light, comfortable, great audio output, and takes the most advantage of Google Assistant.  
These are a great companion earbuds to your Pixel 2 or 2 XL.  You just have to ask yourself the question: can the 5-hour battery life per charge, satisfy your audio needs?  If so, this might be the audio solution for you.