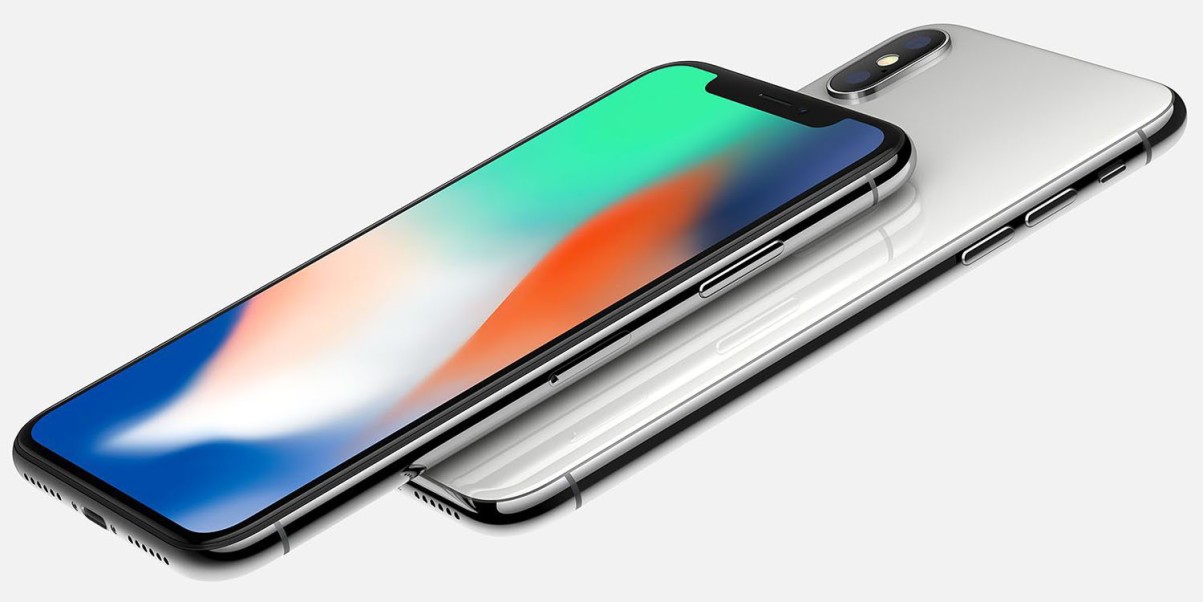 Even though we didn't join in on the iPhone X action in procuring one, that doesn't mean we're not looking to find tips & tricks to help those adjusting to the new Home buttonless iPhone.  One of the main points I've seen across the internet & those closest to me to bought one is the new gestures. 
In a combination of iOS 11 and gesture-based navigation w/o a Home button, there are some new things to get used to.  Thanks to Joanna Stern over at the Wall Street Journal for compiling this cheatsheet for you new iPhone X owners.  This covers everything from screenshots, phone restarts, switching between apps, getting back home and more.  
Check out the image below and make sure to either bookmark this page or download the image for your own records.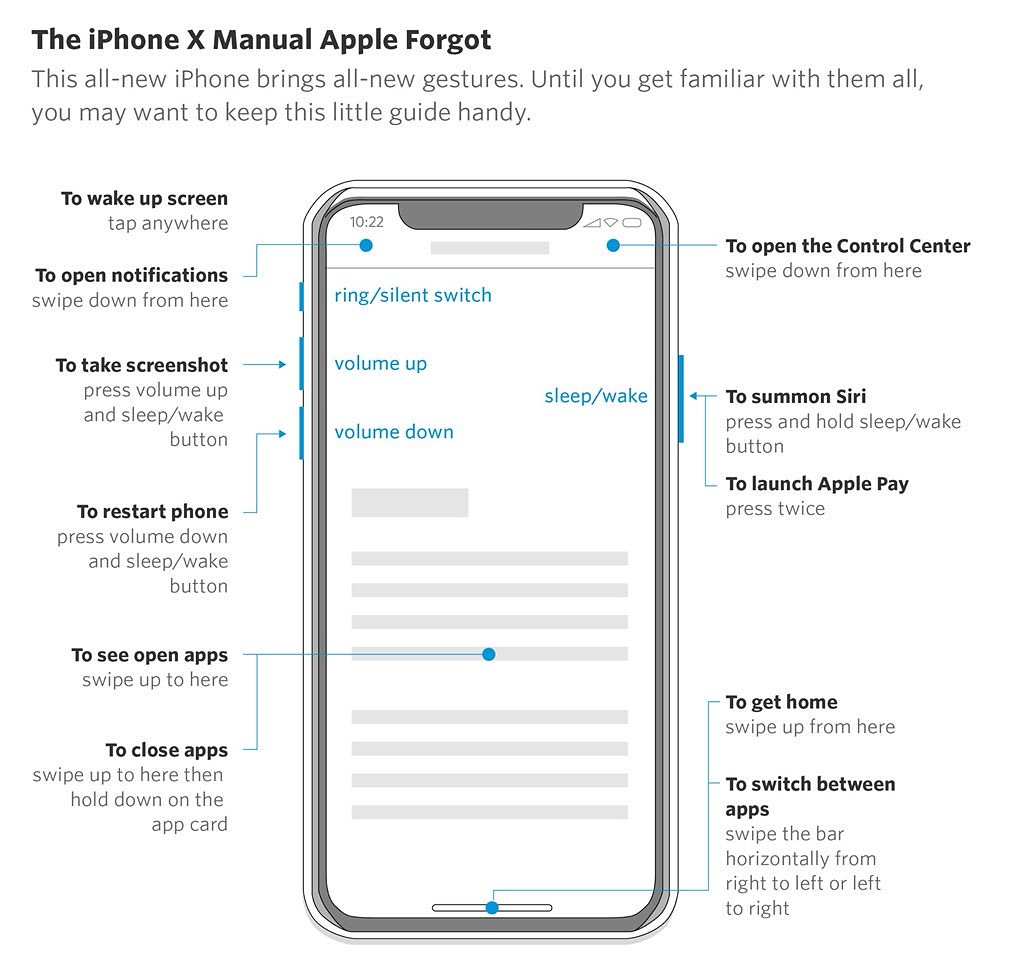 Joanna Stern via Wall Street Journal