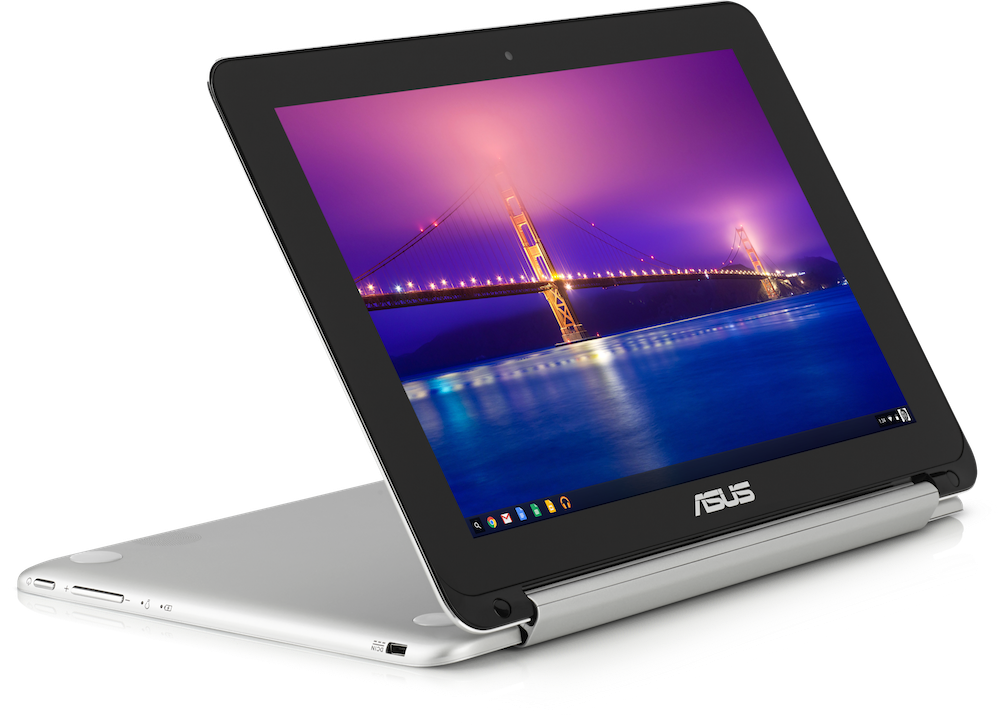 A few days back, word got out the Chromebook just got a whole lot more useful.  Microsoft Office for Android is now available on the Play Store on the Chromebook.  It took a while but it is finally here.  
Android app support arrived in Chrome OS  over a year ago and the Microsoft Office suite of apps was only available on select Chromebooks.  Like the Pixelbook, Asus Chromebook Flip C302CA, & others.  As of a few days ago, that all changed as it is available to just about all Android-supported Chromebooks. 
So as long as your Chromebook supports Android & the Play Store, you're good to go.  Mind you that you still need to be an Office 365 user to reap all of the benefits though.