Hard to believe that it's been a total of 4 years since the last Thor solo film. It turned out to just be OK although the masses probably didn't care for it. Enter the 3rd installment of the adventures of the God Of Thunder.  Since then, a few things have changed in the way Marvel moves. It is now Marvel Studios w/ Kevin Feige officially running the show instead of being the creative head. As far as Ragnarok, we have a different spin on the character w/ new director in the Marvel stable w/ Taika Waititi and Hulk co-starring in this. We saw it last night and wanted to let you know if this should be worth your time.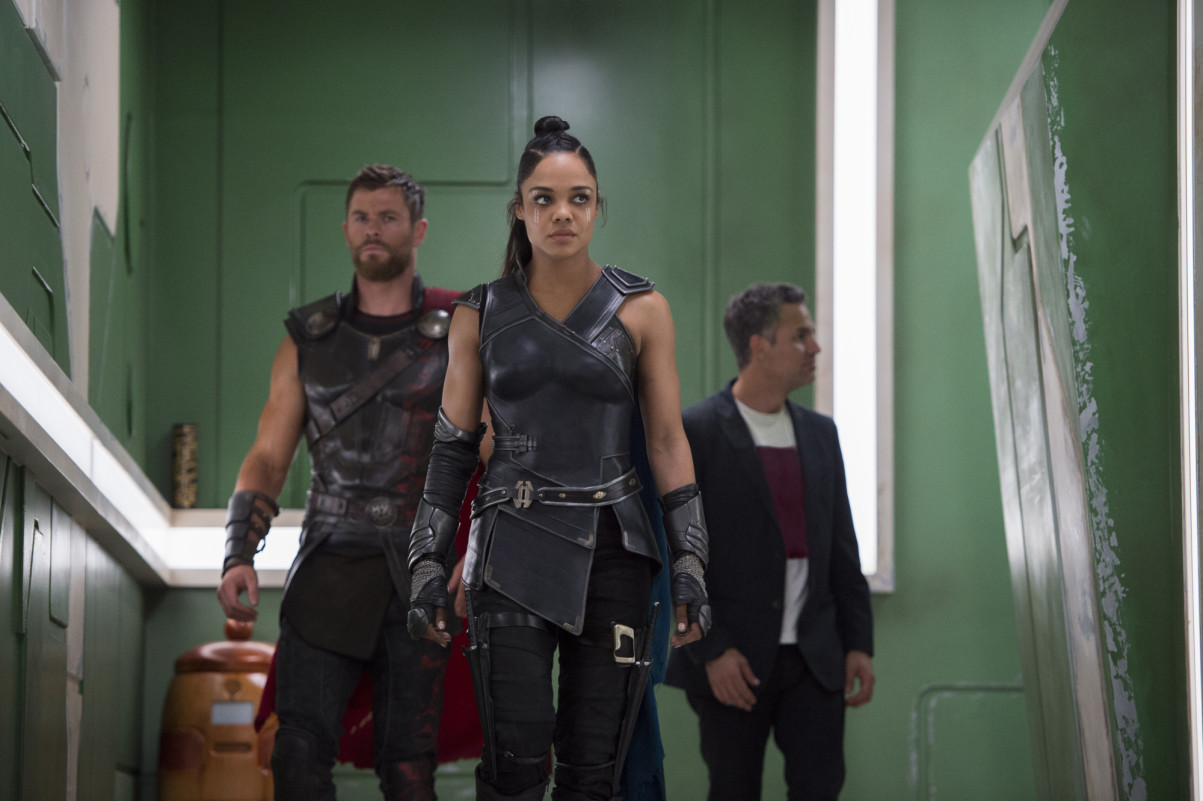 Part action, part comedy - all in a well-told story.
Instead of seeing Thor partnering up w/ Jane & her crew of scientists or the Warriors 3, we got Hulk & Valkyrie to combat the forces of Hela.  This makes for a perfect book end to the Thor trilogy - even though there may possibly be more Thor films w/ the breath of new air into the franchise.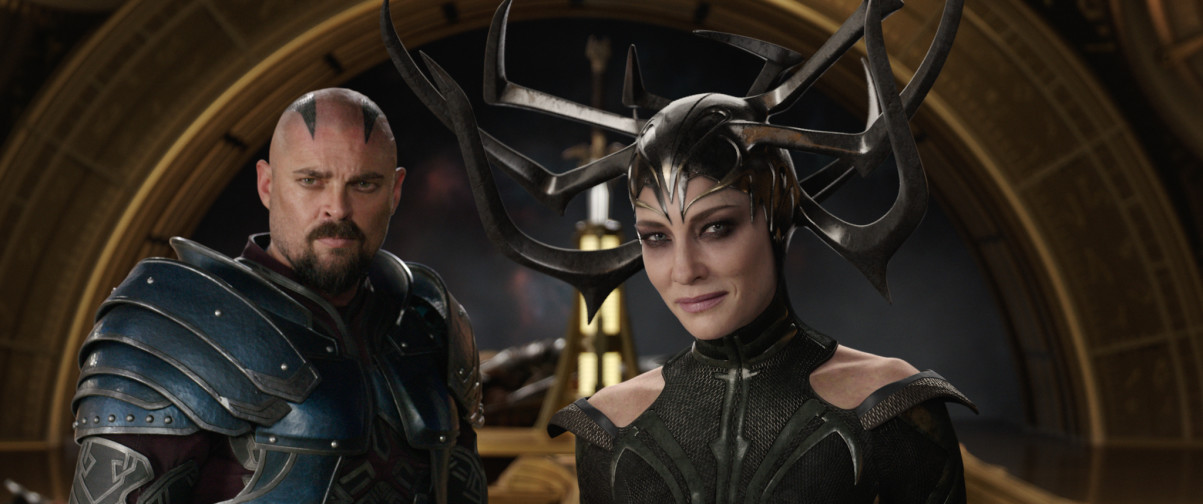 The entire cast did their thing.  Chris Hemsworth takes Thor to a more relatable level. Tom Hiddleston as Loki shows more heart this time around The growth of Hulk is great to finally see happen on the big screen. Tessa Thompson as Valkyrie brings great dimensions while kicking ass. Cate Blanchett as Hela is scary good and really deadly.  Jeff Goldblum's Grandmaster is like a Willy Wonka of sorts as he is fun to watch.  Karl Urban plays a slightly bigger role than you may think and Idris Elba is still present.  There were 2 cameos in this as well but we'll save those surprises for you to see for yourselves.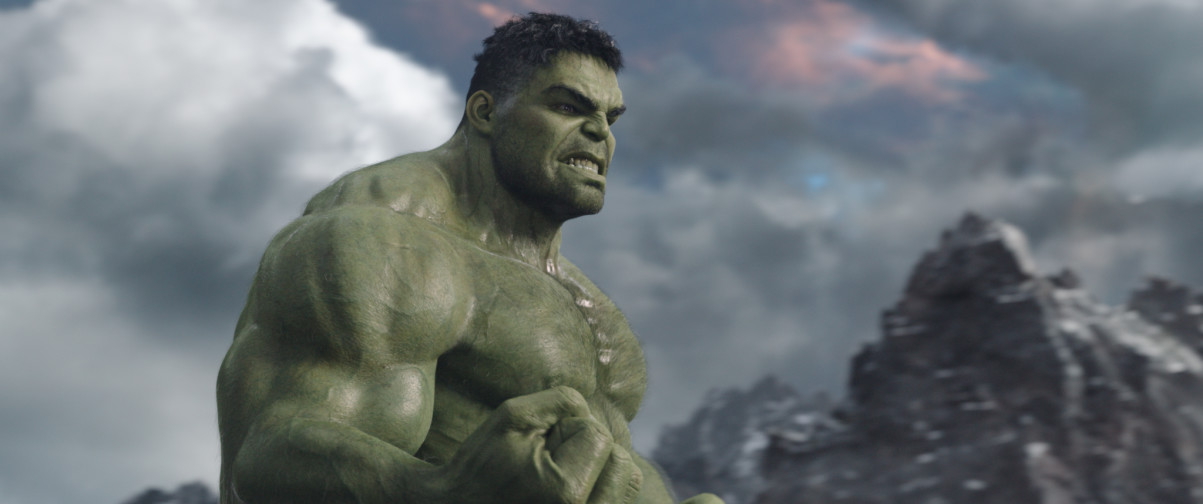 This movie has lots of action, like way more than any other Thor film. It's good to see a more accurate power level from Thor. Also, there are a lot of funny moments here as well.  All done within the proper paces and show good times in dangerous situations.  These are Gods we're talking about here - for a few of the main characters anyways.  There are a few of the jokes that don't stick as well. But good to see Thor not take himself as serious as previously. Giving Ragnarok a Big Trouble In Little China feel to it. Which is one of my favorites as a kid.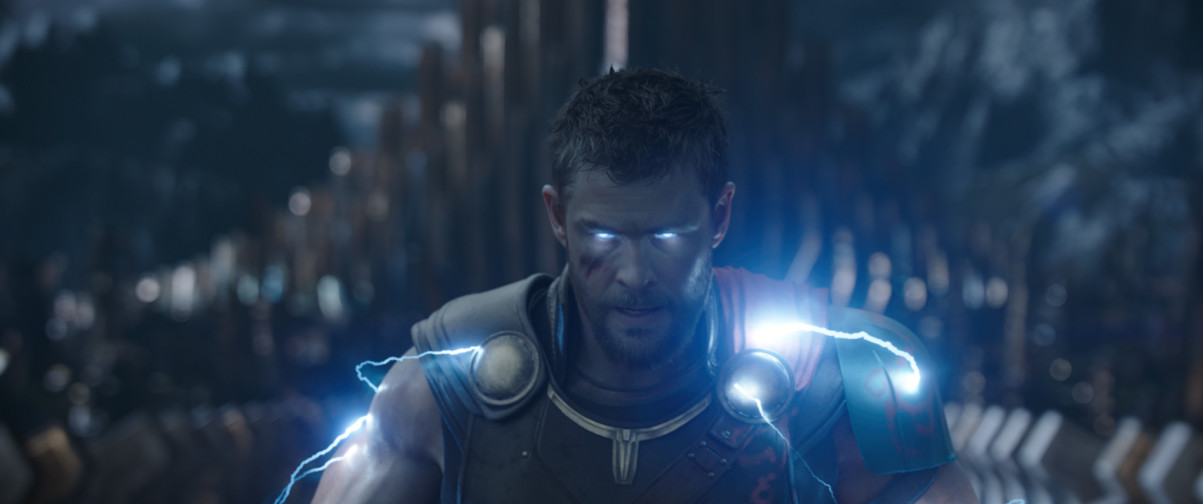 This might be Thor's Winter Soldier.
I'm just gonna come out and say it: this plays out a little different than you might think based off of the trailers. And that isn't a bad thing. I have seen all of the trailers as well as the previous Thor movies and every other Marvel film. I loved this different take on Thor and hope to see more of it moving forward.  Especially in IMAX if you can.  I saw it in an IMAX theater in NYC and the bright colors of the Rainbow Bridge & Sakarr look amazing on that massive screen & sound.  So if you were on the fence about seeing it, make plans to do so. 
Huge thanks to IMAX for the advanced screening invite.