Long before it was purchased by Apple but after parting ways, w/ HTC & Monster, Beats By Dre has been the best example of marketing hype for a product.  Even though they are seen by prominent sports figures & entertainers, Beats headphones wasn't known for having the best audio.  
But it's been 11 years since the company was formed & many products later.  Since then, they beefed up their audio quality, added adaptive noise-canceling, and Apple's W1 chip.  Before 2017 ends, we wanted to check out their latest headphones: the Beats Studio3 Wireless.  We've been using them for over a month w/ both Android & iOS (mostly iOS though).  Time to see if they can finally live up to the hype or should you pass them over.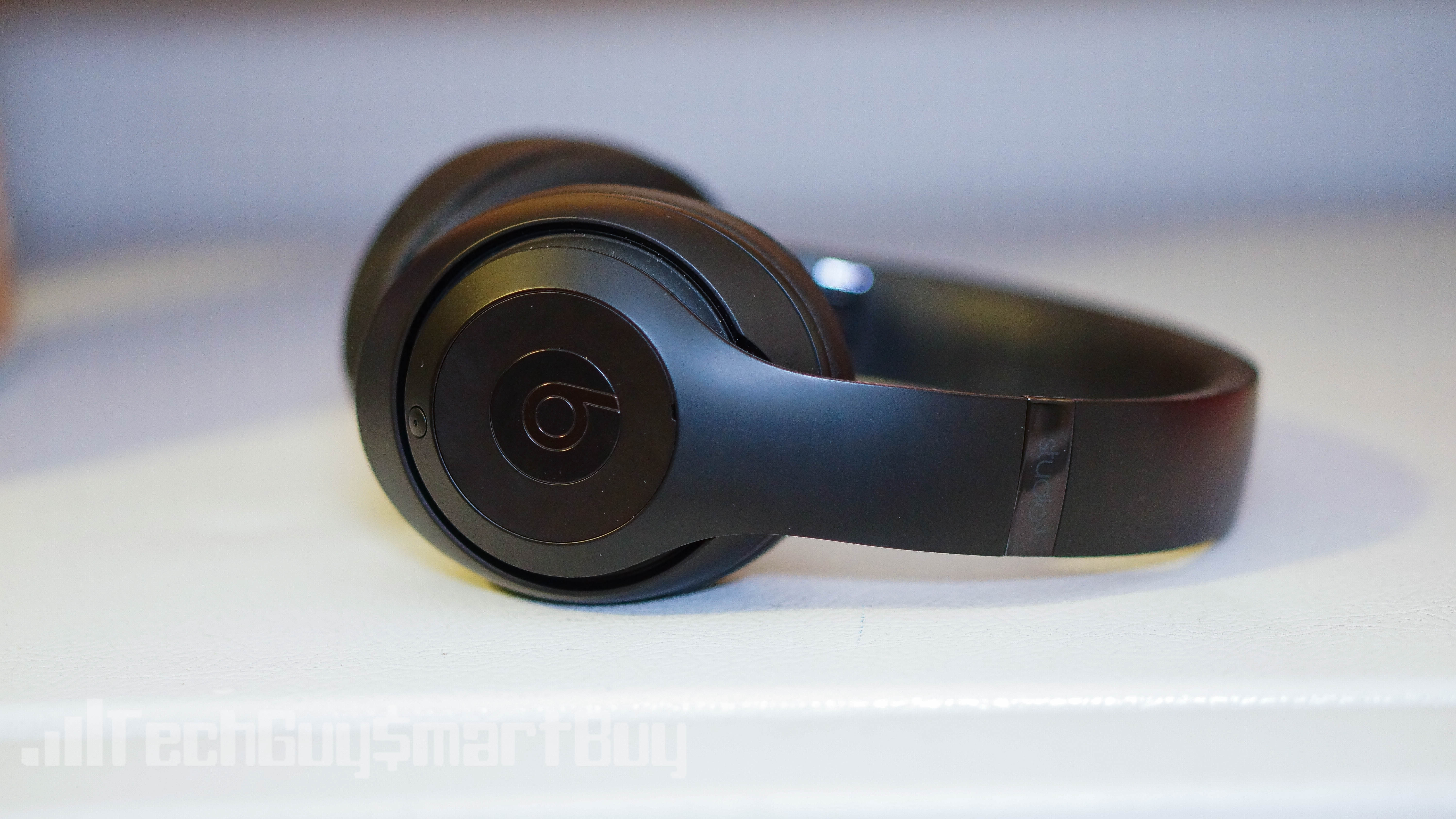 Design/Comfort
The Beats Studio3 Wireless has the signature Beats design to it.  You have a sturdier plastic build w/ a lovely matte finish on these.  Previous Beats headphones from a year or so back, wouldn't do a good job of standing the test of time.  The plastic would crack and lead to the headphones breaking over time and that doesn't seem like the case here.  We'll definitely keep you posted if this changes.  
Previous Beats of the past had an array of buttons on the cups for controls as they're now a bit more concealed in a way.  You got the Beats logo that doubles as a button to play/pause, tap 2x to skip track, tap 3x to the previous track, and hold it to activate Siri.  And lastly, double-tap the Power button to turn the ANC on/off.  The placement of everything works just fine as its nice & subtle.  
On the comfort side of things, the Studio3s are fine.  Not the most comfortable but far from the most uncomfortable pair of cans.  The fit is pretty close to the ears to better seal out your ears in against any outside noise before even turning on the ANC.  Didn't come across any real fatigue when wearing these w/ my glasses either.  
Sound
We don't have the official specs in regards to what kind of drivers Beats are using here but they sound pretty good.  The sound is what you would expect from Beats: heavy on the bass and on the low-end side of music.  The new Pure ANC (Active Noise Cancellation) is a welcome addition that works well in standard noisy environments.  It won't knock off the ANC champ Bose but better than not having it at all.  
The Studio3 Wireless stay in the pocket of providing better output for hip-hop, EDM, or other bass-heavy tunes. 
We tested these on both an iPhone X and the Pixel 2 XL streaming media from YouTube, SoundCloud, Google Music, & Apple Music.  This thing lacks the support of the Qualcomm AptX HD advanced codec so this makes more dropouts over Bluetooth when not using an iPhone.  Ergo, making the Beats Studio3 pro-Apple (obviously) and minimal support for Android.  
Battery Life
Beats quotes these cans to have a battery life of up to 22 hours of juice when using Pure ANC and 40 hours w/o ANC on.  After using it for a few weeks it definitely lives up to those numbers w/ ease on a daily basis.   You also got their Fast Fuel provides three hours of battery life with 10 minutes charge to keep the party going when you do run out of juice.  Just wish it used a Thunderbolt or USB-C port instead of micro USB though.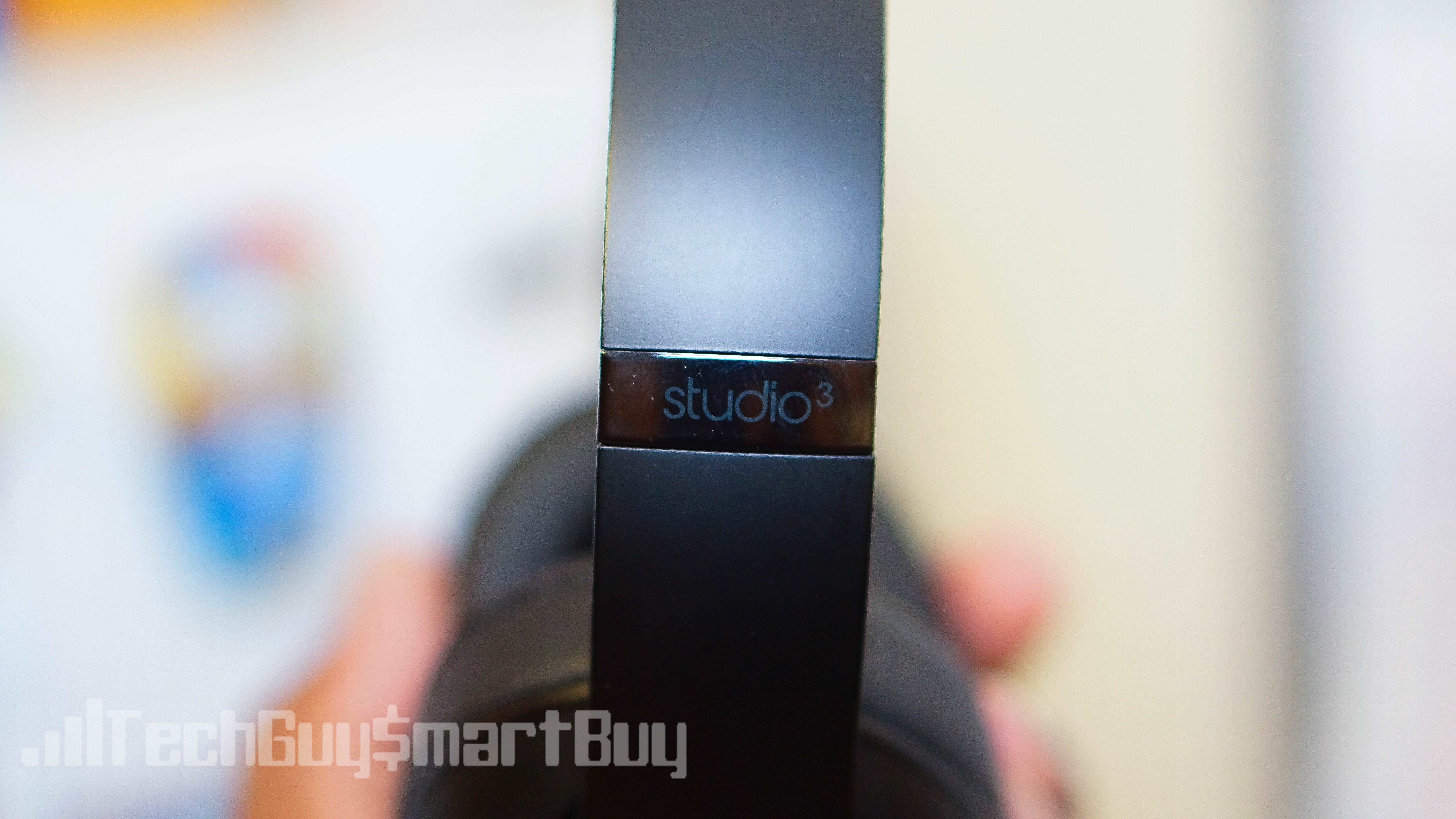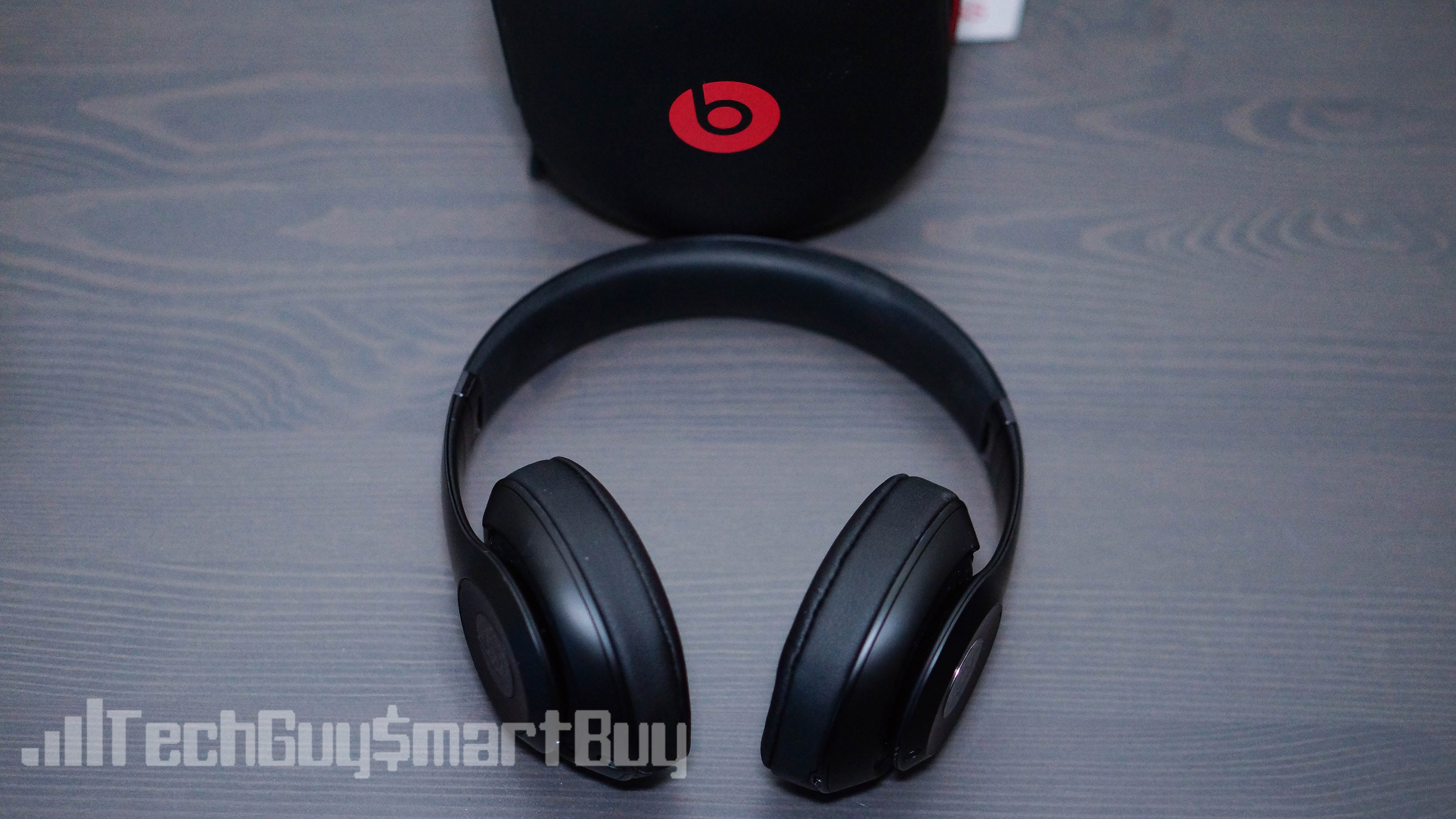 The Beats Studio3: the next best thing next to the Air Pods for the ultimate Apple listening experience.
TG 2 Cents
So to answer the question of does Beats finally live up to the hype?  Yes.  Definitely a lot better previous iterations of Beats Audio products.  The build & sound quality is pretty solid and still tuned for the bass.  They live up to all-day battery life w/ ANC on and almost 2 days w/ it off.  They charge super fast even though it's using a micro USB port.  And the W1 chip makes a lot of this possible w/ fast pairing and perfect for iPhones.  
Even though these do work w/ both Android & Apple, you'll get the full range of benefits when using it w/ an iPhone.  However, there is a lot of competition out there giving you more sound for less $$$.  I personally would want a fuller sound for the $350 price point but you can't beat its fluid connectivity for iPhone users.