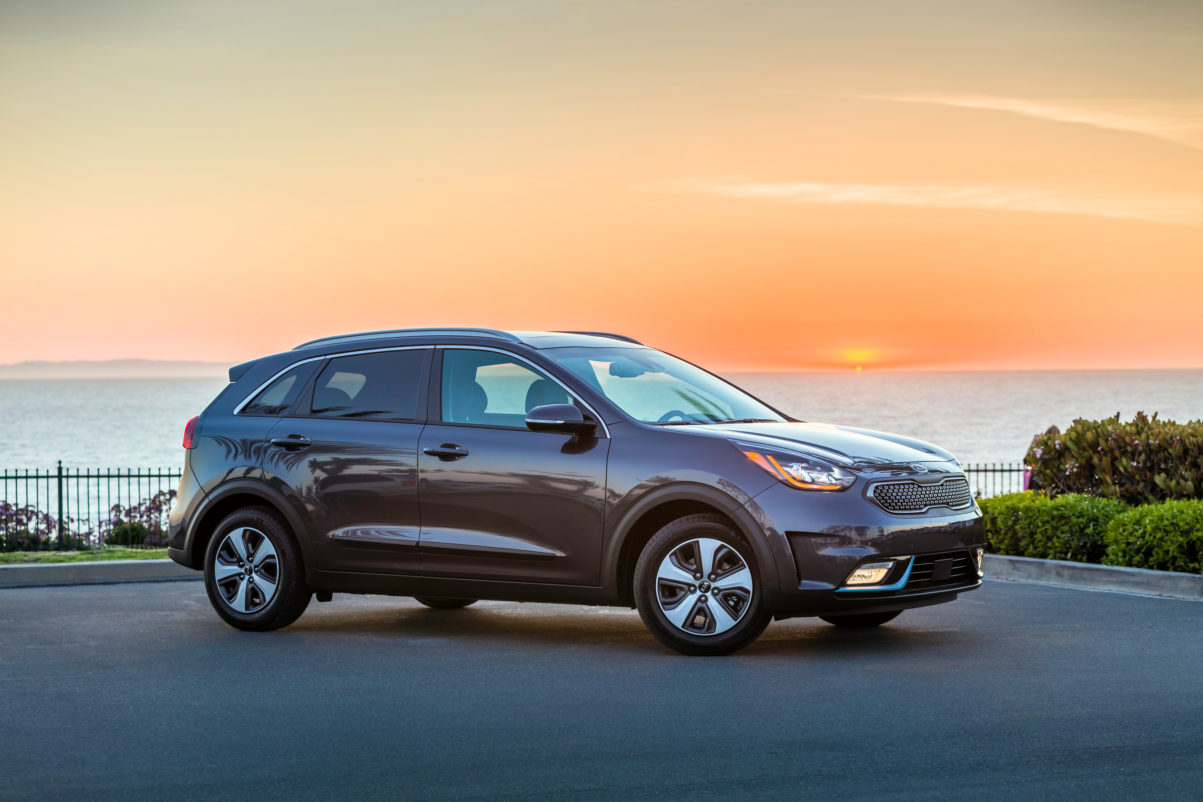 For this year's Los Angeles Auto Show, Kia made sure to show off their latest vehicles making their way to a dealer near you.  We have a new version of the Niro as well as the new Sorento from Kia unveiled earlier this week.
Earlier this year, Kia showed off their Niro crossover which have been selling really well.  Now we have the Niro Plug-in Hybrid w/ a larger battery capable of 26 miles when driving all-electric.  After the electric motor is out of juice, you still got a combined mpg of 46 mpg.  This is all thanks to 1.6 liter GDI 4 cylinder engine w/ a 8.9 kWh battery and a range of up to 560 miles.  Nice!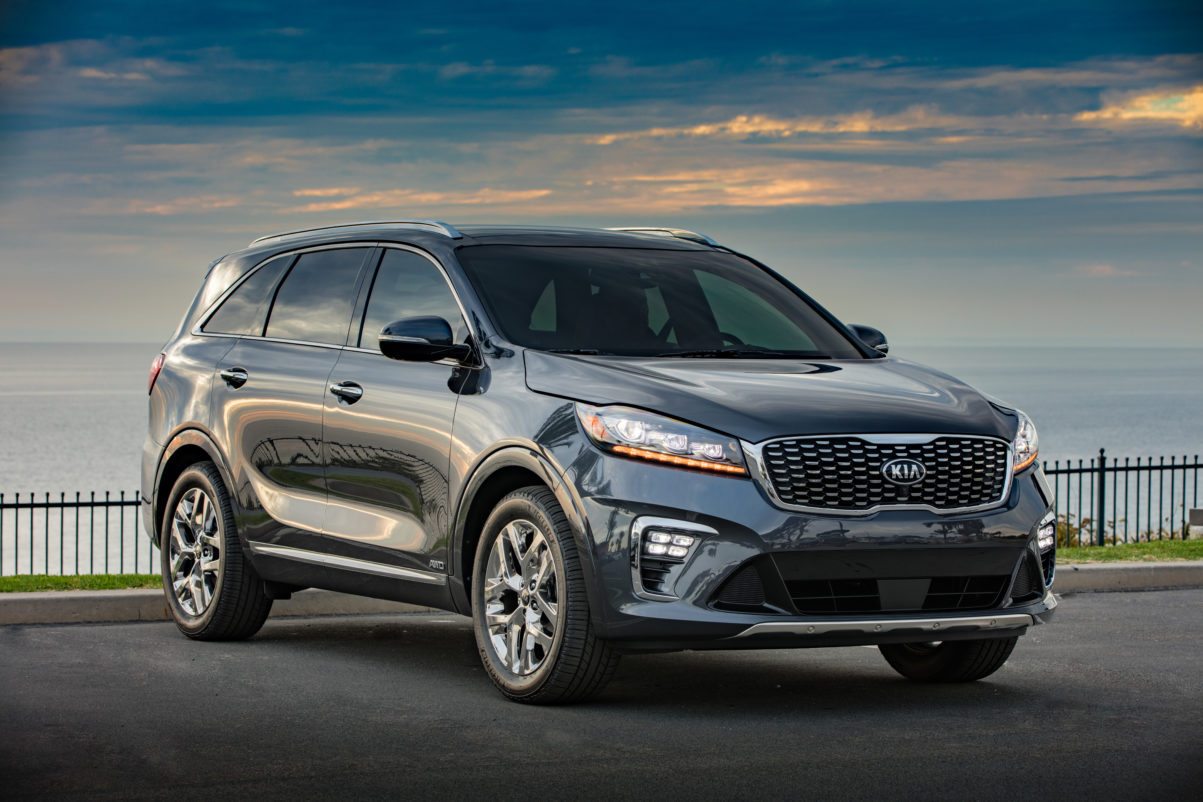 Now moving onto the new 2019 Sorento, this is now a 7-passenger seating on all models.  Every Sorento arrives w/ a new grille, updated headlights, new steering wheel, updated air vents,  redesigned liftgate, and updated foglights on the higher trims. 
Also, on the higher trims bring forth an option for wireless smartphone charging, 10-speaker Harman Kardon sound system, a 7inch touchscreen interface including Android Auto & Apple CarPlay.  Unfortunately, there isn't any turbocharged 2.0-liter 4 cylinder engine but a diesel engine option is coming soon.  You do have a 2.4-liter 4 cylinder and an option for a 3.3-liter V6 engine.  
Both vehicles look amazing as we didn't make it out to the Los Angeles Auto Show but we're looking forward to getting up close & personal for the NY Auto Show.  Which one of these 2 are you interested in?