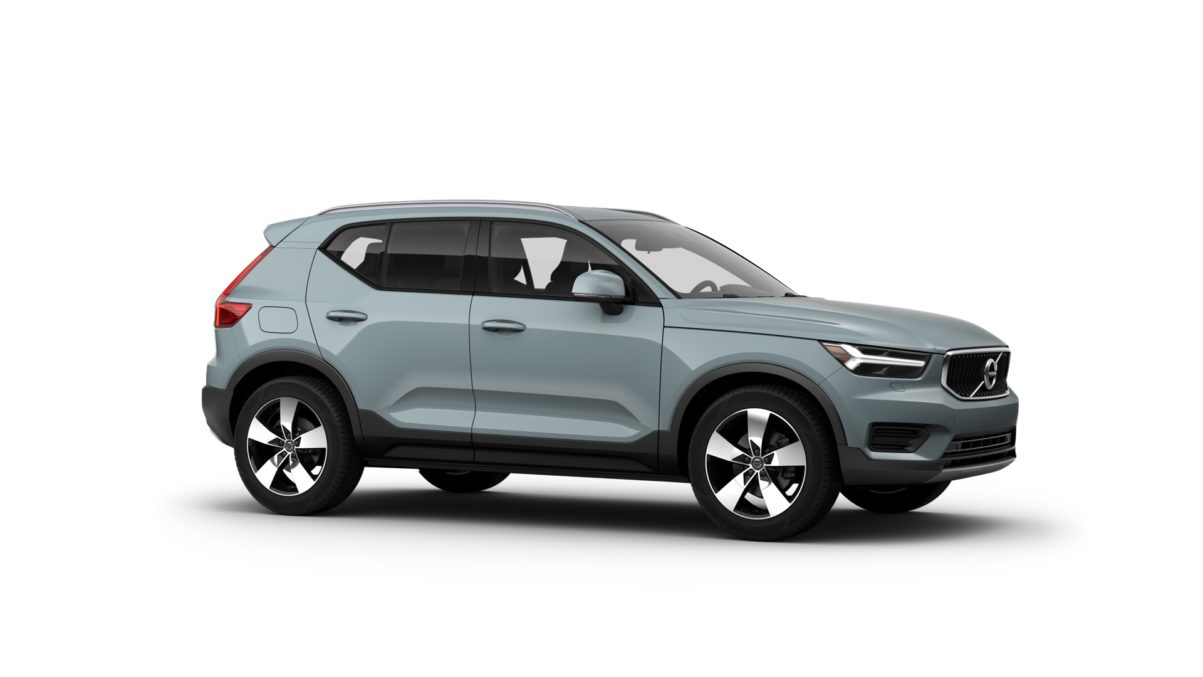 Back in September, Volvo announced a new subscription model for its vehicles as it is now available.  Made official at this year's Los Angeles Auto Show last week, they're kicking it off w/ their new XC40 Momentum SUV.  So instead of a lease, they're using a monthly subscription plan over the course of 2 years.  
The program is called Care by Volvo as it will go live next year.  The $600 per month will cover a new all-wheel-drive XC40 Momentum w/ turbocharged 2.0-liter 4-cylinder engine w/ heated front seats + steering wheel, panoramic roof, 19inch wheels, and Volvo's Premium + Vision packages to cover enhanced cruise control, collision avoidance, & more.  The monthly price also includes 24-hour roadside assistance, factory scheduled maintenance, tire/wheel damage protection, replacements for wipers + brakes, and insurance by Liberty Mutual w/ a $500 deductible that includes $250,000 bodily injury protection & $500,000 bodily injury coverage per accident.  
There is also a $700 monthly option to get access to the R-Design XC40 w/ 20inch wheels, Harman Kardon sound system too.  This works similar to carrier upgrade programs as Care by Volvo subscribers.  Users have the option to trade in the XC40 for a new model 12 months in as it will start a new 24-month contract.  The only thing is that you won't be able to buy the car after your 2 years are done.  
What do ya'll think of this being the future of leasing vehicles?