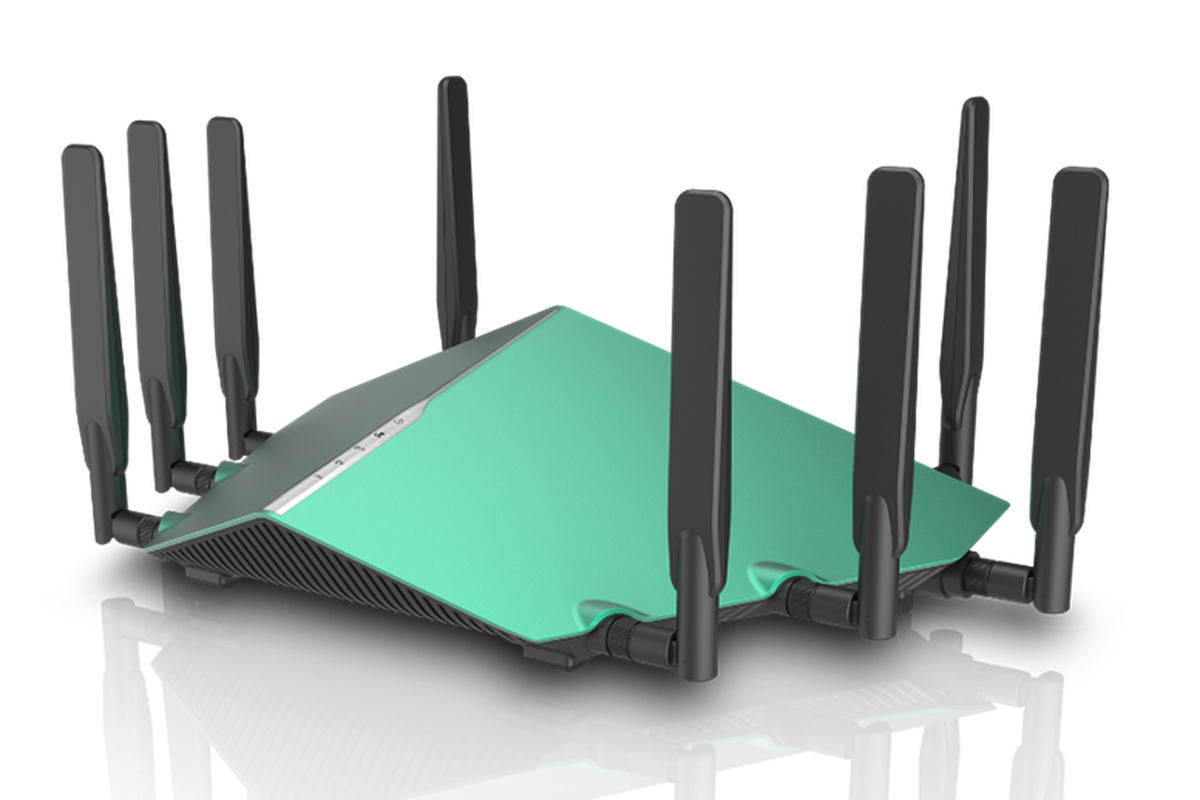 The folks over at the Wi-Fi Alliance kicked off the year unveiling a new faster Wi-Fi standard of 802.11ax. This is made to offer faster speeds & be better at handling multiple devices on one network. The folks over at D-Link wasted zero time in unveiling new high-end routers to support it at CES.
Say hello to the dual-band AX6000 Ultra Wi-Fi Router & tri-band AX11000 Ultra Wi-Fi Router. The dual-band is capable of speeds up to 6,000 Mbps and the tri-band one is capable of up to 11,000 Mbps. Crazy speeds, right?
Other than that, that's all we know about these newer routers. No pricing yet but they are expected to arrive sometime during the 2nd half of the year. Who's interested in getting those blazing speeds before the year is out?