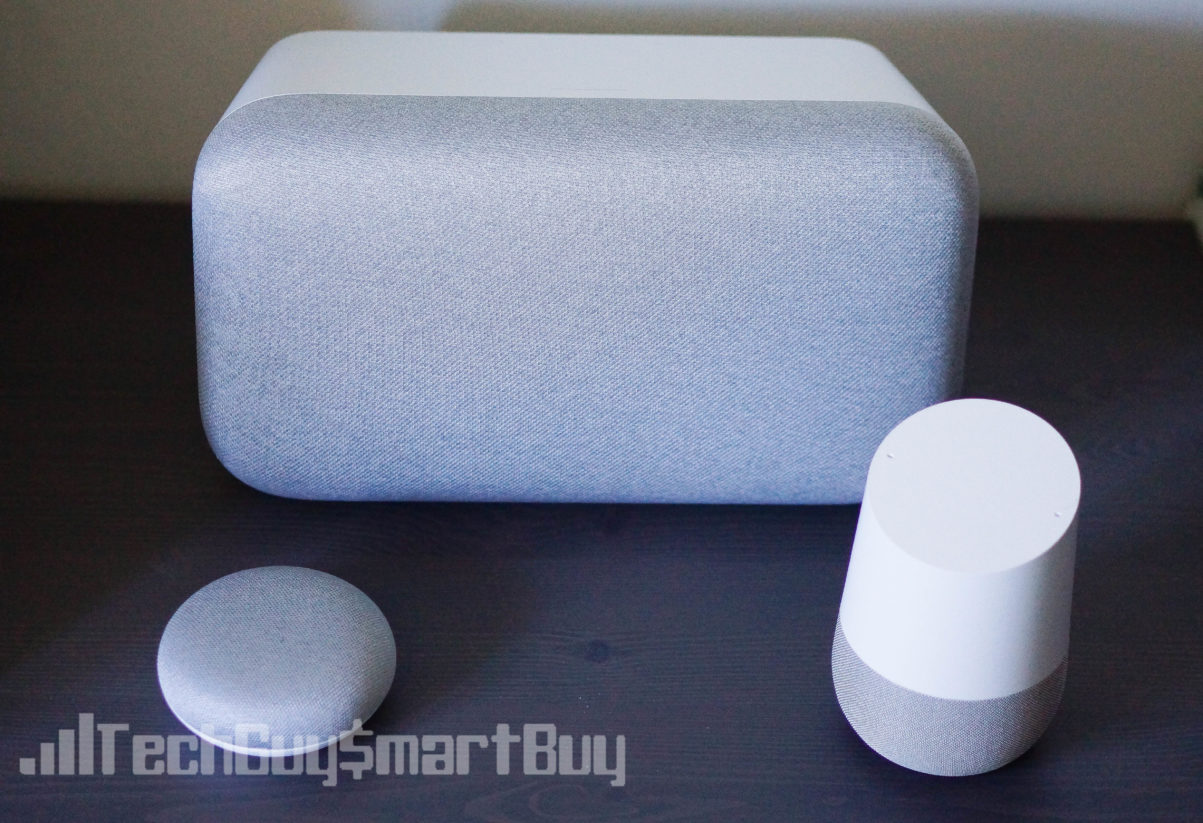 So after selling over 6 million Google Home products since October, there is a lot more Google Assistant in more homes. Now to be fair, you can't do as much as Amazon's Alexa as they had a headstart. It is a lot of things you can w/ it.
To be exact, there is over 1 million things to try w/ your Google Home. You can verbally control smart devices (WeMo, Nest, LG ThinQ appliances/products, Philips Hue, etc.) ask about Bitcoin & other crypto currency values, play white noise, find tickets via Ticketmaster, trivia from Harry Potter, sports, animals, & much, much more.
There's a lot of things I didn't even know it could do here. Hit the link below to check it all out. Make sure you Pin it, bookmark it, Pocket it, or something as it's a lot to remember.